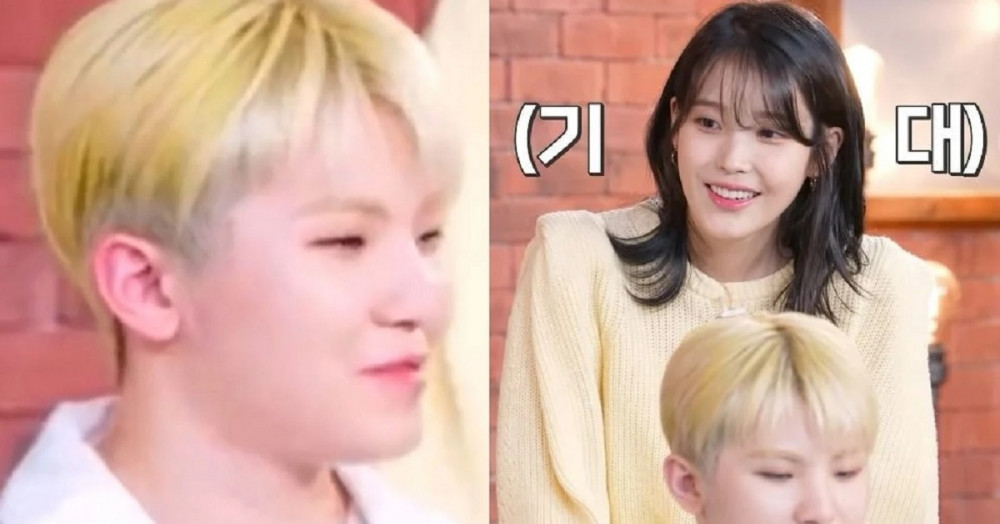 Netizens are talking about Seventeen's Woozi turning shy in front of IU.
On an online community forum, a netizen shared a Twitter post of Woozi captured from the recent episode of 'IU's Palette' on YouTube featuring Seventeen. In the clip, Woozi's face and ears turned incredibly red as he talked in front of IU.
In the comments, netizens also noted how Woozi "cannot even look at IU in the eyes" while speaking to her.
Fans are also commenting that these two idol music producers should collaborate together, as "WooU." Other reactions include:
"OMG all throughout the video he could not turn around to look at her in the eyes"
"His ears just become redder and redder"
"His ears are in flames"
"That's adorable"
"Why is he so nervous?? LOL"
"Wow his pale complexion makes it even more noticeable"
"Soooooooooo cute"
"That's adorable!"
"My two faves..."
"Can we please get a WooU collaboration?"

"That's crazy cute"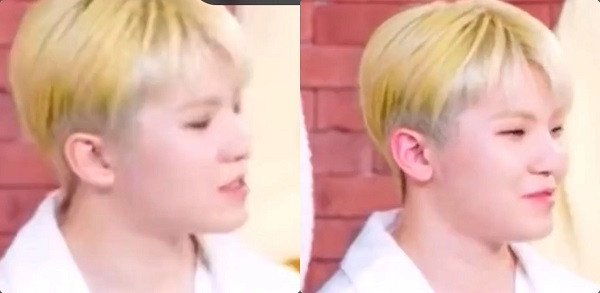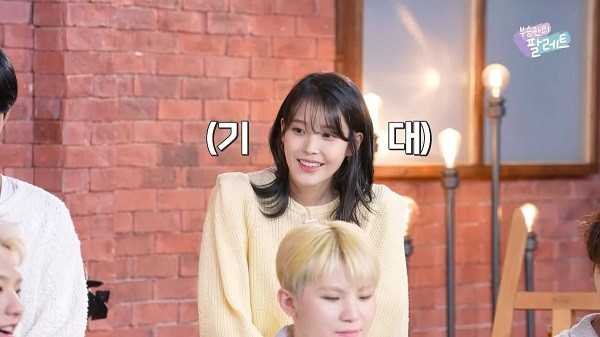 Would you like to see a collaboration between the two?