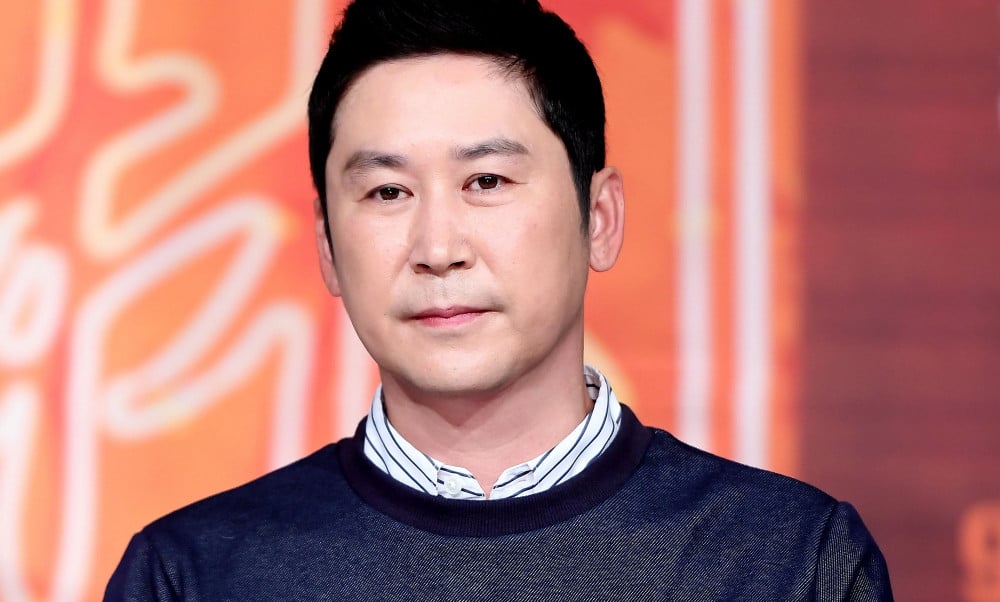 Comedian Shin Dong Yup's father has passed away.
According to entertainment insiders on May 31 KST, Shin Dong Yup is currently mourning the death of his father. Insiders report that the mortuary has not yet been prepared. In order to carry out the funeral, the studio recording of 'My Ugly Duckling' has also been postponed.
Insiders at Shin Dong Yup's agency SM C&C also shared that the official obituary has yet to be announced.
In the past, Shin Dong Yup regularly mentioned the strong relationship he shared with his father and expressed the misfortunes of his inability to visit him more often at the nursing hospital during the Covid19 pandemic.

We send our condolences to Shin Dong Yup and his family.