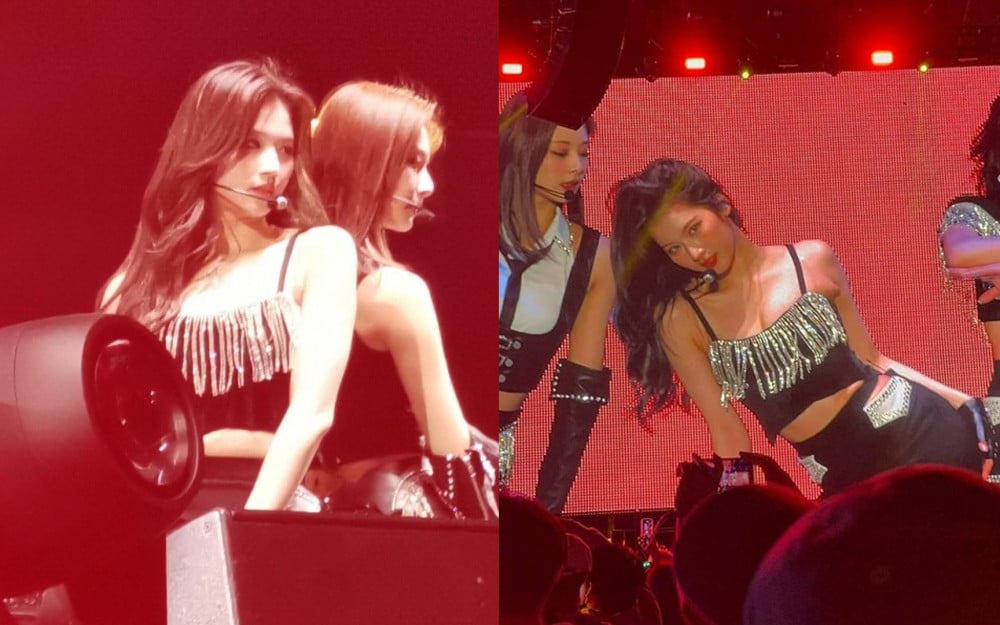 On May 16, netizens gathered in an online community where photos of TWICE's Sana were uploaded.
The photos that were uploaded were from the group's performance in America and showed the photos taken of Sana. Sana displayed her beautiful and alluring charms during the stage performances and garnered much attention.
Korean netizens were praising the girl group member commenting on how alluring and gorgeous she looked in the photos.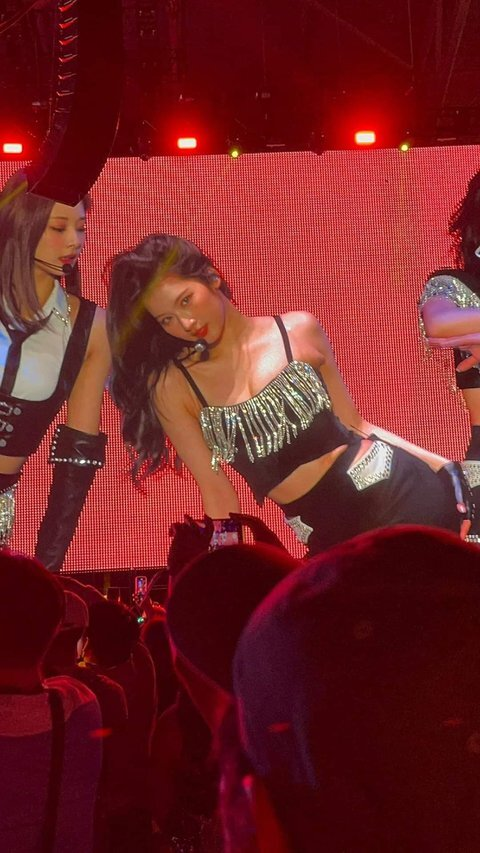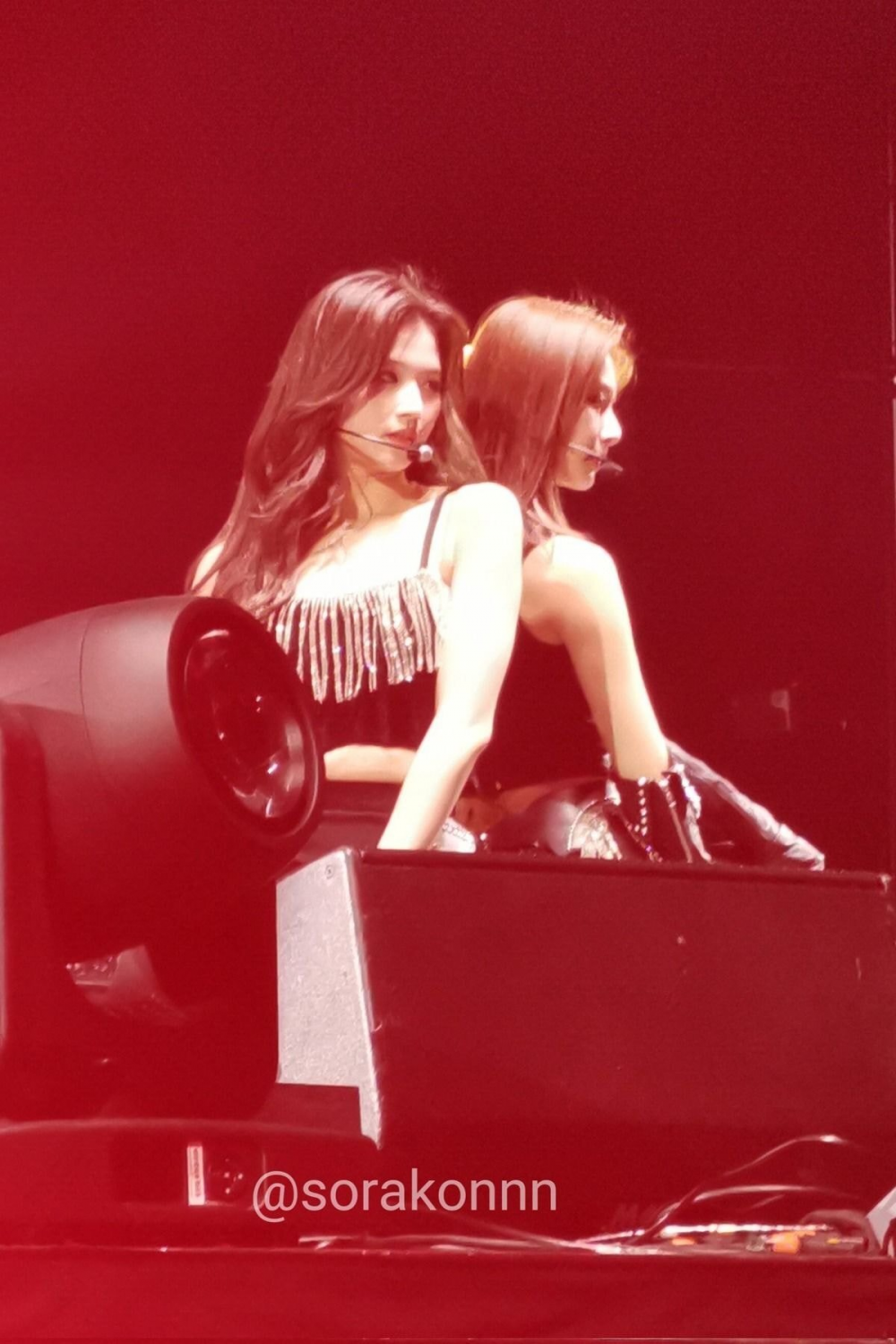 They commented, "Why is she so gorgeous," "She's cute and sexy," "She's so pretty," "Omg, I really think she's so beautiful," "She looks so crazy beautiful," "Please marry me, Sana," "Sana is the best," and "She is so dope pretty."