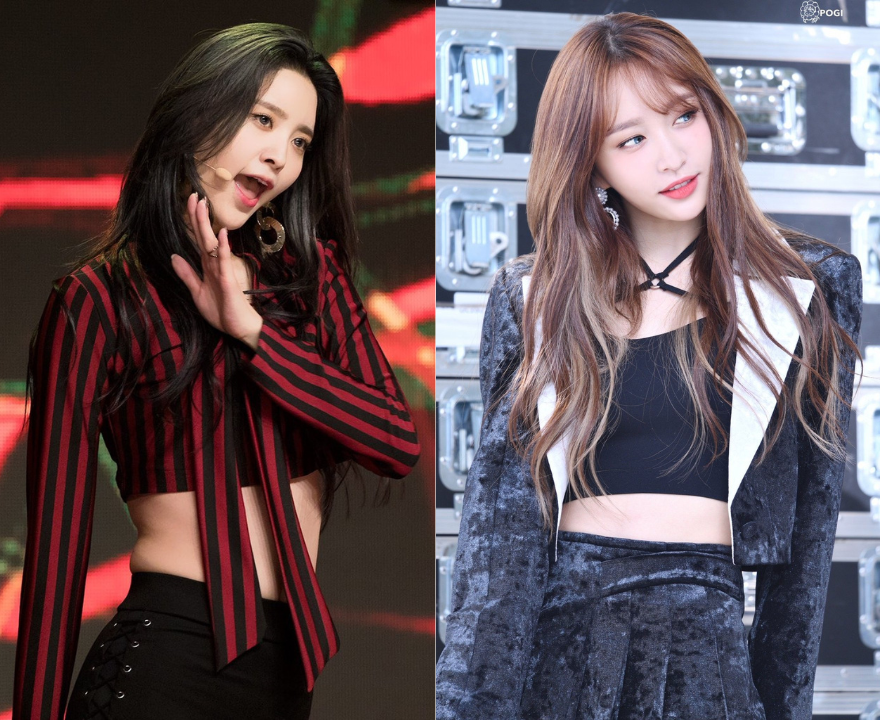 We looked at the list of famous K-pop idols whose zodiac sign is Aries. You can check it out here. But now it is time for us to take a look at the idols whose star sign is Taurus. It surely comes as a sweet surprise finding out you share the star sign with your favorite artist(s).

For this edition, we have a list of idols whose zodiac sign is 'Taurus'. Those born between April 20 to May 20 fall under this sign. They are said to be hardworking, dedicated, and intelligent but really stubborn. In case you are a Taurean, too, these are the famous K-Pop idols you share the star sign with. Check it out!
Jay (ENHYPEN) – 20 April 2002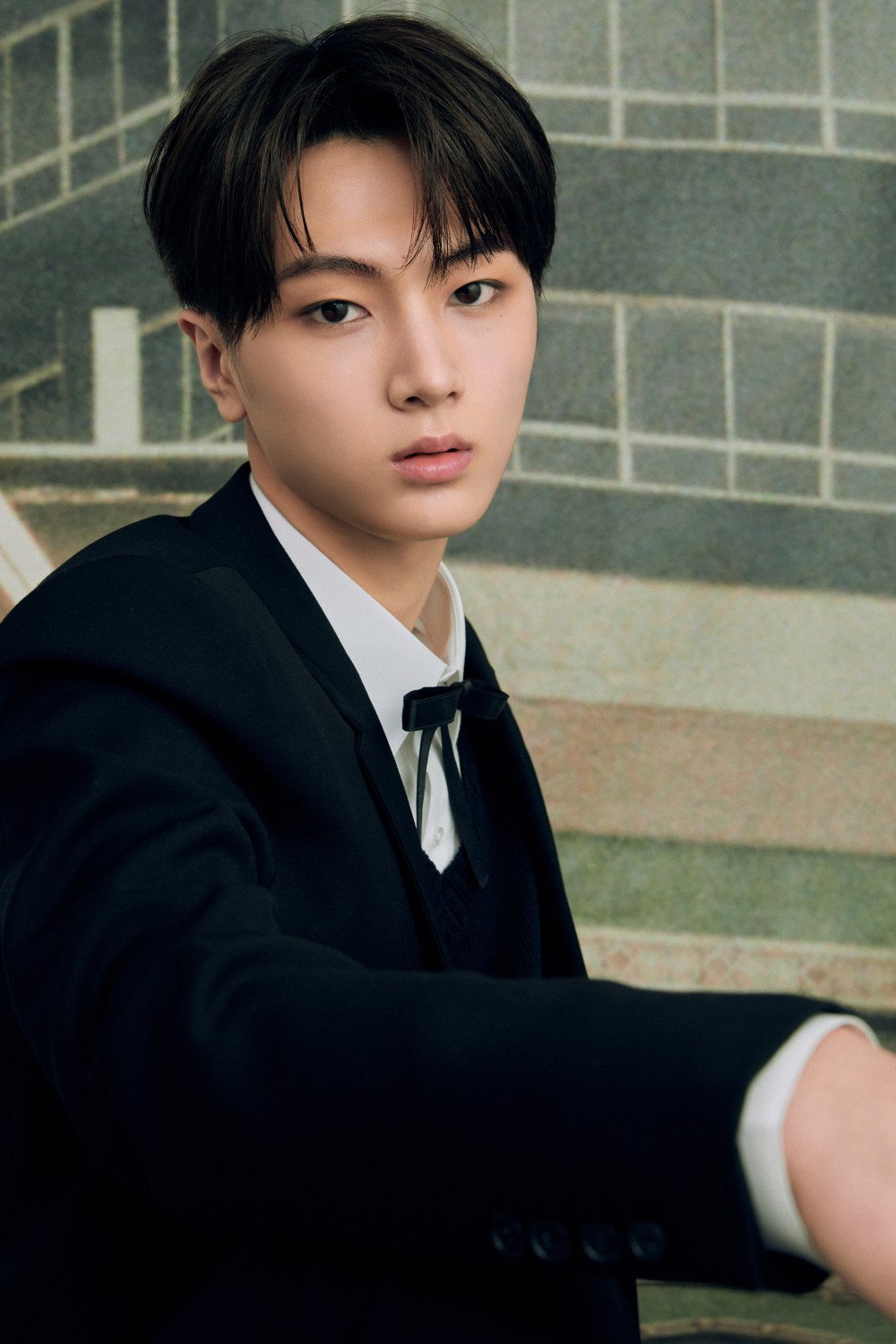 Hyunsuk (TREASURE) – 21 April 1999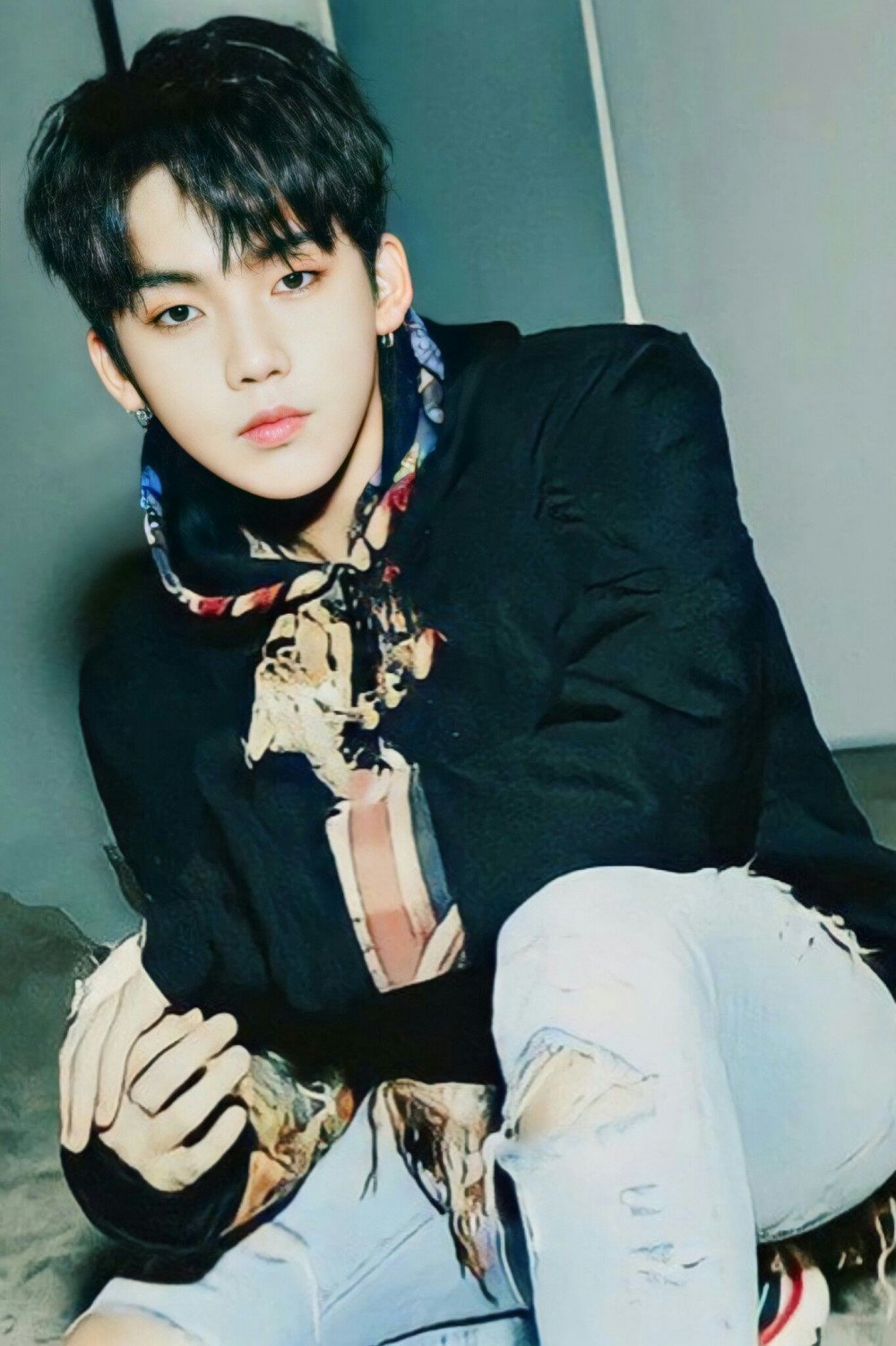 Chaeyoung (Twice) – 23 April 1999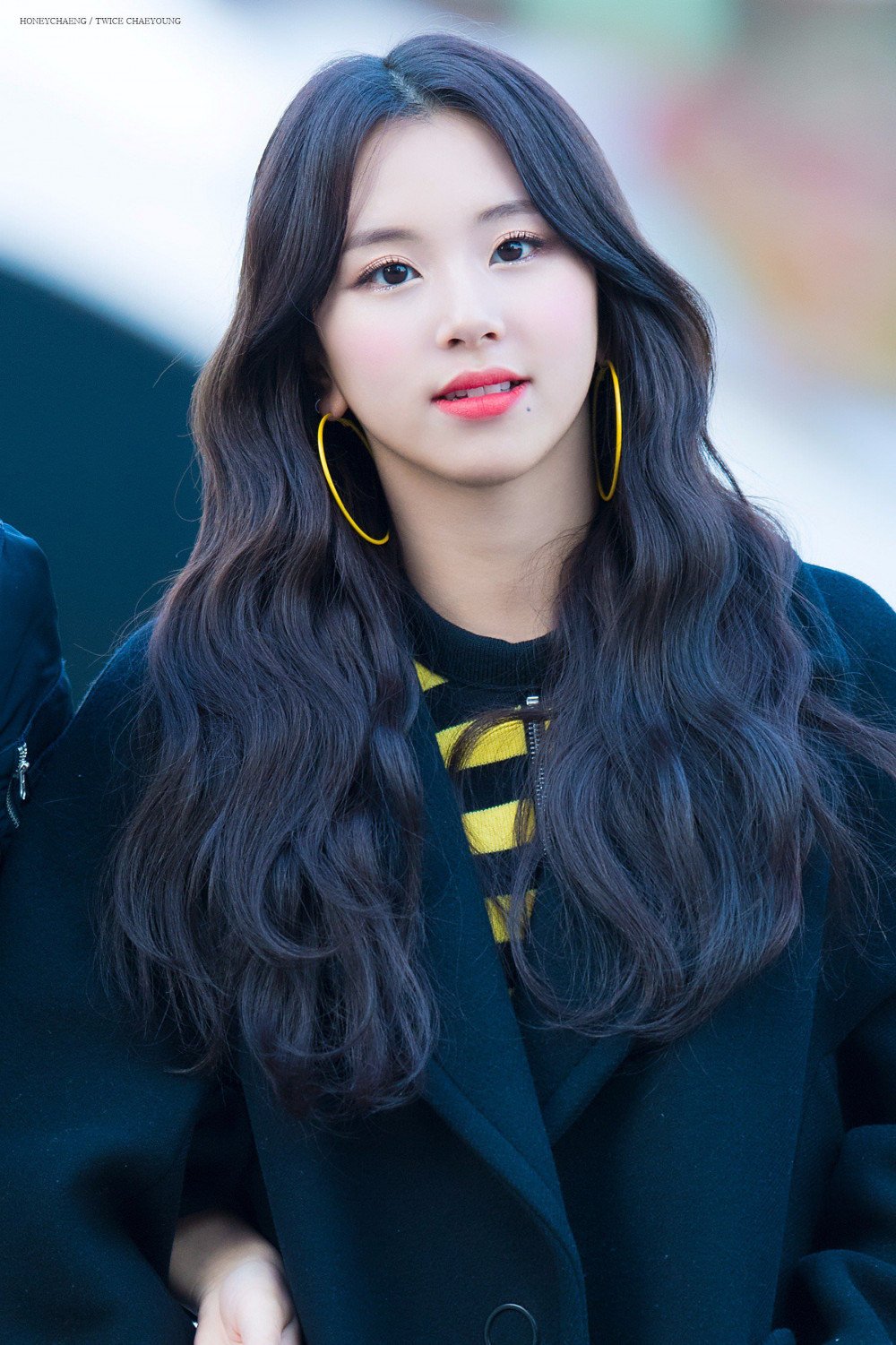 Allen (Cravity) – 26 April 1999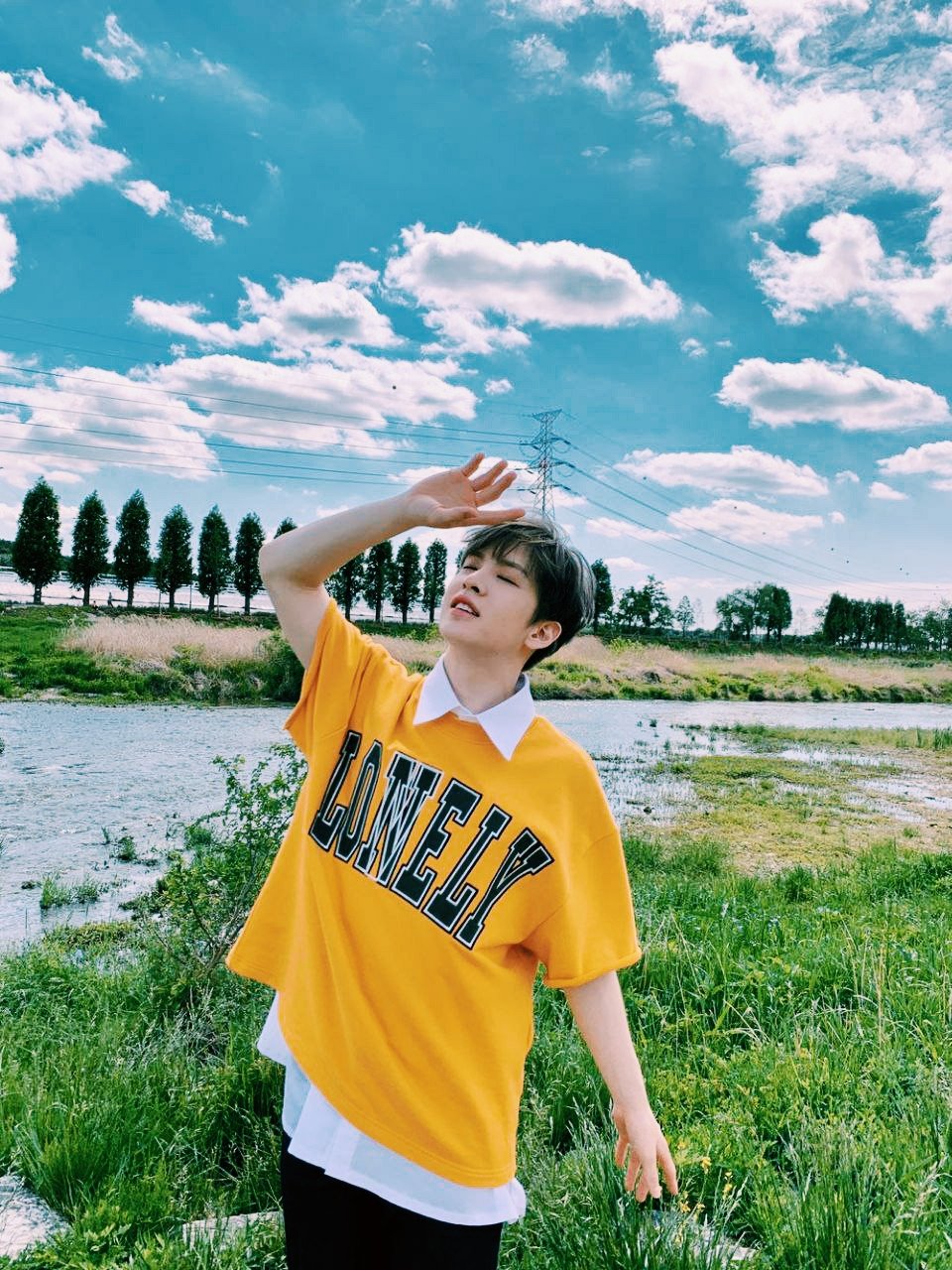 Hani (EXID) – 1 May 1992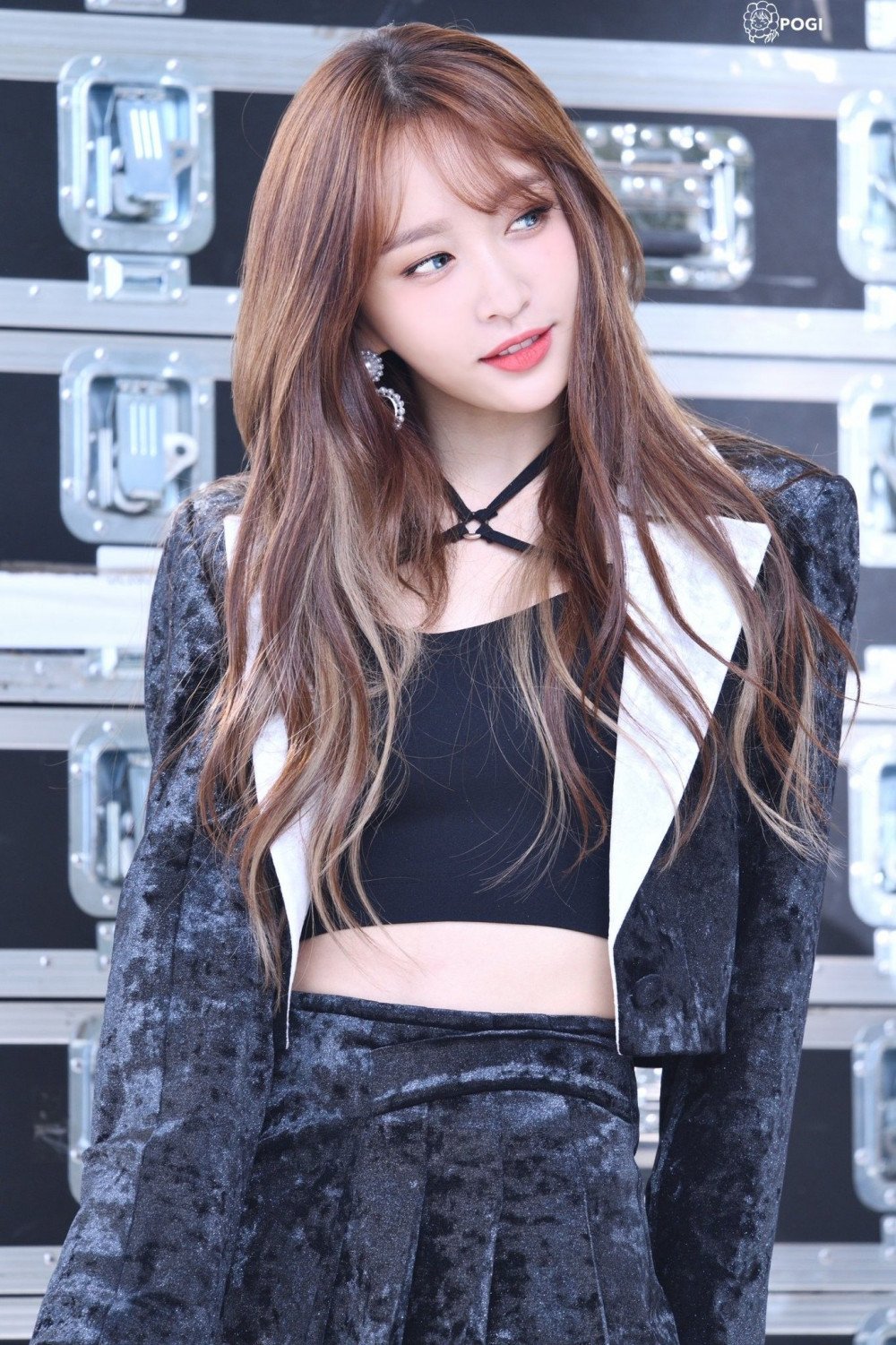 Bambam (GOT7) – 2 May 1997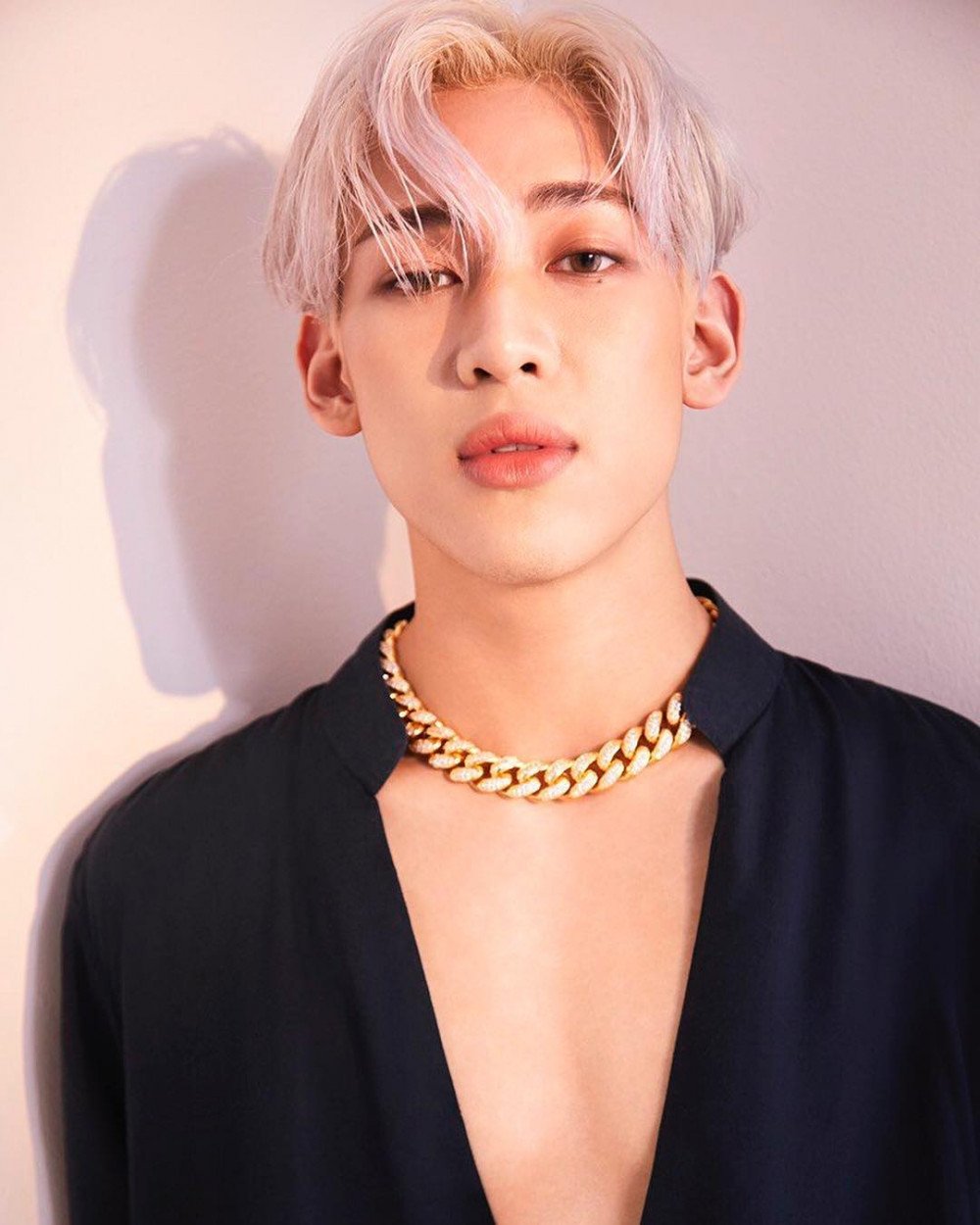 Baekhyun (EXO) – 6 May 1992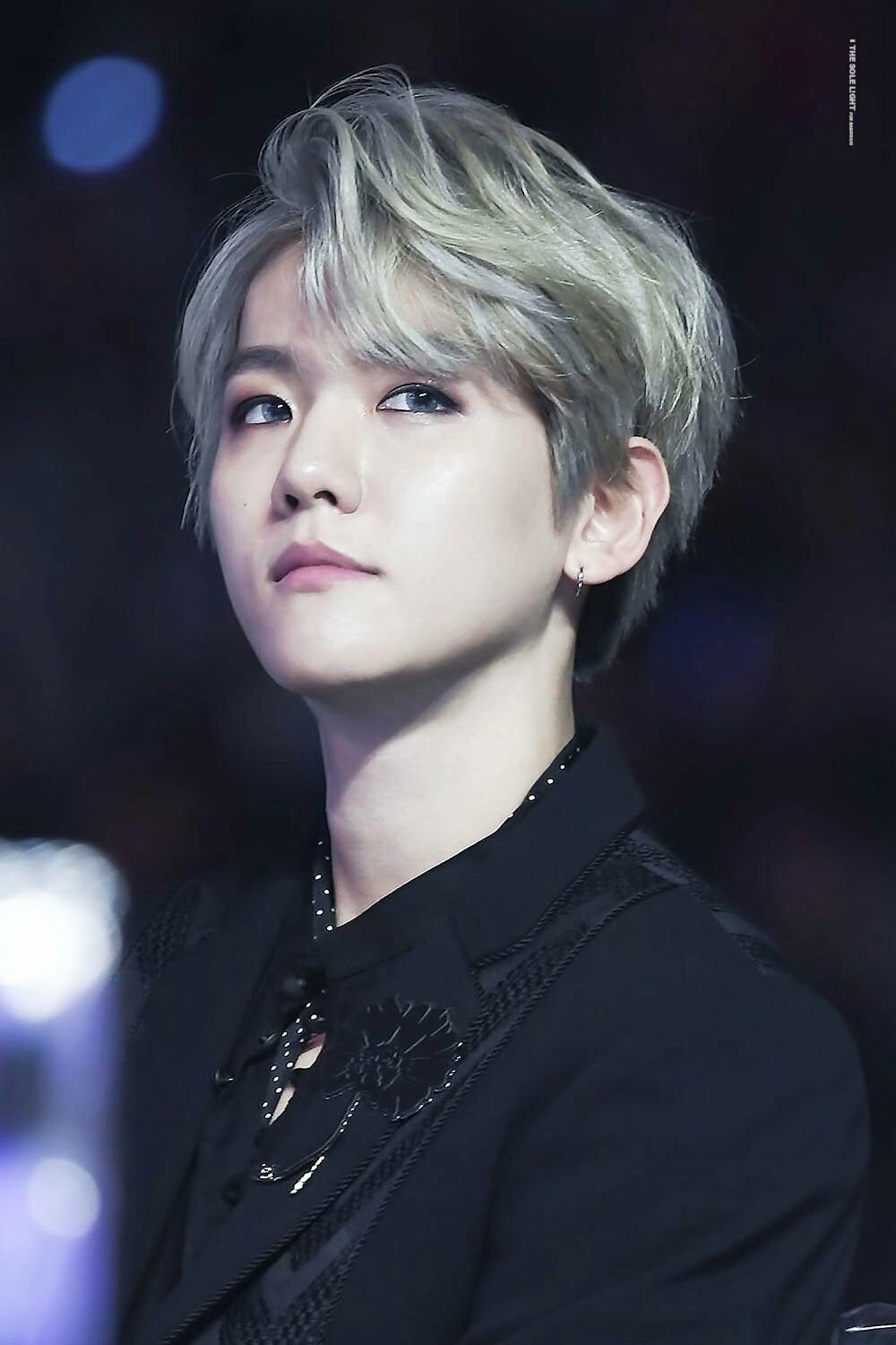 Jeonghwa (EXID) – 8 May 1995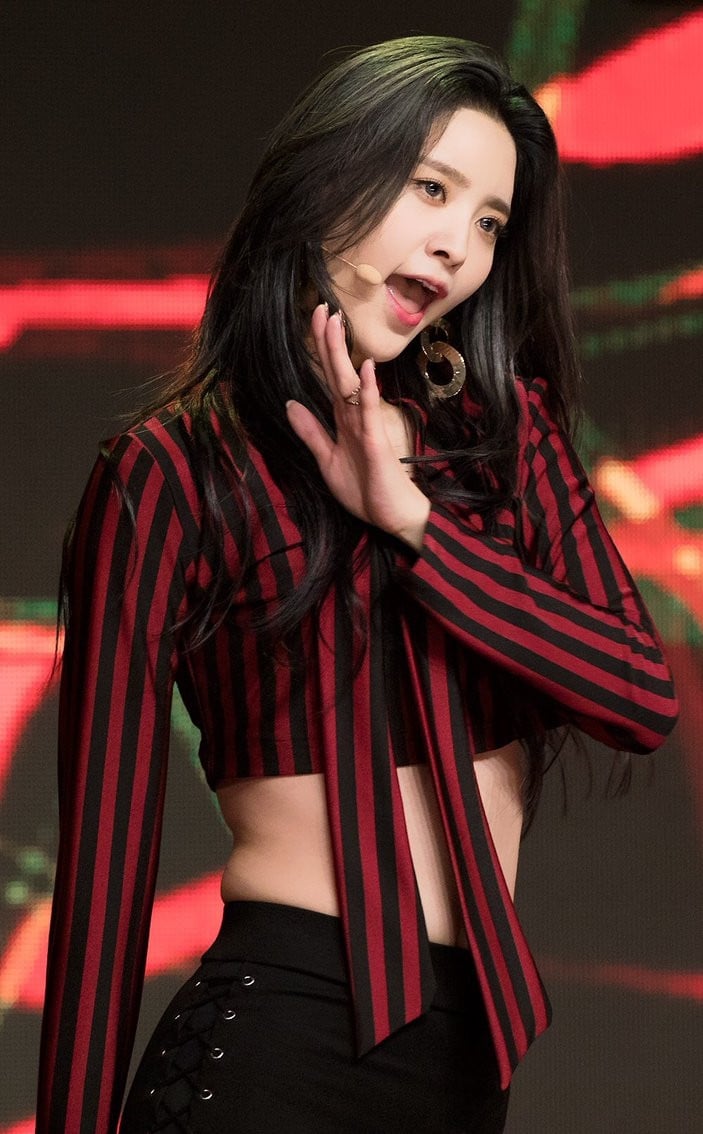 Sunny (Girls' Generation) – 15 May 1989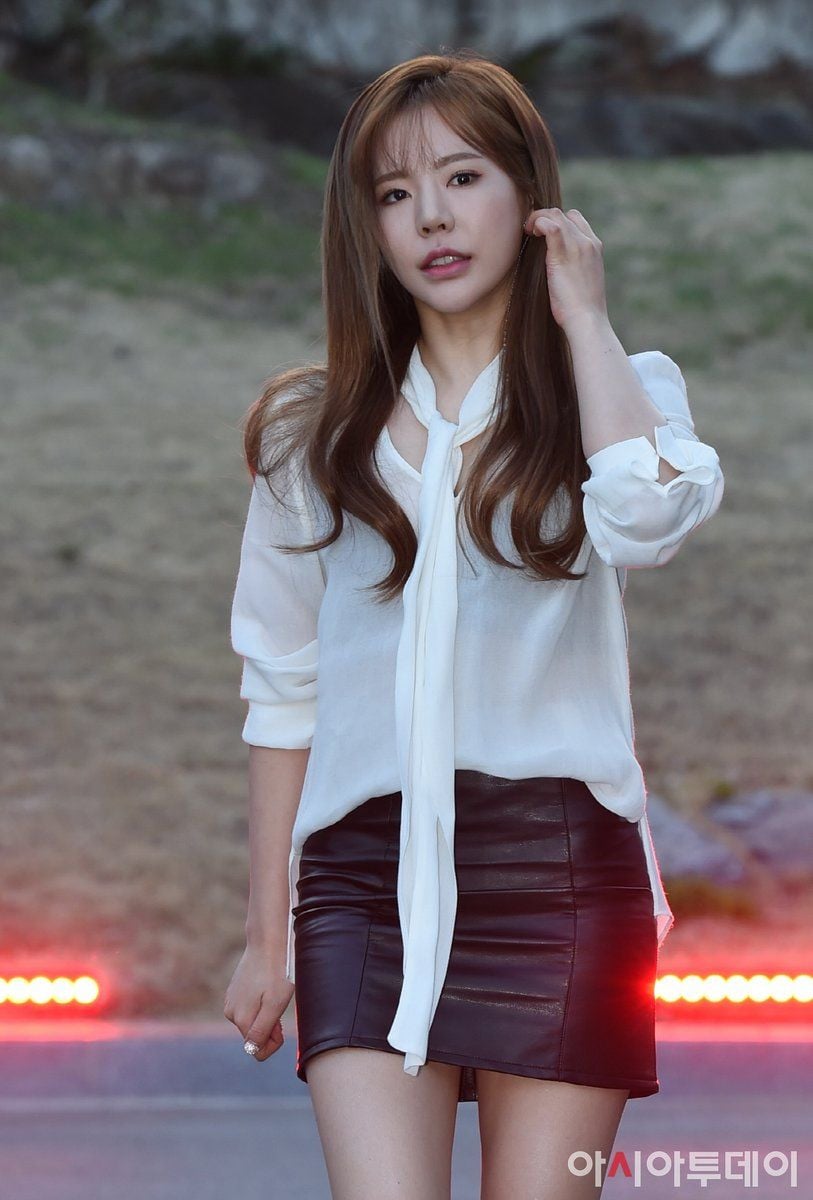 JiU (Dreamcatcher) – 17 May 1994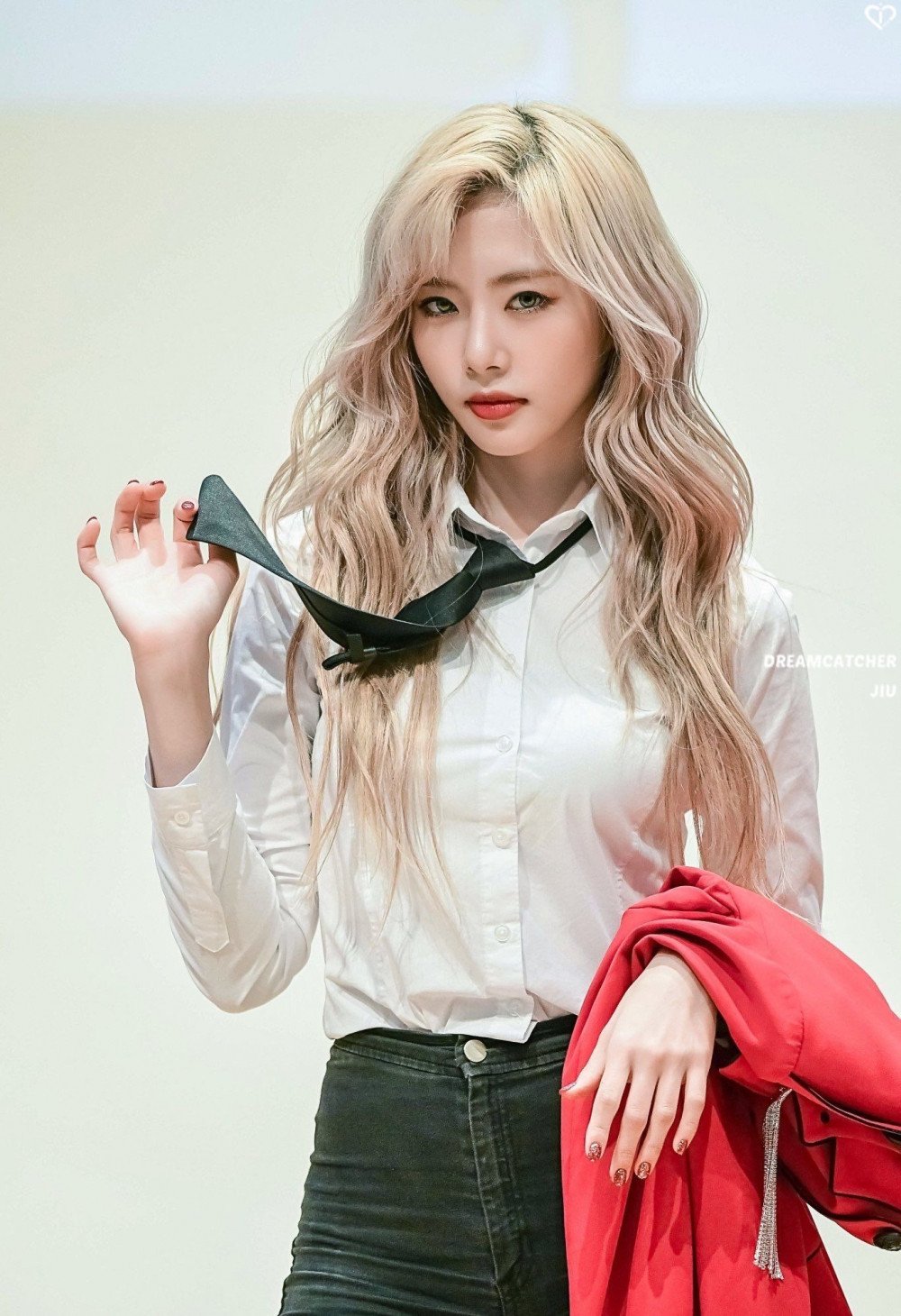 Do you share your birthday with any of these idols? Let us know!