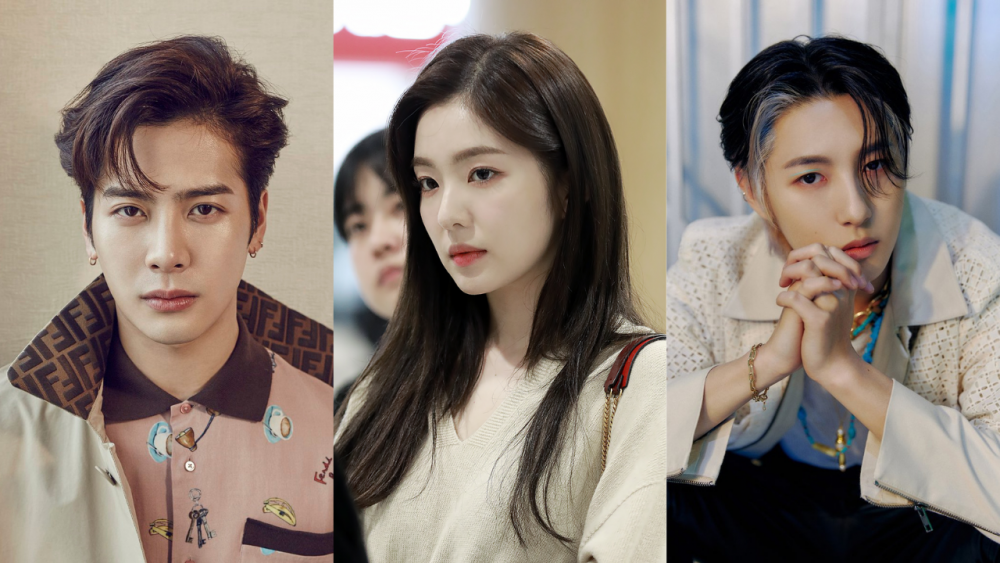 Have you ever looked up the list of famous people you share your birthday with? Did you get excited knowing that your favorite K-pop idol's birthday falls on the same date as yours? Well, if not that, at least sharing the same zodiac sign can make fans happy.
For this edition, we have K-pop idols whose zodiac sign is 'Aries.' People born between March 21 to April 19, fall under this sign. They are said to be competitive, hardworking, and goal-oriented. Check out the birthdays of famous idols that come during this period.
Jackson (GOT7)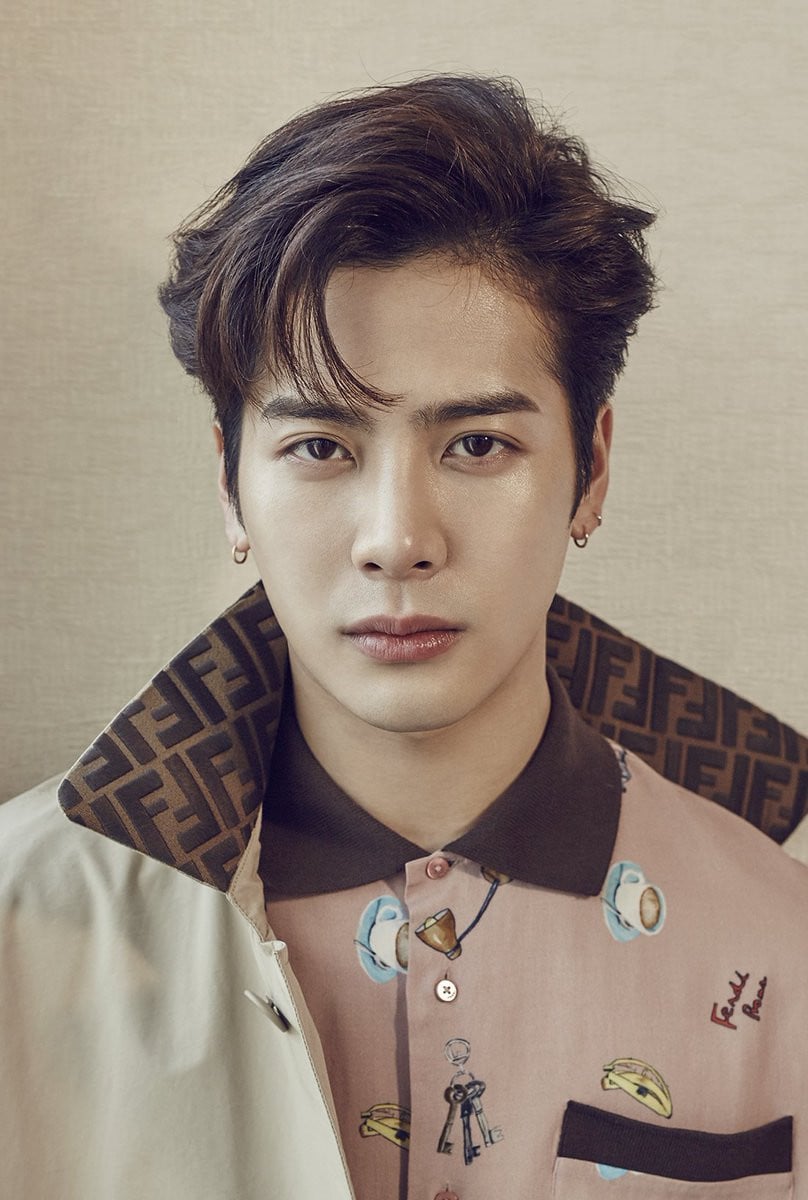 Born on 28 March 1994, Jackson Wang, a member of GOT7 and also the founder of his own record label, will soon celebrate his 28th birthday.
San-Ha and Eunwoo (ASTRO)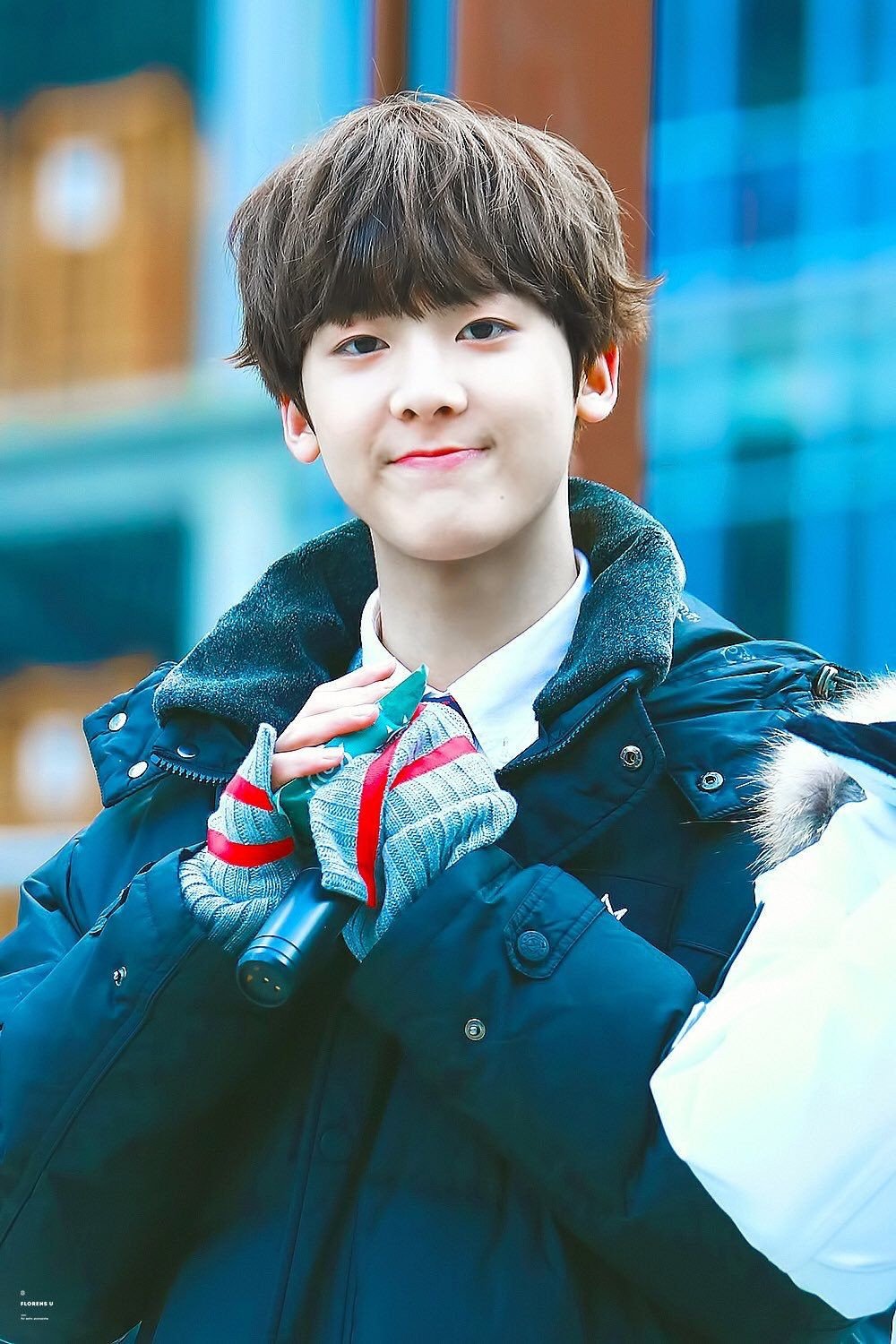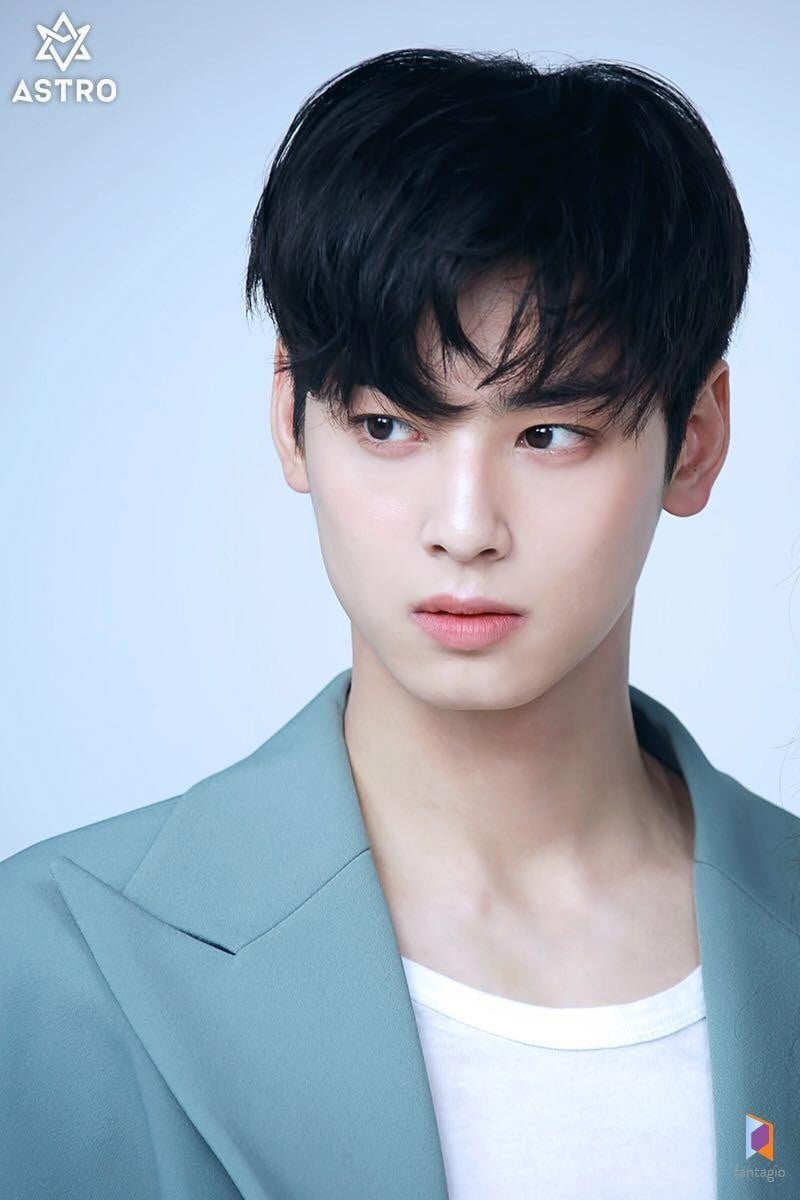 Yoon San-ha was born on March 21, 2000. He will turn 22 this year. On the other hand, Cha Eun-woo was born on March 30, 1997, and will turn 25.
Mina (Twice)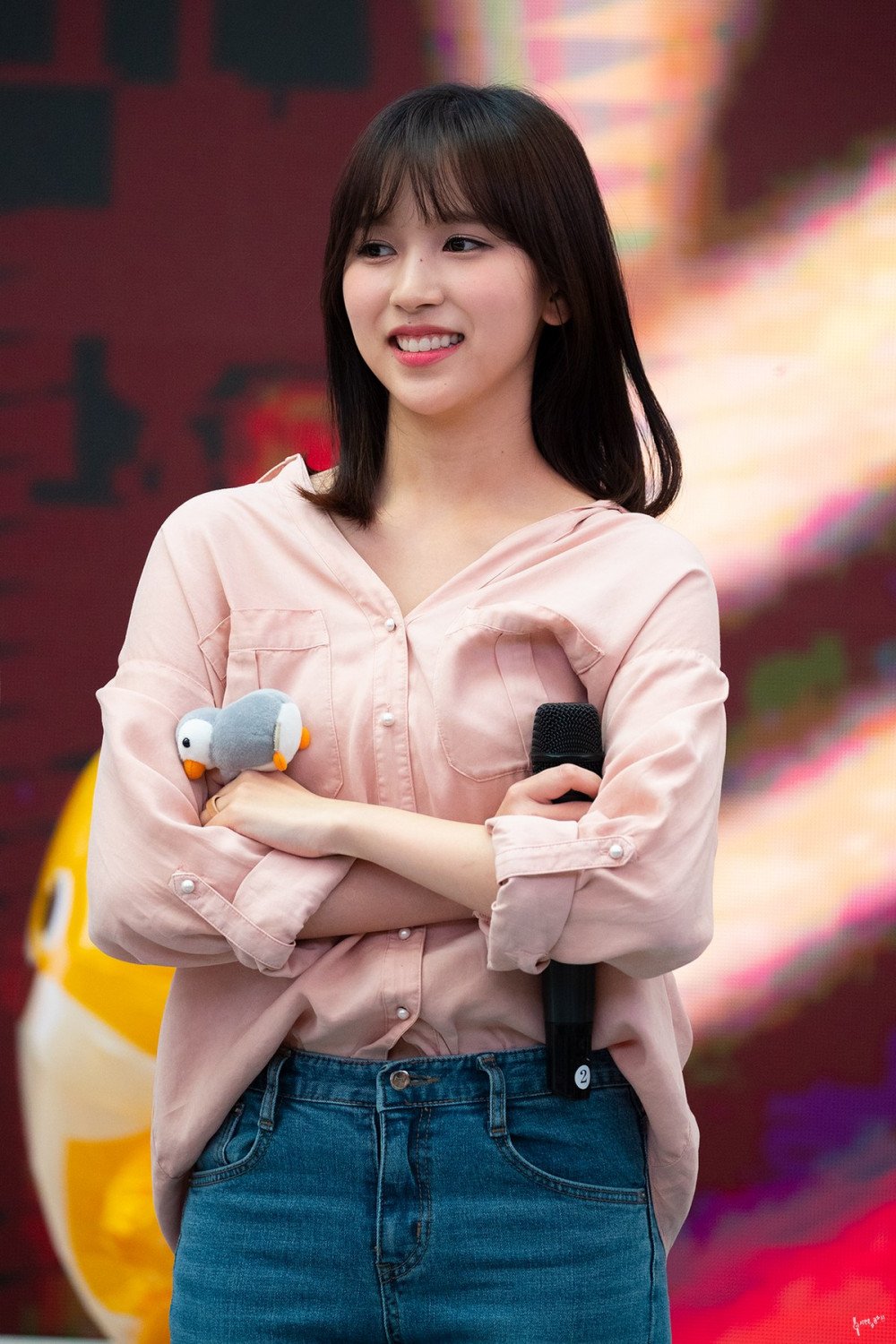 Member of girl group Twice, Mina Sharon Myoi was born on March 24, 1997. She will be turning 25 this year.
Seonghwa and Yunho (Ateez)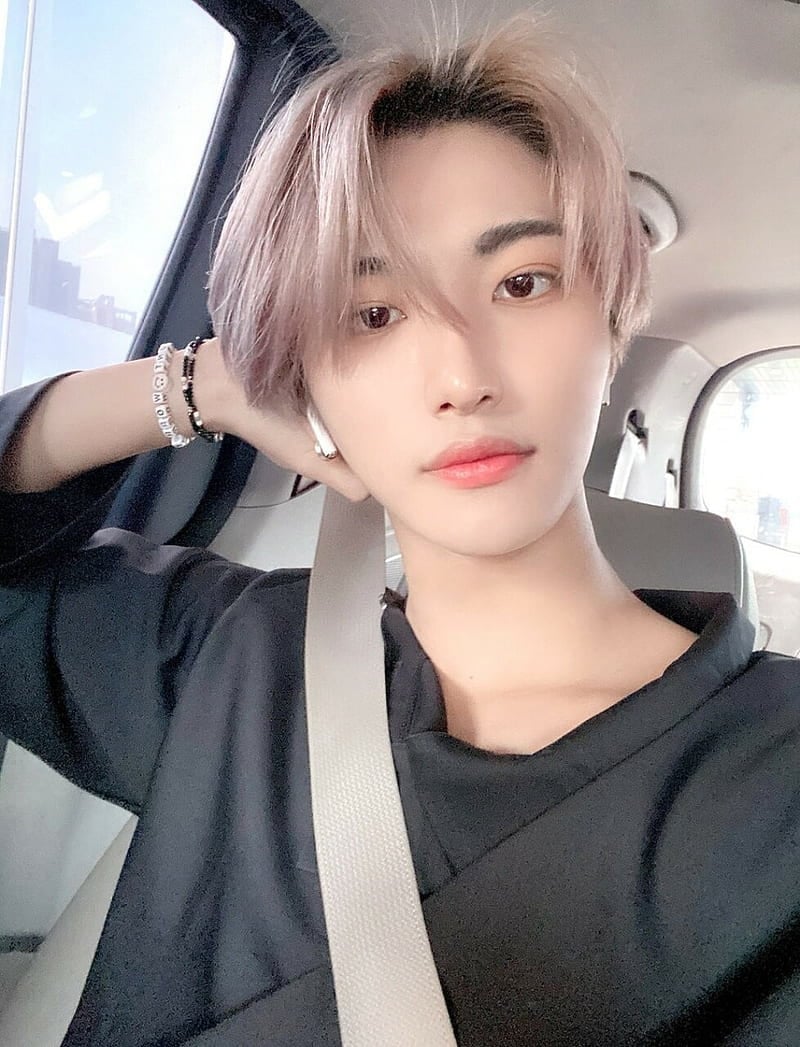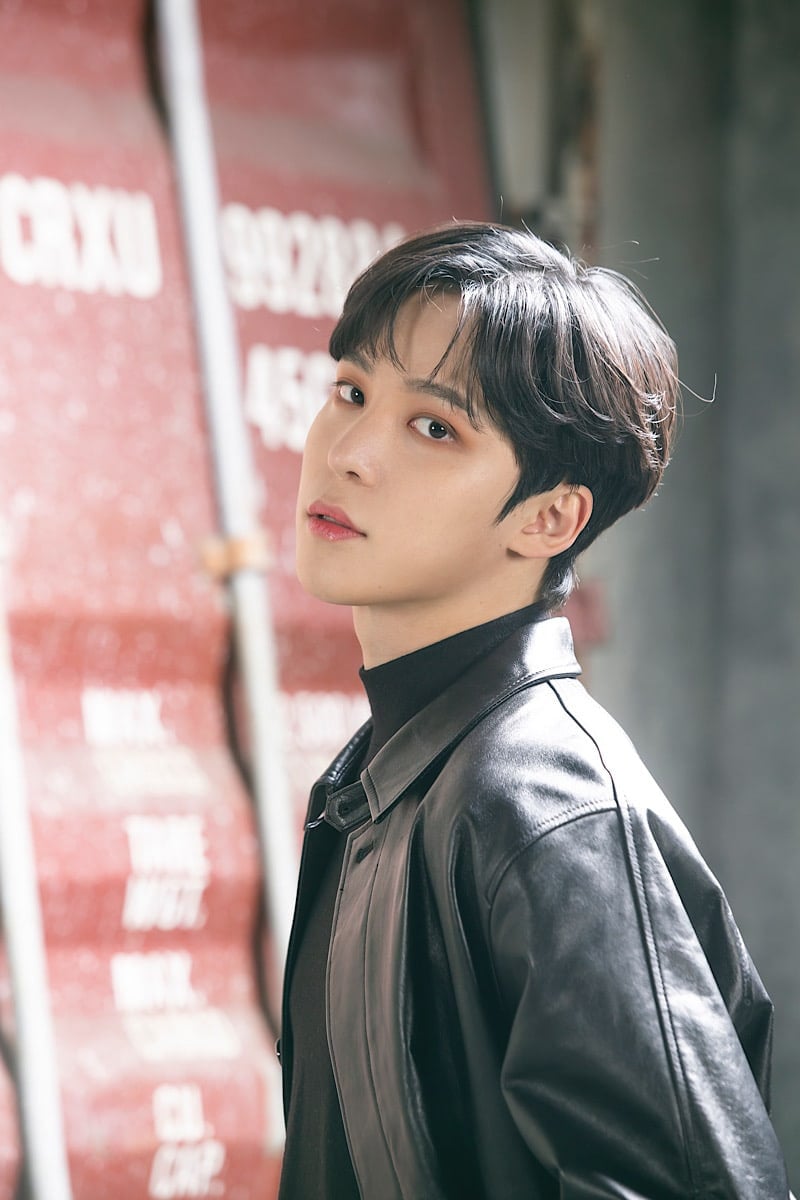 Seonghwa, the eldest member of Ateez, will turn 24 on April 3. He is a 98-liner. Fellow member of the band, Yunho is a year younger. He was born on March 23, 1999.
HanDong (Dreamcatcher)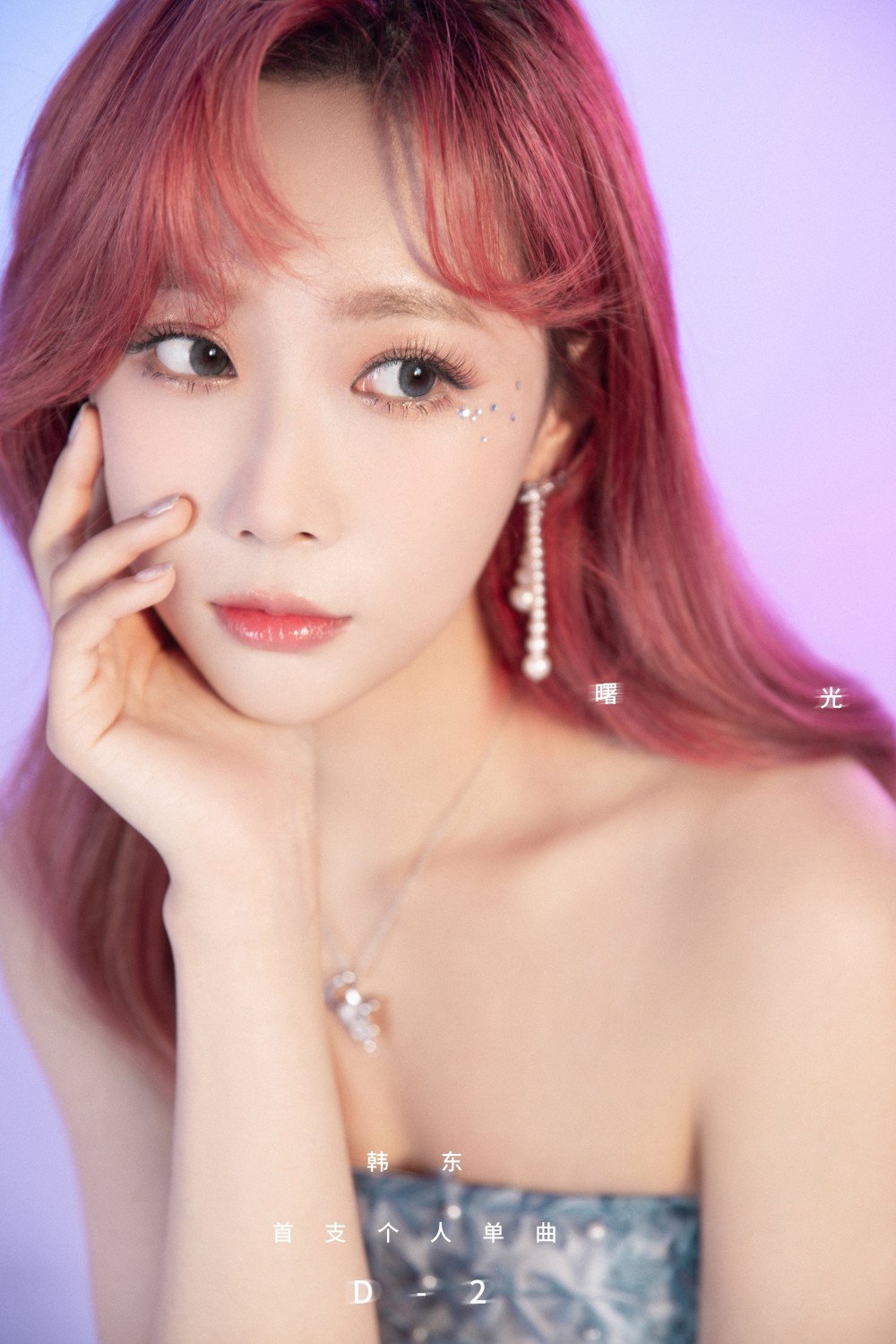 Hailing from China, Handong is a member of the girl group 'Dreamcatcher.' She was born on March 26, 1996, and will turn 26 this year.
Xiumin and Sehun (EXO)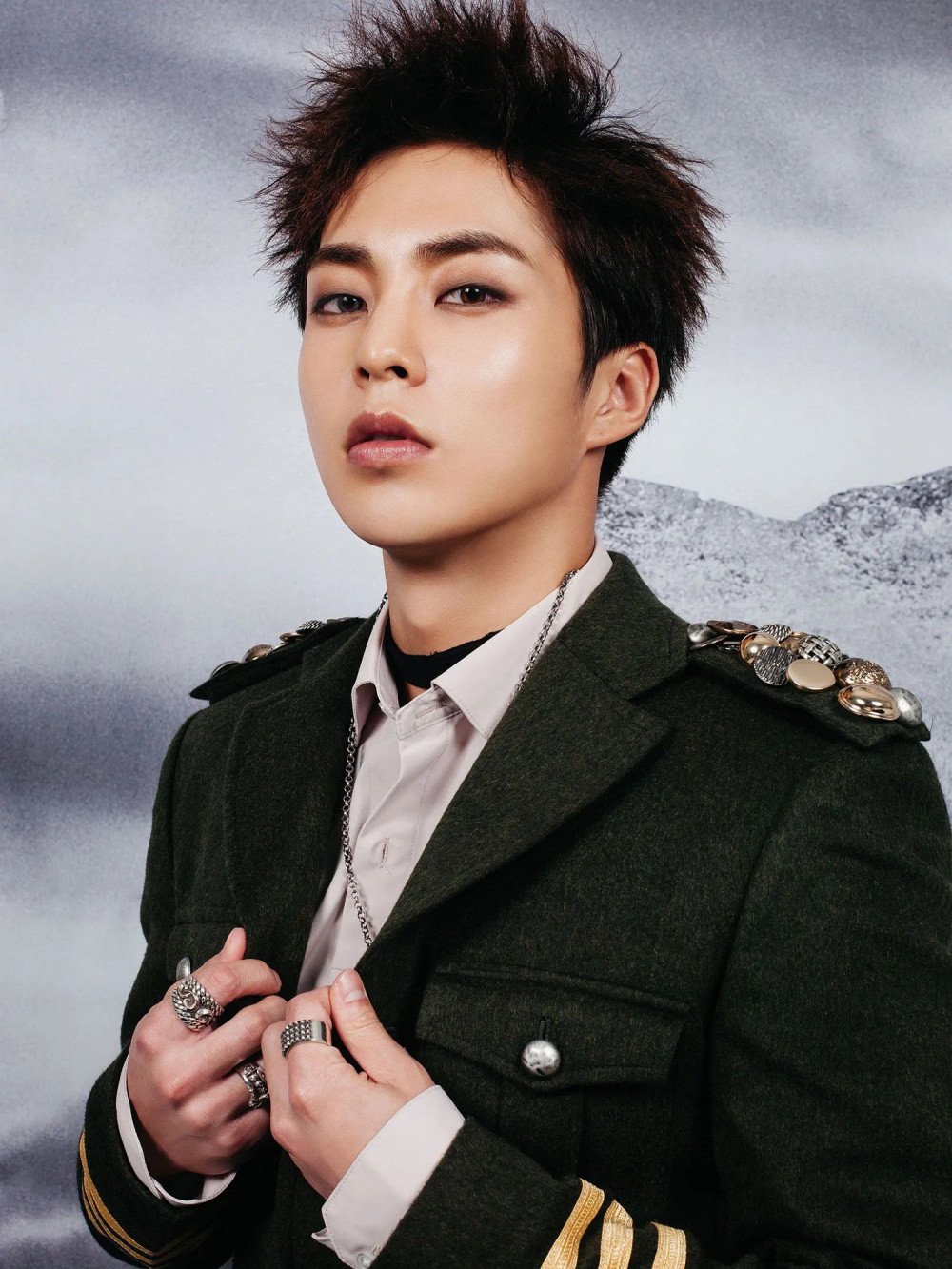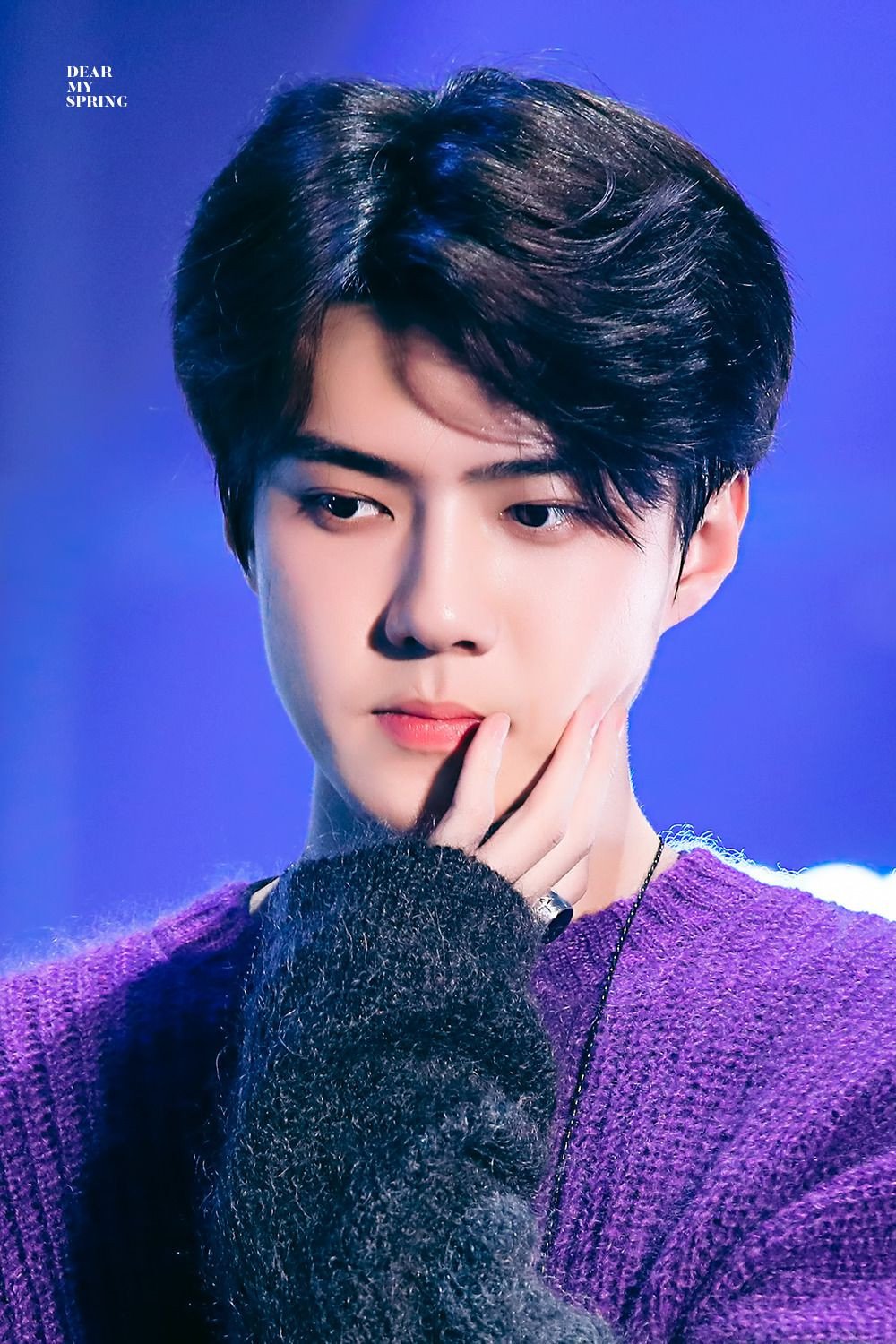 Here we have the eldest and the youngest of the group. Kim Min Seok, aka Xiumin, turned 32 on March 3, this year. Maknae Oh Sehun was born on April 12, 1994, and will turn 28 soon.
Wheein (MAMAMOO)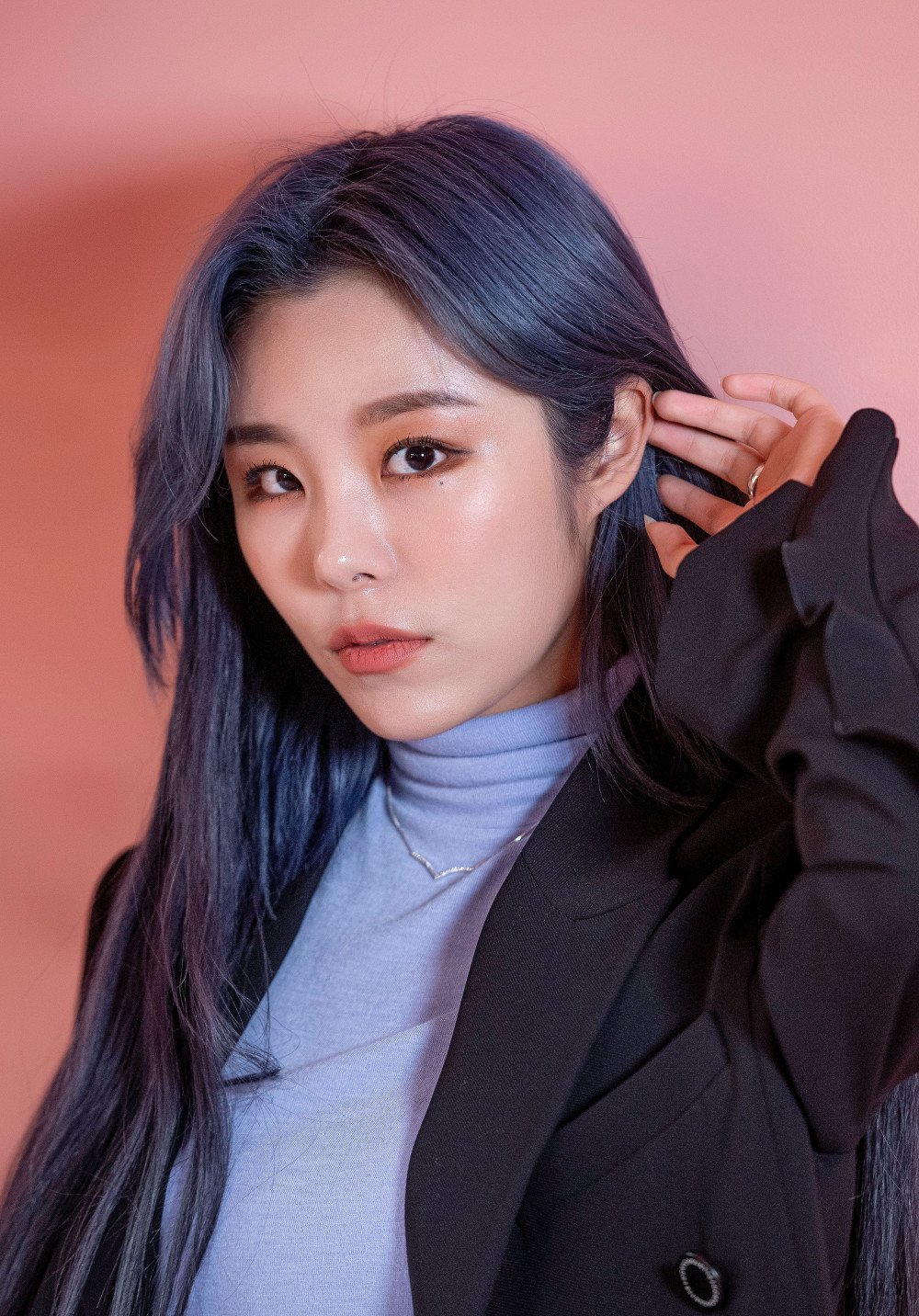 Lead vocalist and dancer of Mamamoo, Jung Whee-in is a 95-liner, same as fellow member Hwasa. She will turn 27 on April 17.
Renjun (NCT)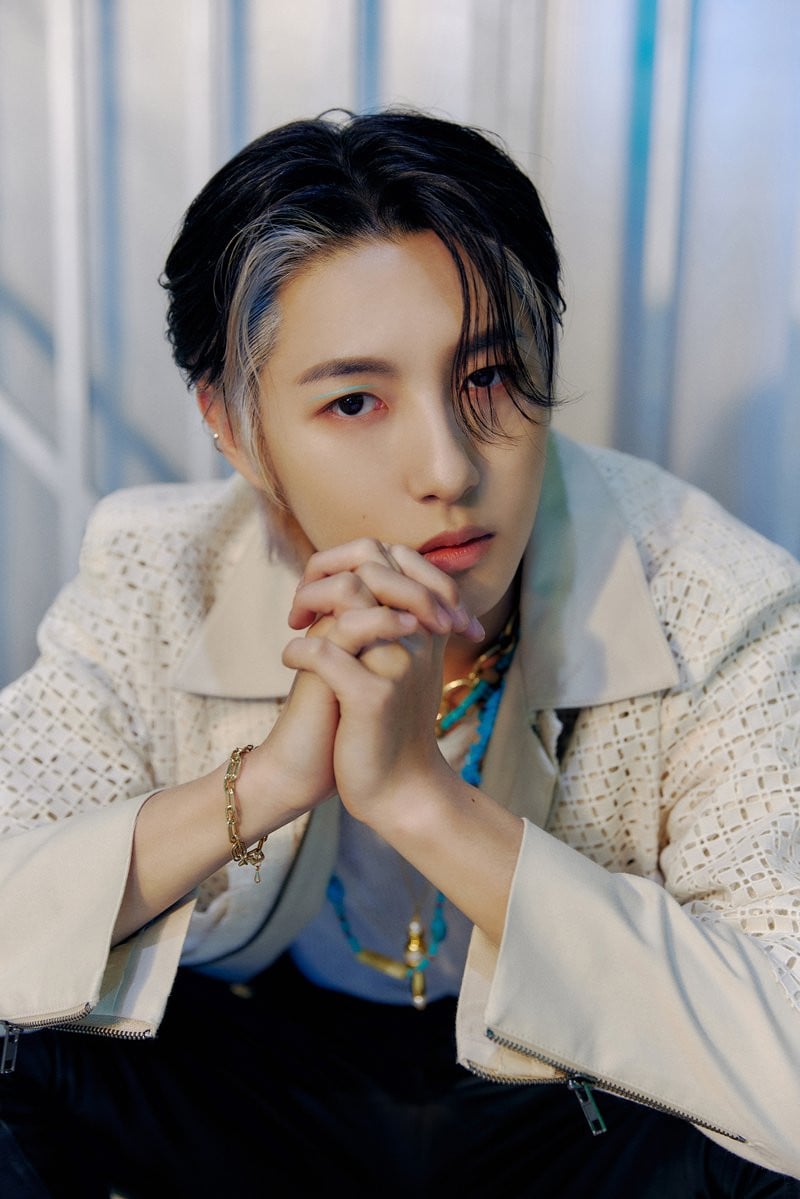 Born on March 23, 2000, Huang Ren Jun of boyband NCT will turn 22 in 2022. He is part of subunits NCT Dream and NCT U.
Lisa (BLACKPINK)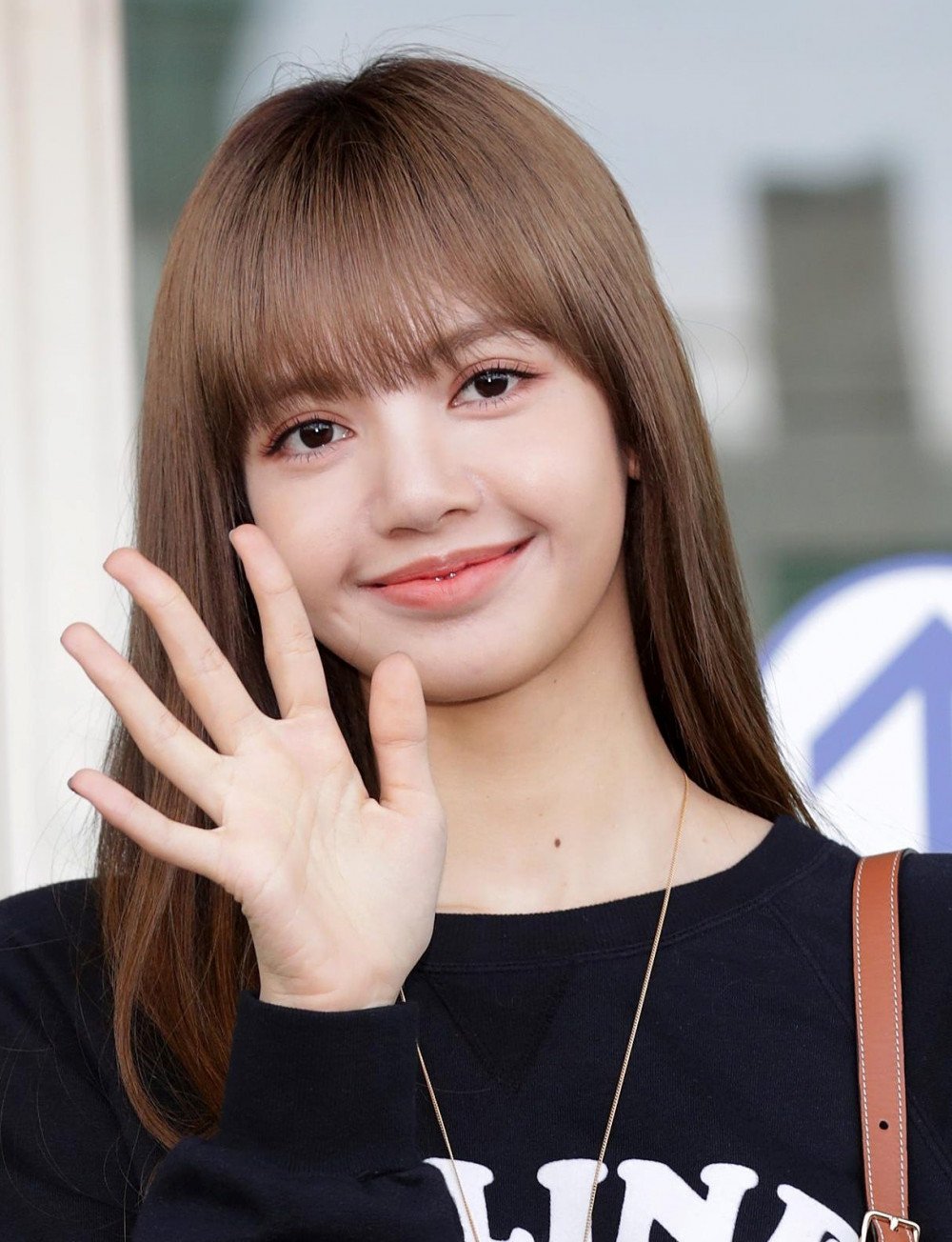 Pranpriya Manobal or Lalisa Manobal is originally from Thailand. The maknae of Blackpink was born on March 27, 1997, and will turn 25 this year.
Irene (Red Velvet)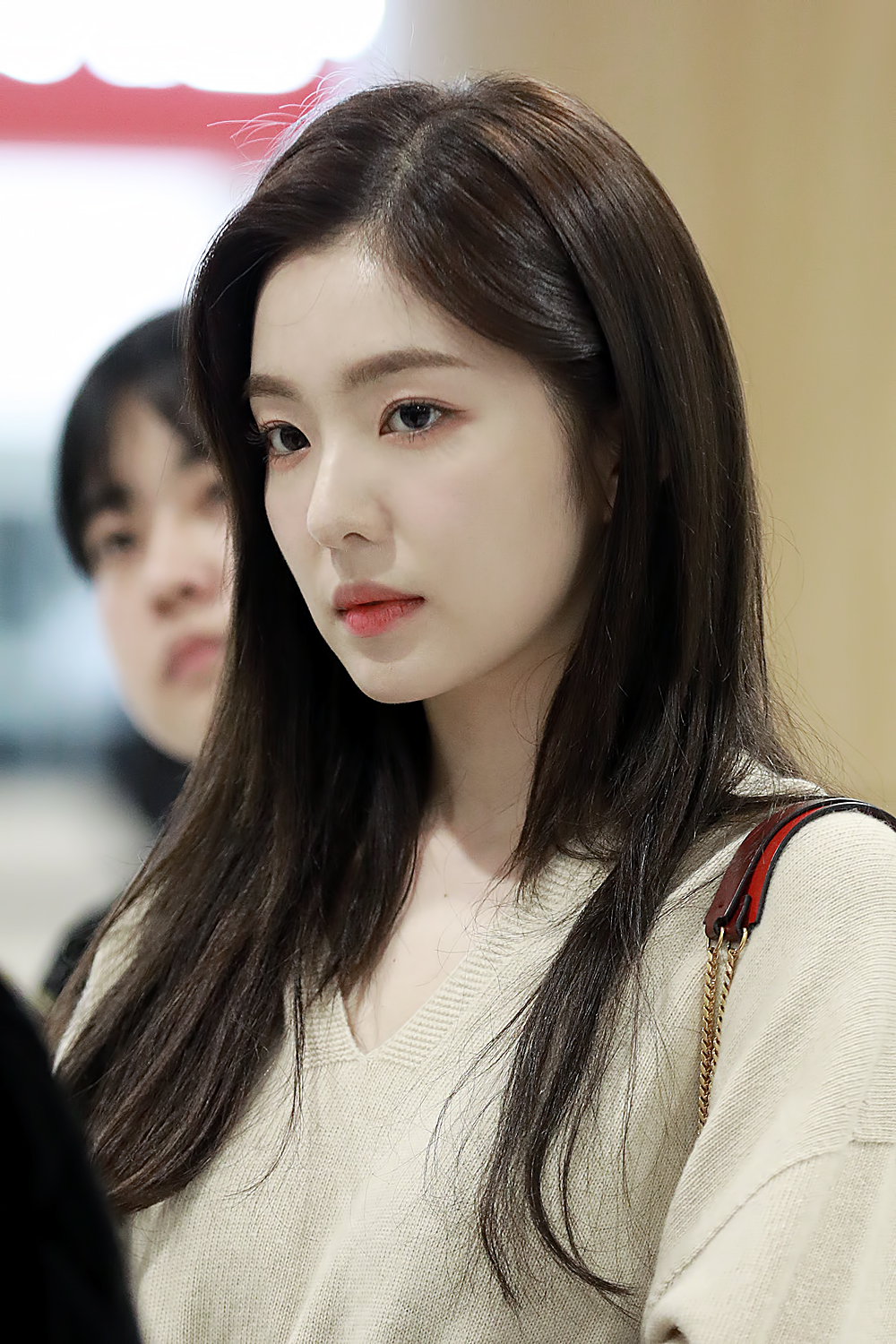 Bae Joo-Hyun, professionally known as Irene of the South Korean girl group Red Velvet was born on March 29, 1991. She will turn 31 soon.
Do you share your birthday with any of these idols? Let us know!