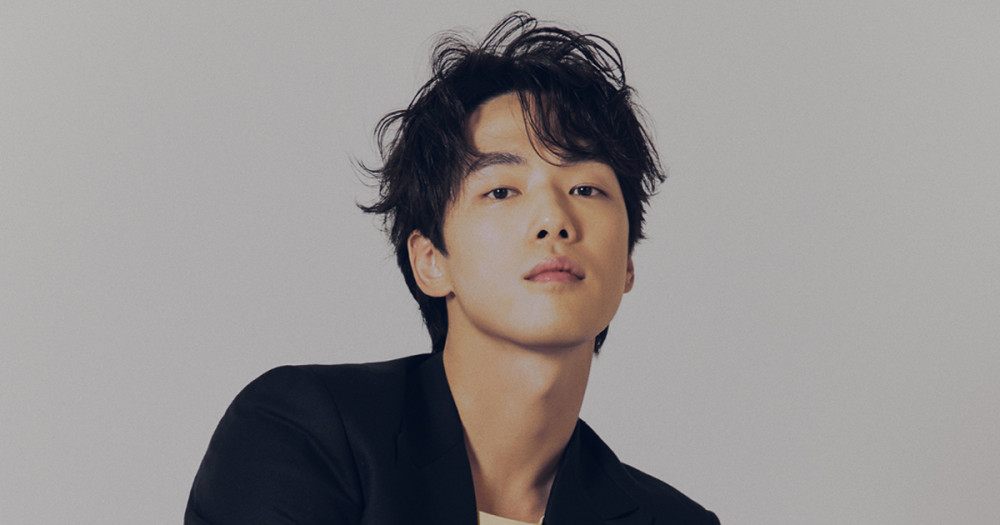 According to media outlet reports on May 13, actor Kim Jung Hyun is in talks to make his small-screen comeback through a new MBC fantasy drama.
The new drama series, 'The Seasons of Kkogdu' (working title), tells the story of a god of death (Kkogdu), whose role is to lead the deceased down the path to the underworld. Every 99 years, the god is granted a "vacation" for 49 days, during which he can travel to the human realm. In the present, this god ascends to the human realm through the body of a man named Do Jin Woo for his "vacation", where he meets a woman named Han Kye Jeol.

Meanwhile, Kim Jung Hyun became wrapped up in controversy over his private life in July of last year, facing accusations that his relationship with his ex-girlfriend Seo Ye Ji interfered with his professional matters on the set of his MBC drama series 'Time'. In September of the same year, Kim Jung Hyun issued a statement of apology for his controversy and began a hiatus due to health-related reasons.
If cast in the new MBC drama 'The Seasons of Kkogdu', Kim Jung Hyun will be returning to the small-screen for the first time in a year and 6 months, since his role in tvN's 'Mr. Queen'.