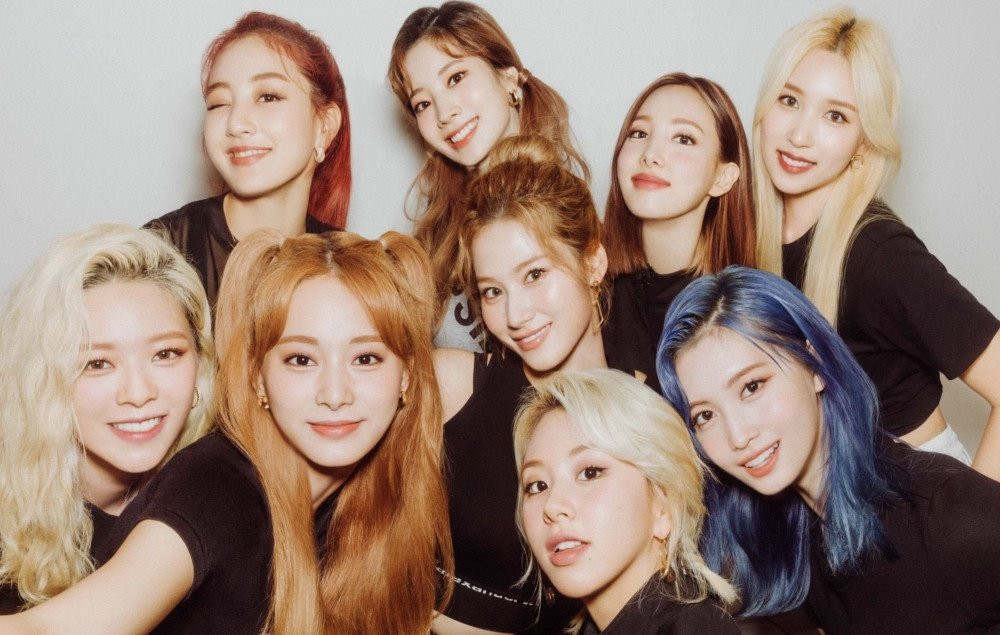 According to an official report, global girl group TWICE helped JYP's market cap increase one trillion Won (approximately $815 million USD) in the first three months of 2022. JYP Entertainment is said to be continuing its high performance. In the past three months, stock prices have jumped more than 70% compared to their lows. This is due to expectations that large-scale performances and overseas tours will resume.
According to the Korea Exchange on the 8th, JYP Entertainment's stock price fell to 37,000 Won during the day on January 27 but then soared to 66,200 Won, breaking its all-time record. It is the first time JYP Entertainment has entered the 60,000 Won range since its listing in August of 2001. In addition, the market cap soared from 1.334.7 trillion Won to 2.24 trillion Won, as it surged 76.0% from this year's lowest point until today.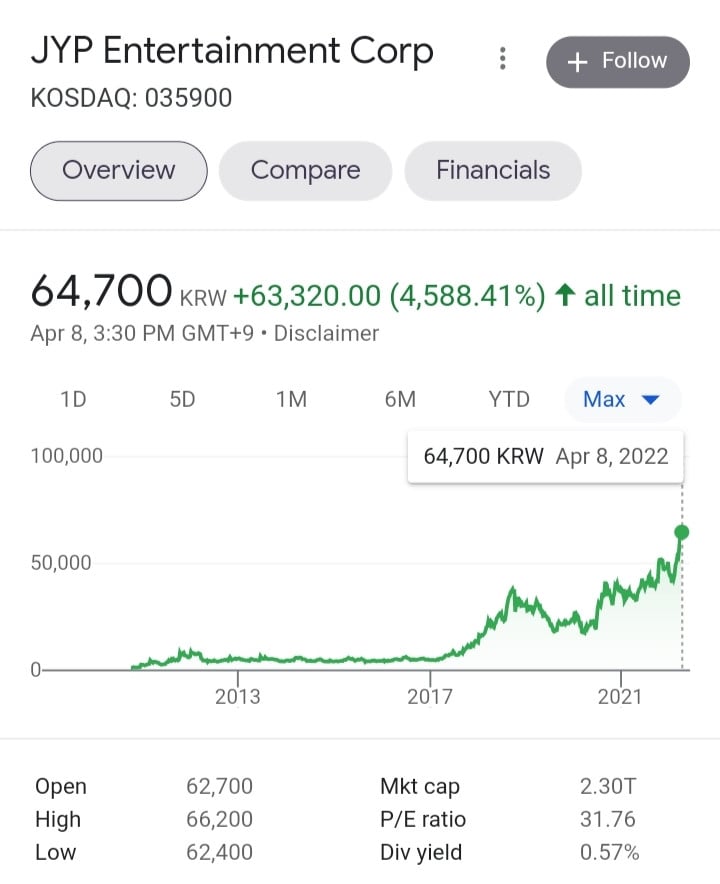 Choi Min-ha, a researcher at Samsung Securities, analyzed that TWICE and Stray Kids have expanded their fandoms further, while ITZY are doing good and NMIXX are showing good performance.
In particular, researcher Choi evaluated that the growth of Stray Kids, which is in its fourth year since debut, is fierce. The group's recently released album 'ODDINARY' has debuted at #1 on Billboard 200 and has exceeded 1.3 million pre-order copies, confirming their global popularity.
Meanwhile, TWICE recently added another day to their '4TH WORLD TOUR III's US encore concert due to the high demand for tickets.