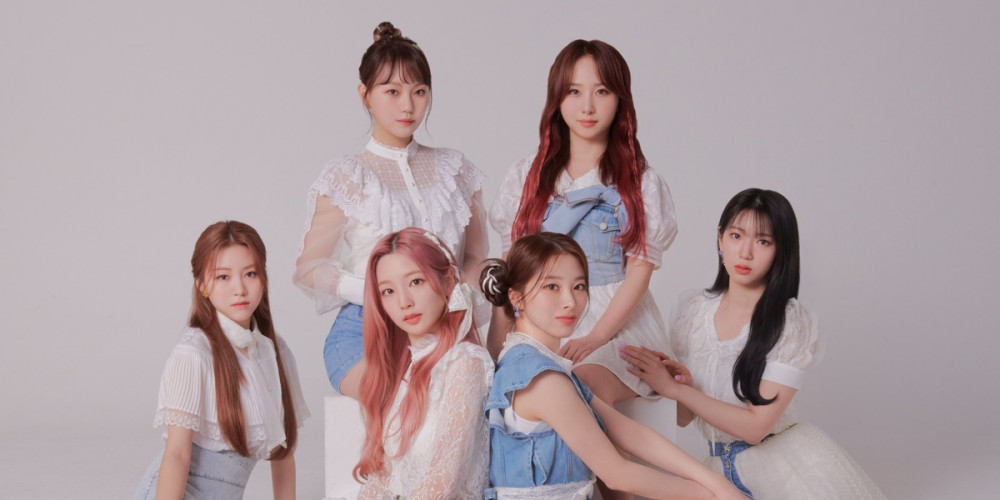 Rocket Punch have officially announced their comeback in Japan with the release of their 1st single album, 'Fiore'!
Along with the comeback announcement, the girls of Rocket Punch also revealed a lovely group concept cut, posing in a pure, white studio decorated with a manmade field of flowers. This will mark Rocket Punch's first music release in Japan in approximately 10 months, since the release of their debut mini album 'Bubble Up!' in August of 2021.
Meanwhile, Rocket Punch's 1st Japanese single album 'Fiore' contains 2 tracks total, including the group's title track also called "Fiore", as well as the Japanese version of "Bouncy". The album is set for physical release on June 29.