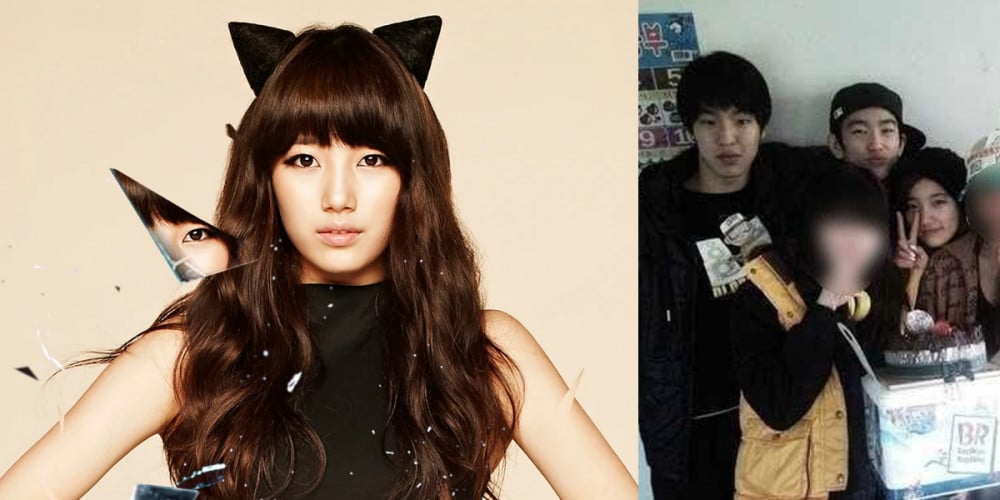 Netizens were amazed as they looked back on a "Thanks to..." written by miss A member Suzy in 2011 for the release of miss A's 1st full album, 'A Class'.
After thanking her family, friends, and various staff at JYP Entertainment, Suzy also sent out a big shoutout to many JYP Entertainment trainees whom she spent long hours training with prior to her debut. In the underlined sections below, Suzy wrote,
"Also, to Jisoo, Hyunwoo oppa, Jaebum oppa, Jinyoung, Donggeun oppa, Youngjae oppa, Jongchan, Wonpil, Brian, Mark, Jungyeon, Nayeon, Yerin Baek, and BamBam, fighting!"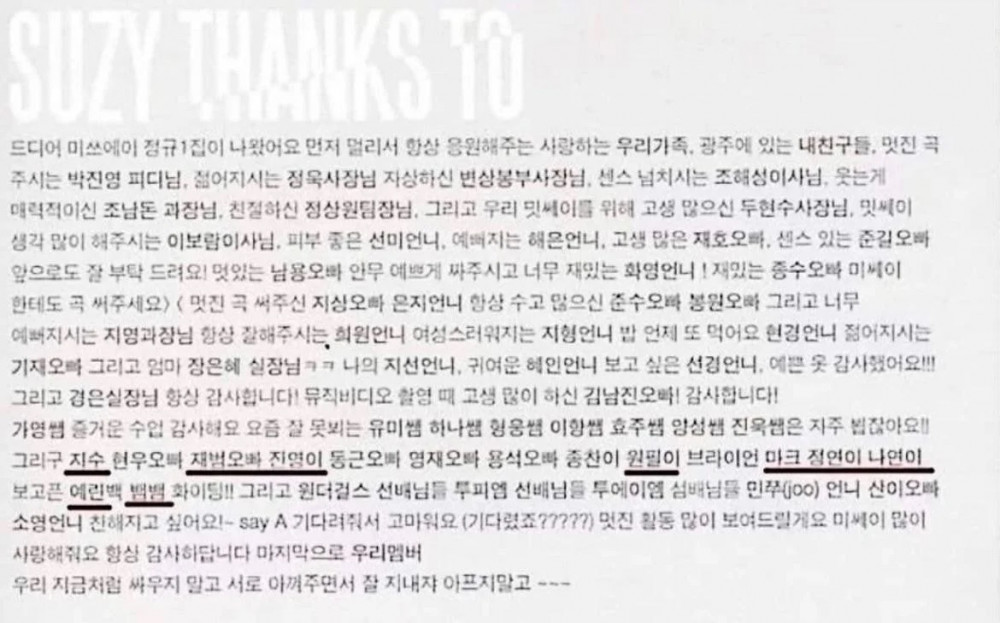 Well it turns out, today's K-Pop fans should be able to recognize every trainee mentioned by Suzy above:
1. Jisoo = TWICE's Jihyo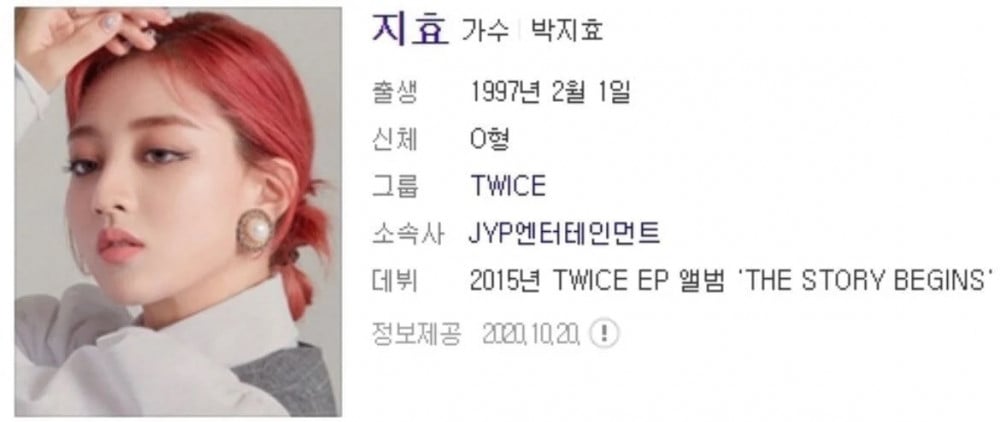 2. Hyunwoo oppa = MONSTA X's Shownu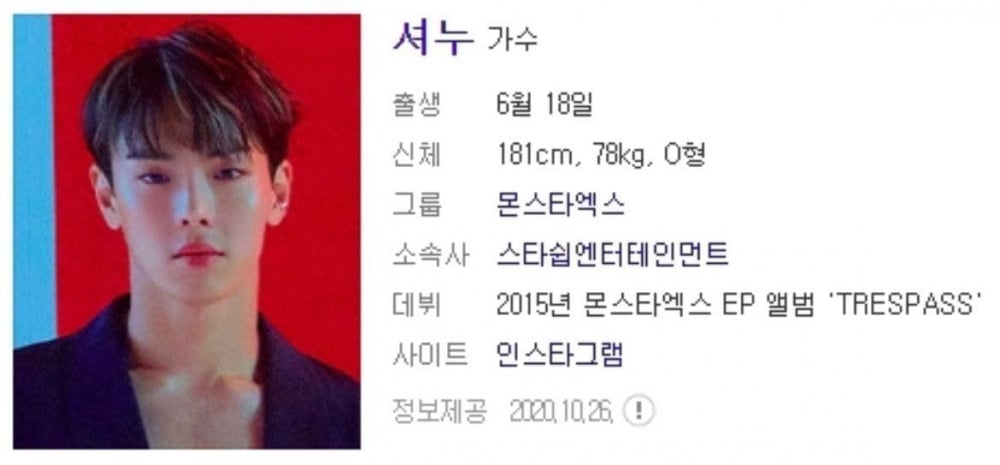 3. Jaebum oppa = GOT7's Jay B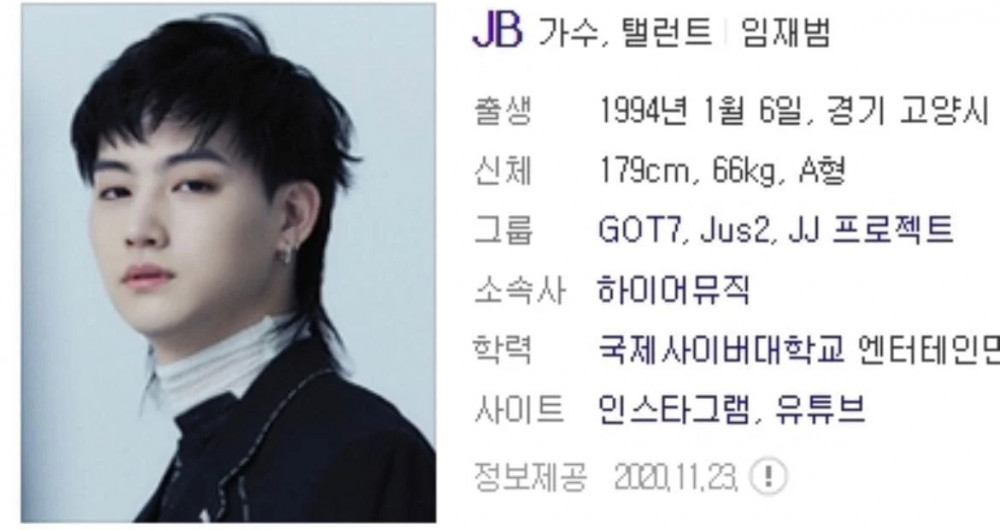 4. Jinyoung = GOT7's Jinyoung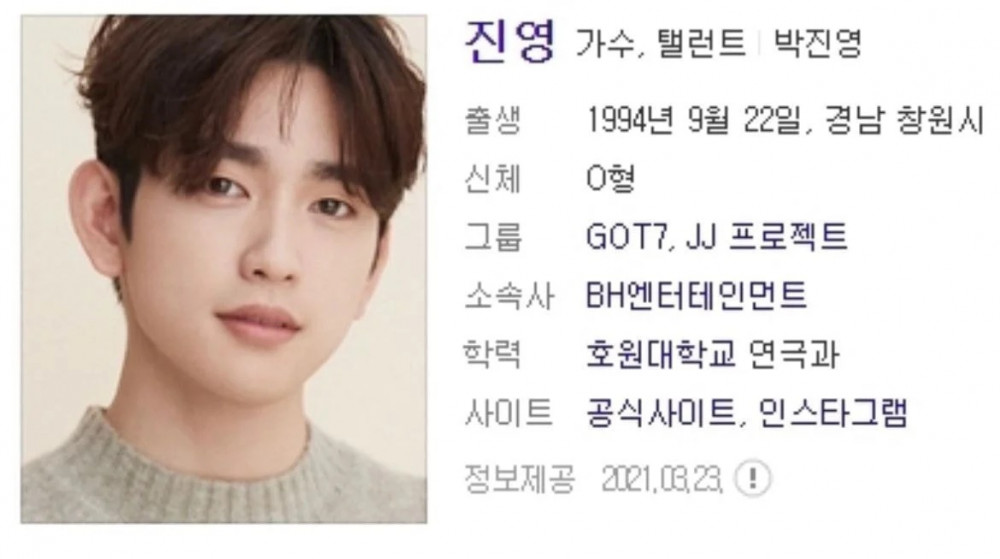 5. Donggeun oppa = BTOB's Peniel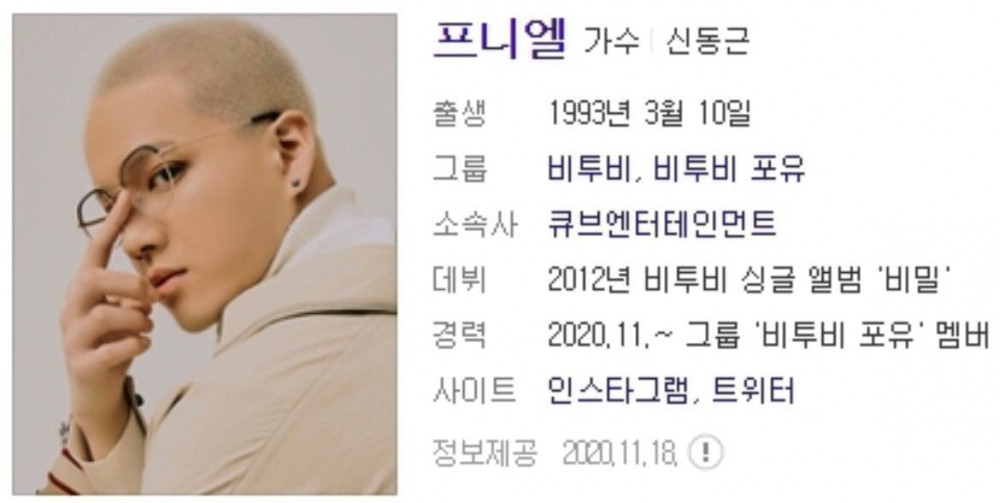 6. Youngjae oppa = B.A.P's Youngjae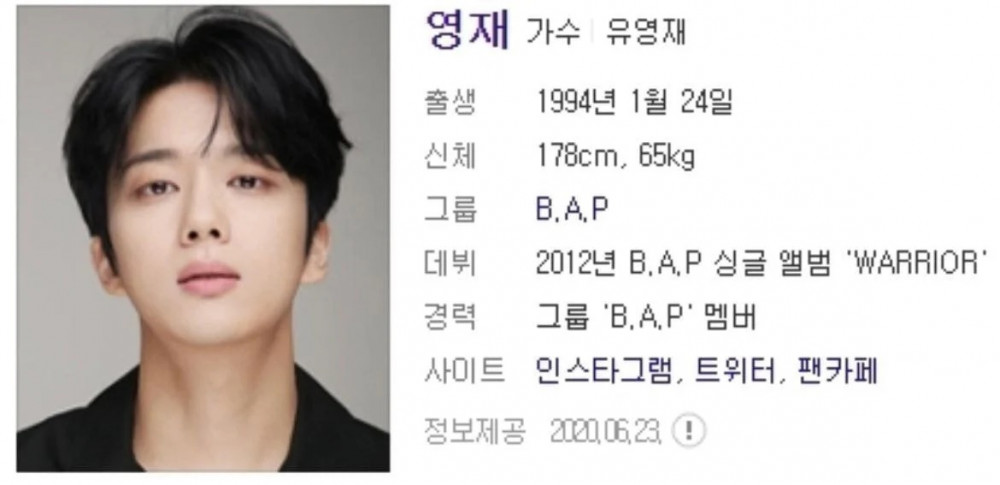 7. Jongchan = Na In Woo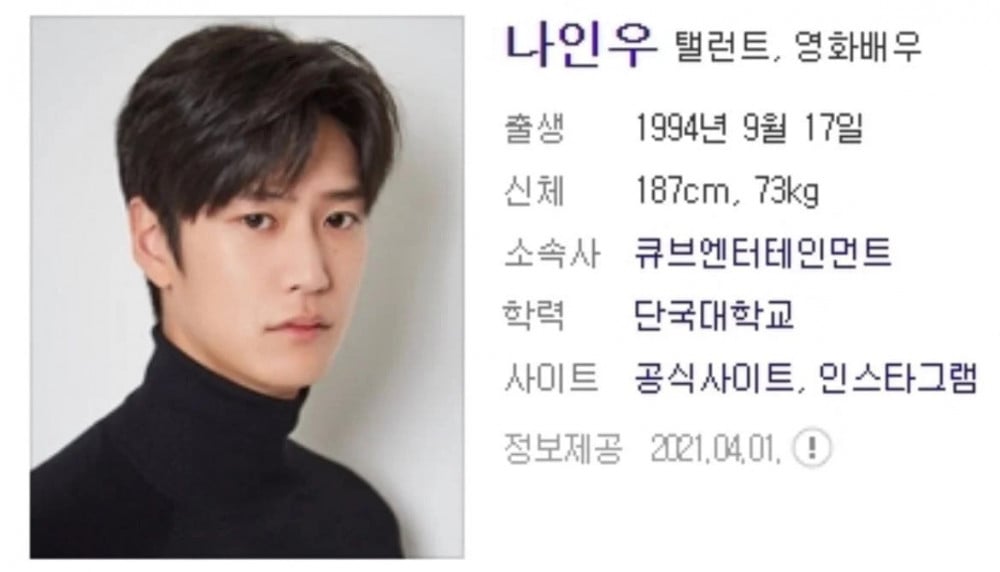 8. Wonpil = DAY6's Wonpil
9. Brian = DAY6's Young K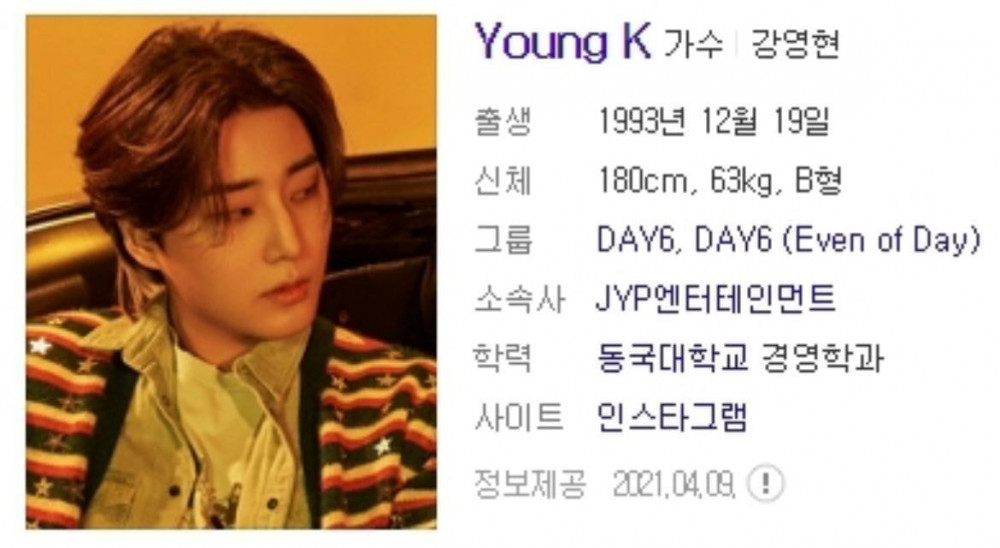 10. Mark = GOT7's Mark Tuan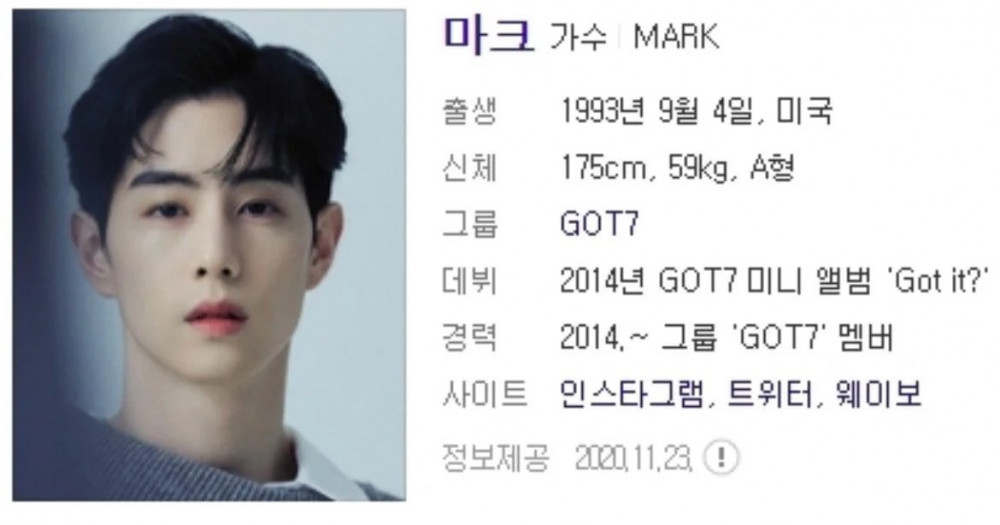 11. Jungyeon = TWICE's Jungyeon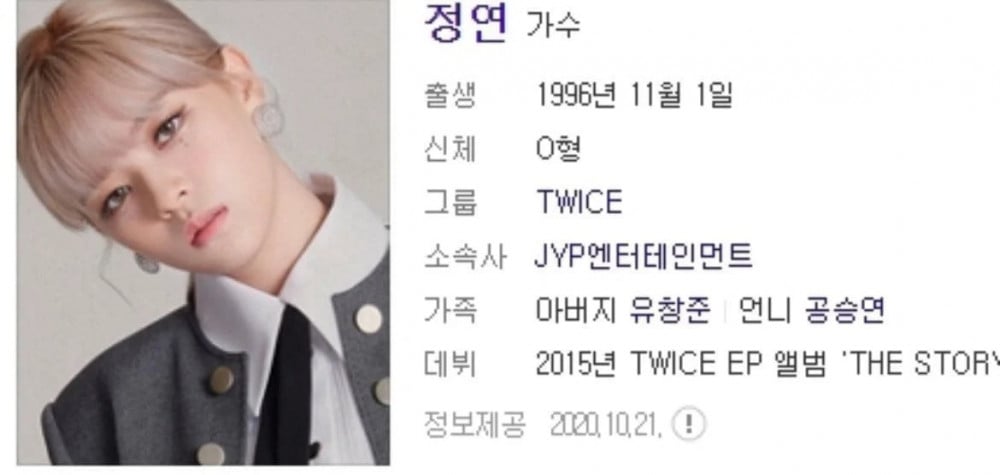 12. Nayeon = TWICE's Nayeon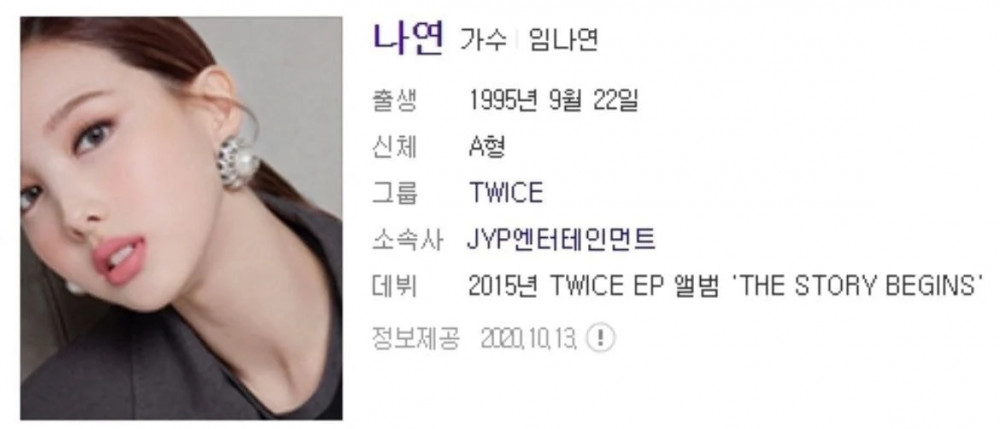 13. Baek Ye Rin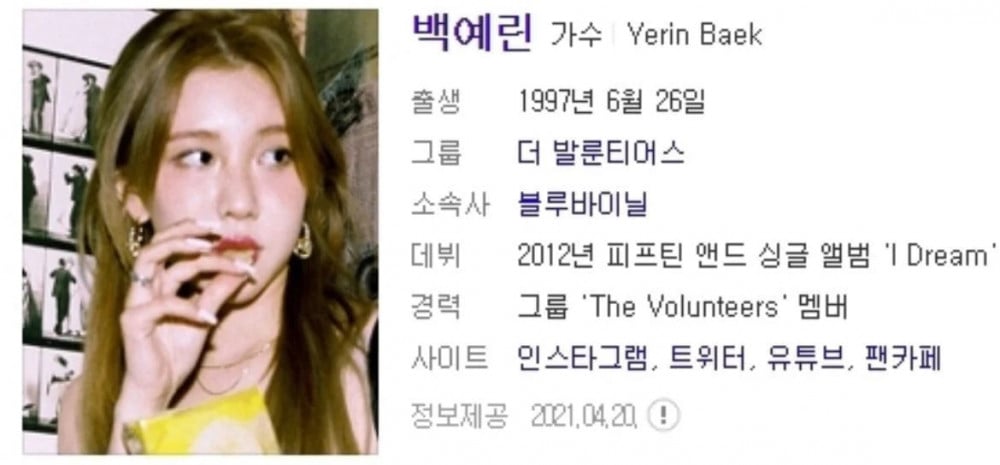 14. BamBam = GOT7's BamBam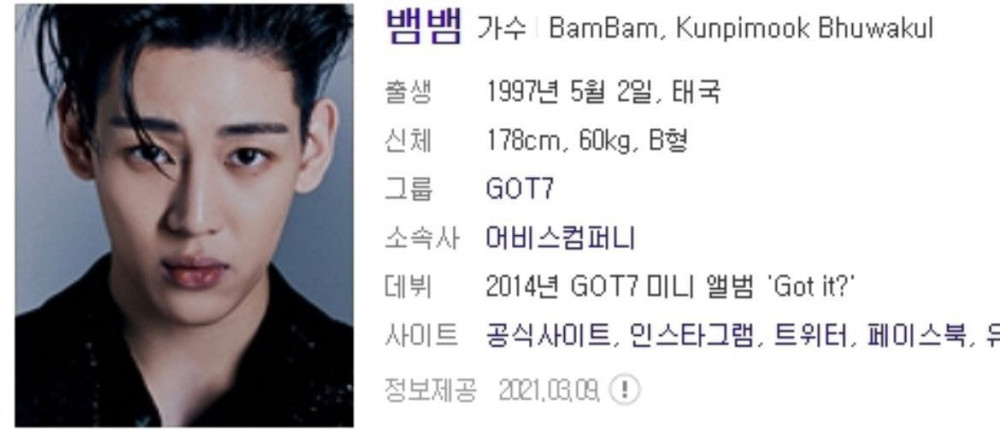 Netizens commented, "Wow, it's amazing that all of them made it", "JYP knows how to discover talent for sure", "Suzy knows Na In Woo!", "It's a known fact that so many debuted idols today went through JYP training at some point", "I wonder if they are all still close", and more.