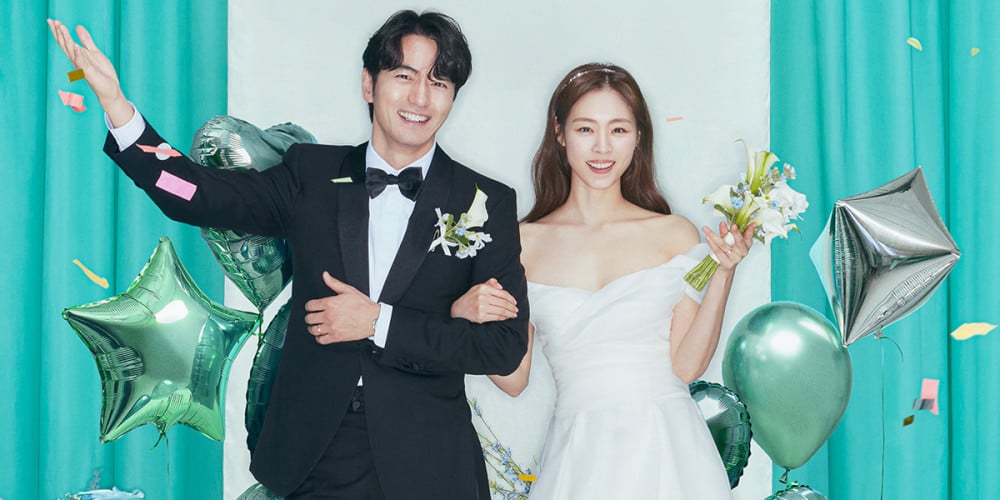 Actor Lee Jin Wook and actress Lee Yeon Hee are getting married in their upcoming Kakao TV original drama series, 'Marriage White Papers'!
Premiering next month on May 23 at 7 PM KST, 'Marriage White Papers' tells the story of an ordinary couple in their thirties, preparing for their marriage. After dating for 2 years, Seo Jun Hyung (Lee Jin Wook) and Kim Na Eun (Lee Yeon Hee) thought that getting married would be their happily ever after. However, as they tackle what may be the biggest obstacle of their entire romantic relationship - the marriage and wedding planning - the couple experiences all new types of struggles and difficulties.
Many viewers will be able to relate to the realistic portrayal of an ordinary couple and the ups and downs of planning to become a family in Kakao TV's 'Marriage White Papers', coming soon as a 12-part mini series next month!