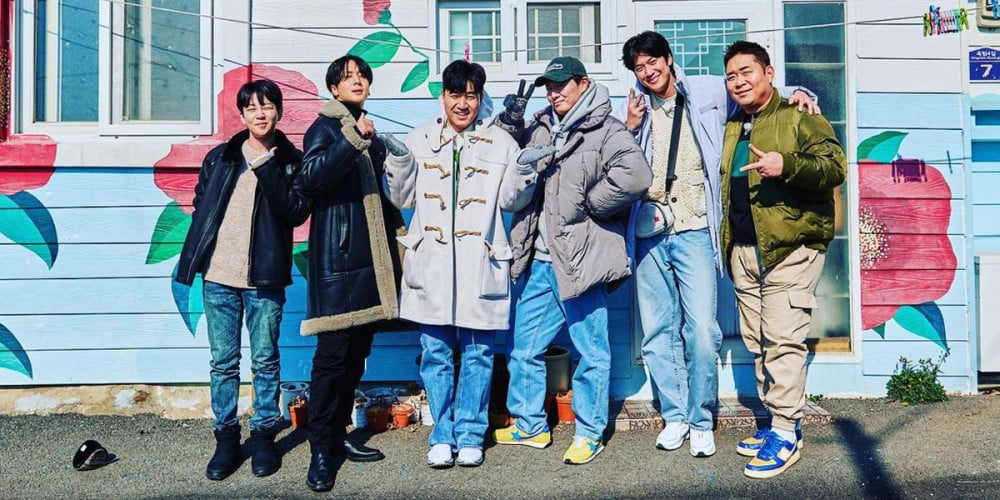 On April 22, KBS officially confirmed that Ravi will be departing from the cast of '1 Night, 2 Days' season 4.
The broadcasting station stated, "Ravi will be leaving the cast of '1 Night, 2 Days' season 4 in order to prepare for his upcoming mandatory military enlistment. He will be bidding viewers farewell for a short while after next week's broadcast, a trip titled 'Wish Me Luck'. Please cheer on Ravi as he prepares for his next steps."
KBS then added on, "We will notify viewers of any additional decisions regarding the program once certain details are available."
Earlier on April 21, Ravi personally delivered news of his departure from '1 Night, 2 Days' during a 'V Live' broadcast. Meanwhile, born in 1993, Ravi is expected to enlist for his mandatory military service duties by the end of this year.