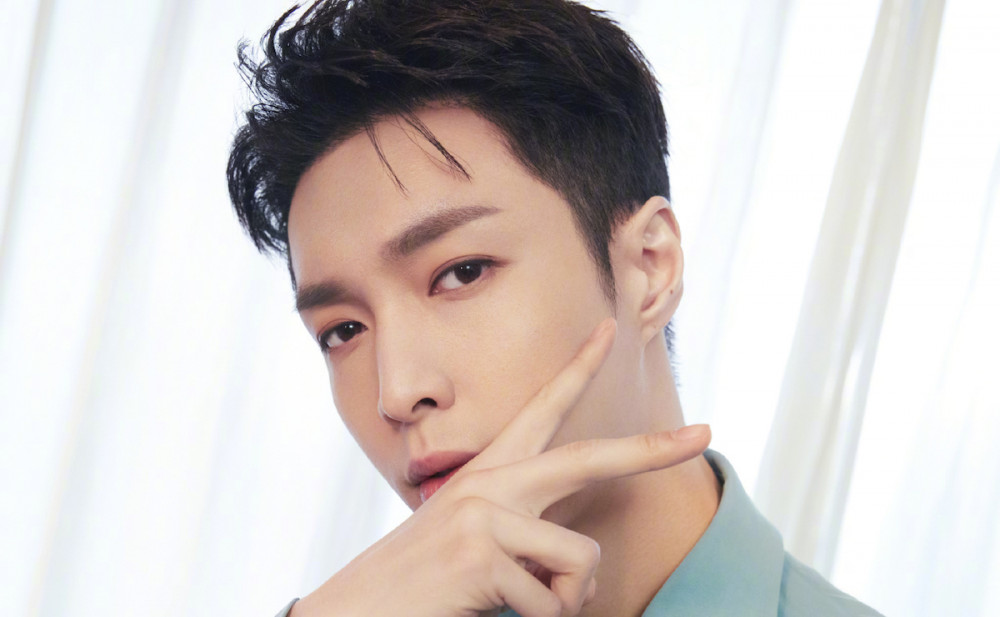 Earlier on April 8, EXO member/solo artist Lay, or Zhang Yixing, announced through a set of handwritten letters that his exclusive contract with SM Entertainment has come to an end.
In a similar letter dedicated to fans via Weibo, Lay used his words to further elaborate on his plans for the future. He said, "10 years is considered a very long time, but now that I have arrived at this day when my 10-year relationship with my company has come to an end, it feels like that time just passed by in a flash. In just a blink of an eye, the young boy who entered the company has now become 30-years old."
Lay then continued, "Even though the 10-year contract has come to an end, my heart still remains with the company, and the years that I spent growing with everyone who helped me along the way, they will always remain."

Finally, the EXO member stated, "Today is a day which marks a new beginning. I will continue to go forward with a new relationship with SM Entertainment."
In light of Lay's announcements via his SNS platforms, a representative of SM Entertainment has also spoken up to confirm, "It's true that Lay's exclusive contract has expired. However, the agency is currently discussing various ways to maintain a new type of relationship with him."
Meanwhile, Lay debuted as a member of EXO-M in 2012. In 2015, the singer/actor established his very own studio in China to for his solo activities.