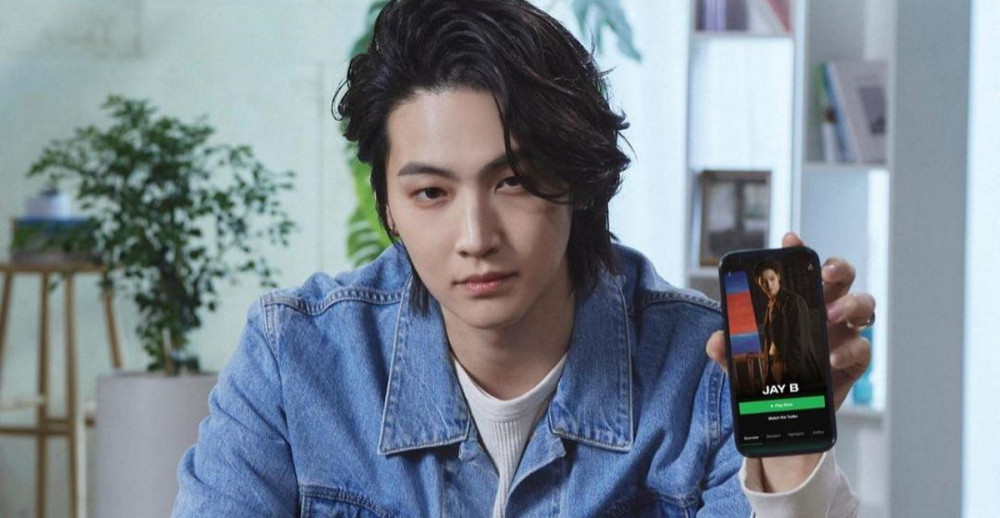 Jay B revealed a teaser for his 'Mindset' podcast series.

'Mindset' is a podcast that features "life lessons from your favorite artists," and Jay B is the next featured artist. The teaser image below lists the episodes for the H1GHR MUSIC artist's podcast series, and fans get a sneak peek at the topics.

Jay B's podcast will be available through the 'Mindset' app.

Stay tuned for updates on Jay B's 'Mindset'.