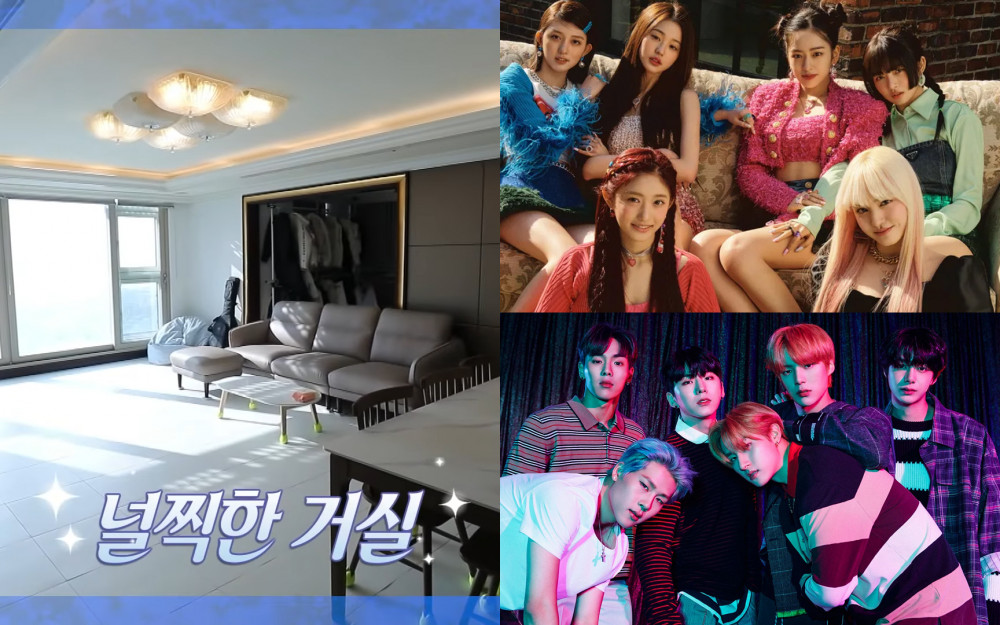 On April 11, IVE revealed their dorm to the public on 'Omniscient Point of Interference' for the first time since debuting and impressed viewers with their luxurious apartment.
In the latest episode, the girls revealed that their room had four bedrooms, two bathrooms, a combined kitchen/living room, and a walk-in closet. IVE members also shared how they separated their rooms and explained that the room arrangements were decided by each member's personal preference.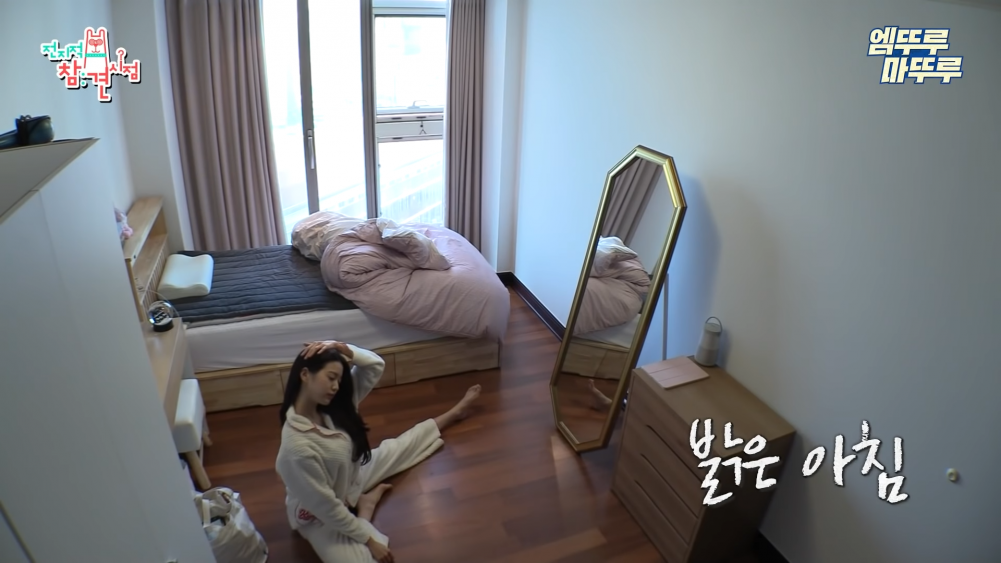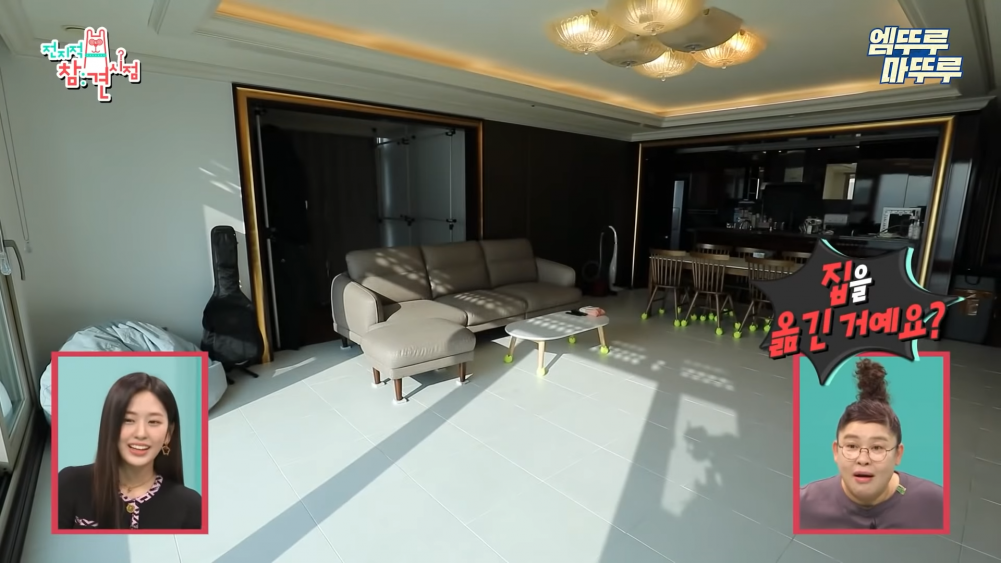 As soon as the episode aired, there were various netizens and fans who began commenting on how Starship Entertainment should also treat MONSTA X better as they are IVE's senior group. Therefore, there was a heated discussion on social media.
Netizens commented, "I want MONSTA X to be treated better too," "Starship Entertainment should take care of MONSTA X too not just IVE," "Their dorms are better than MONSTA X's dorms," and "man, people are being triggered just because we're asking that MONSTA X be treated better."
On the other hand, netizens commented, "Don't mention MONSTA X in a post about IVE," "It's not like MONSTA X is living in the basement," "Jang Won Young earned more money before she debuted with IVE," "People should protest to the company if they want MONSTA X to be treated better not on the comment section on a post about IVE," and "People need to stop bringing MONSTA X into this."