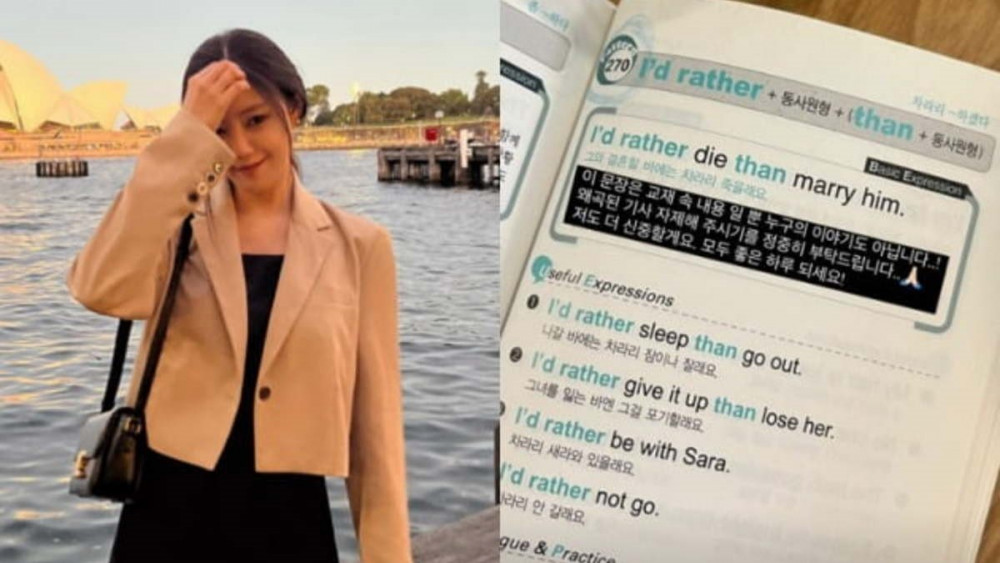 T-ara's Hyomin asked to stop speculating about her recent Instagram post.

Previously, T-ara's Hyomin shared a portion of her English study notes which showed a sentence that reads, "I'd rather die than marry him" on her Instagram along with a caption "lol the example sentences are my type."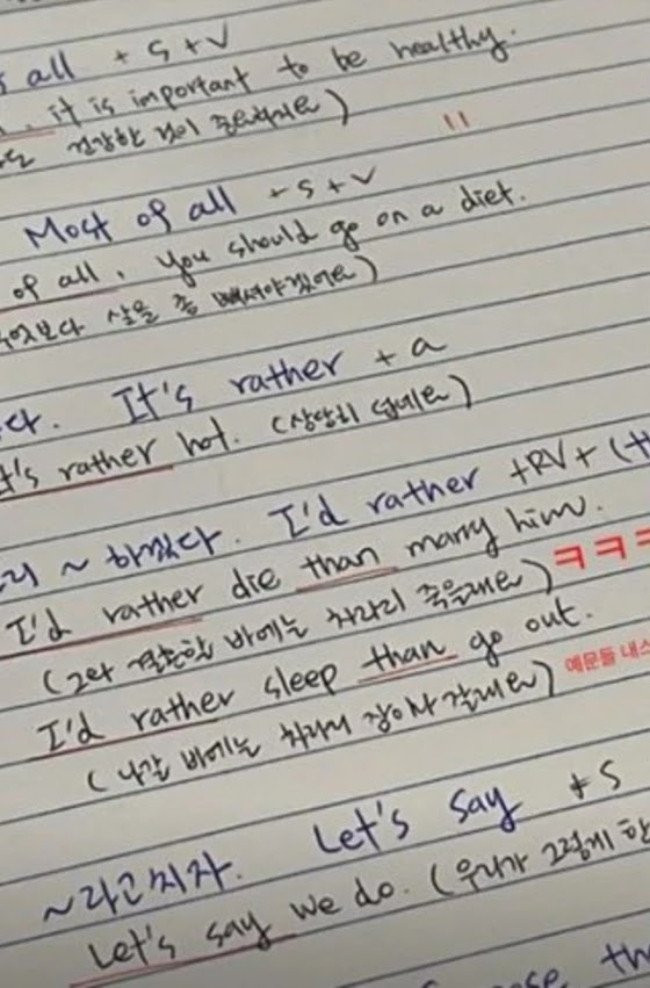 However, Hyomin soon deleted her post after many netizens speculated she was hinting at her negative feelings towards her ex-boyfriend with the post.
She then explained, "The said sentence wasn't directed at anyone particular and it was just one of the examples shown in the English textbook. Please refrain from writing misleading articles. I'll be more cautious as well from now on. Have a good day, everyone."
Meanwhile, Hyomin is currently living in Sydney, Australia. She previously said she'll return to Korea after a month.