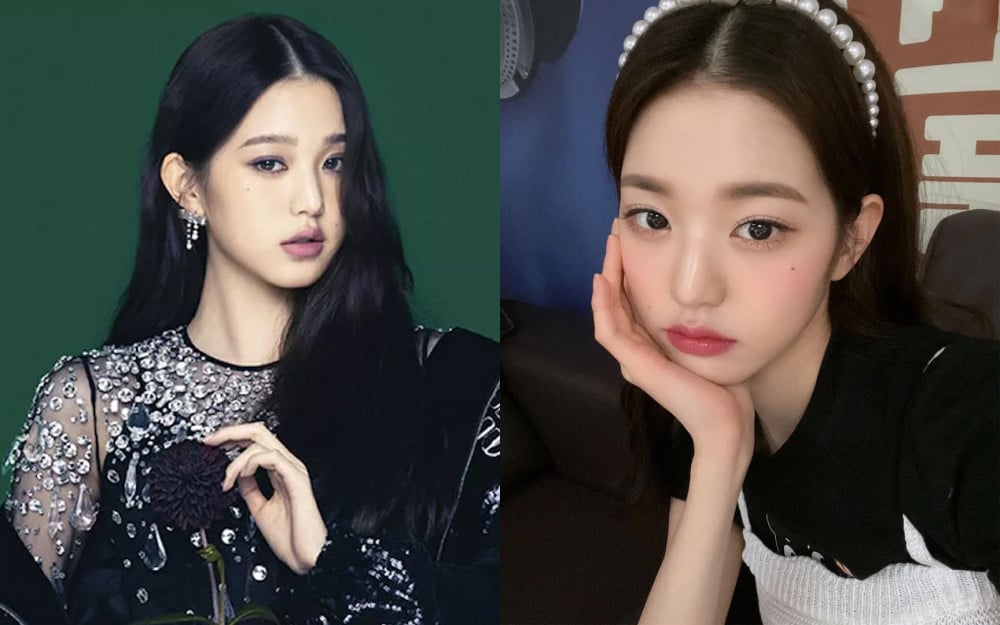 Following her popularity with IZ*ONE, Jang Won Young has successfully opened a new chapter in her music career and is receiving much love from fans as a member of IVE.
Many fans have noticed that Jang Won Young changed her look since her promotion with IVE and are loving her new look. Fans have noticed that Jang Won Young's makeup has become much lighter and more natural. These fans are loving her new lighter makeup look and have gathered in an online community to share some of the beautiful moments where the idol is seen with this look.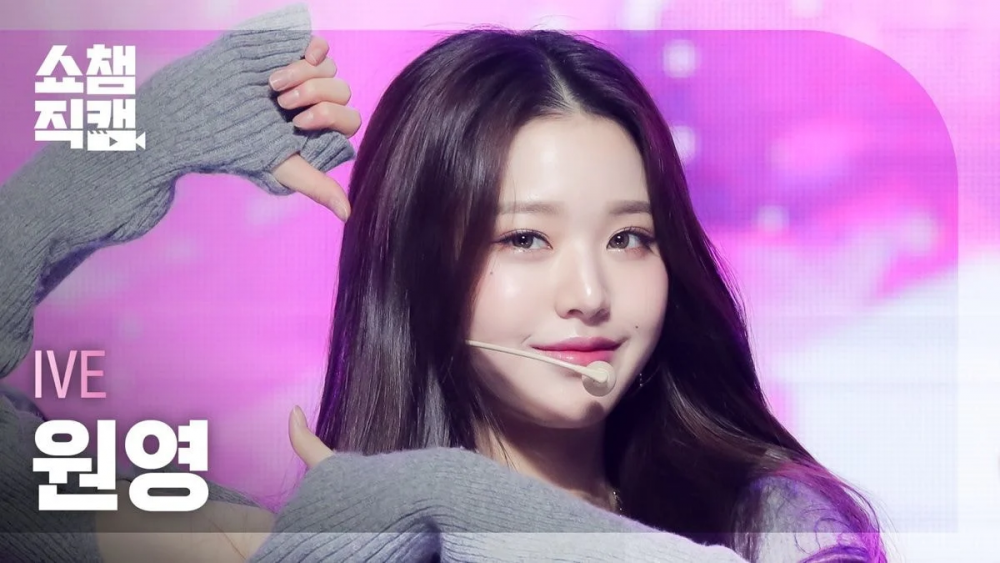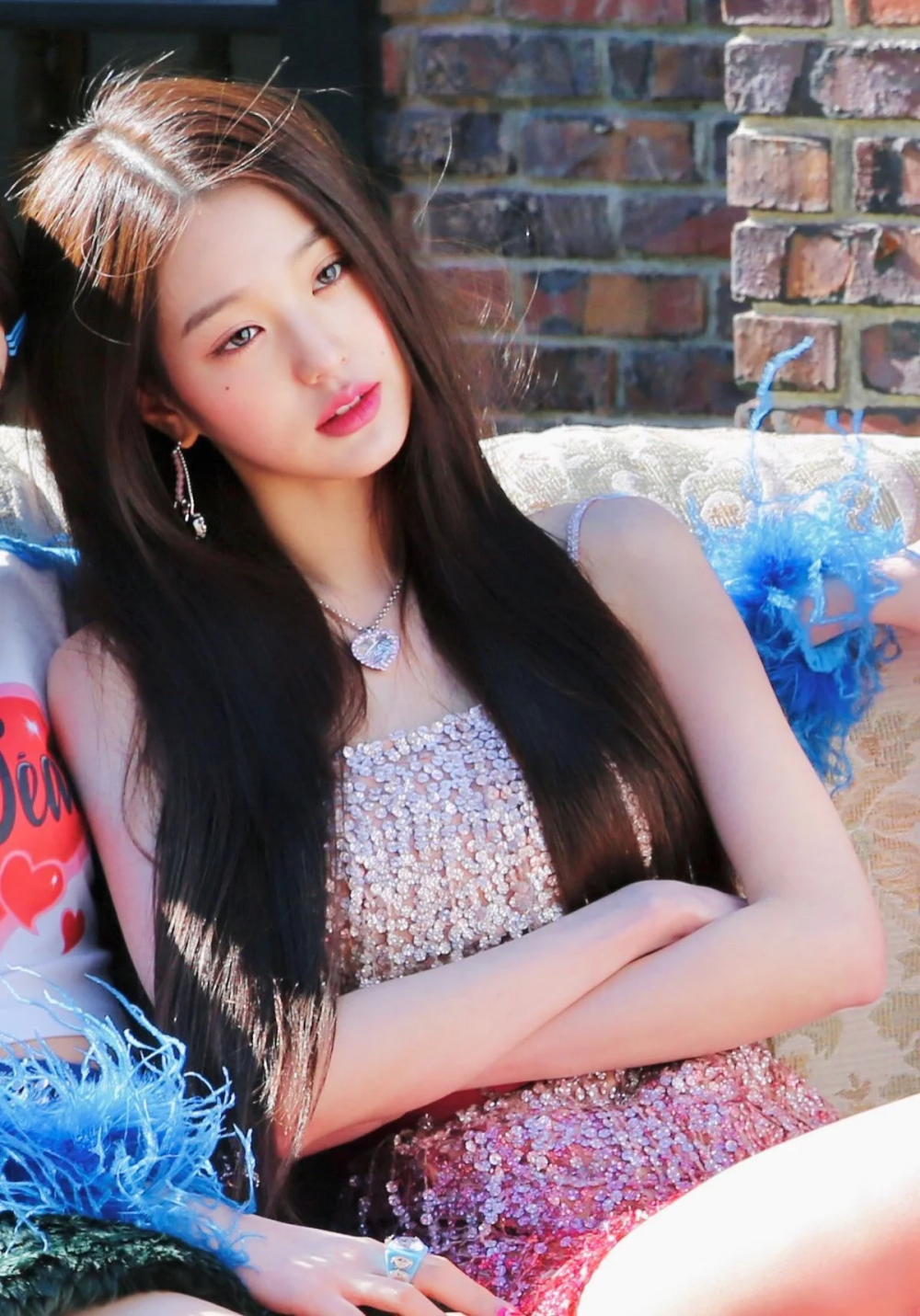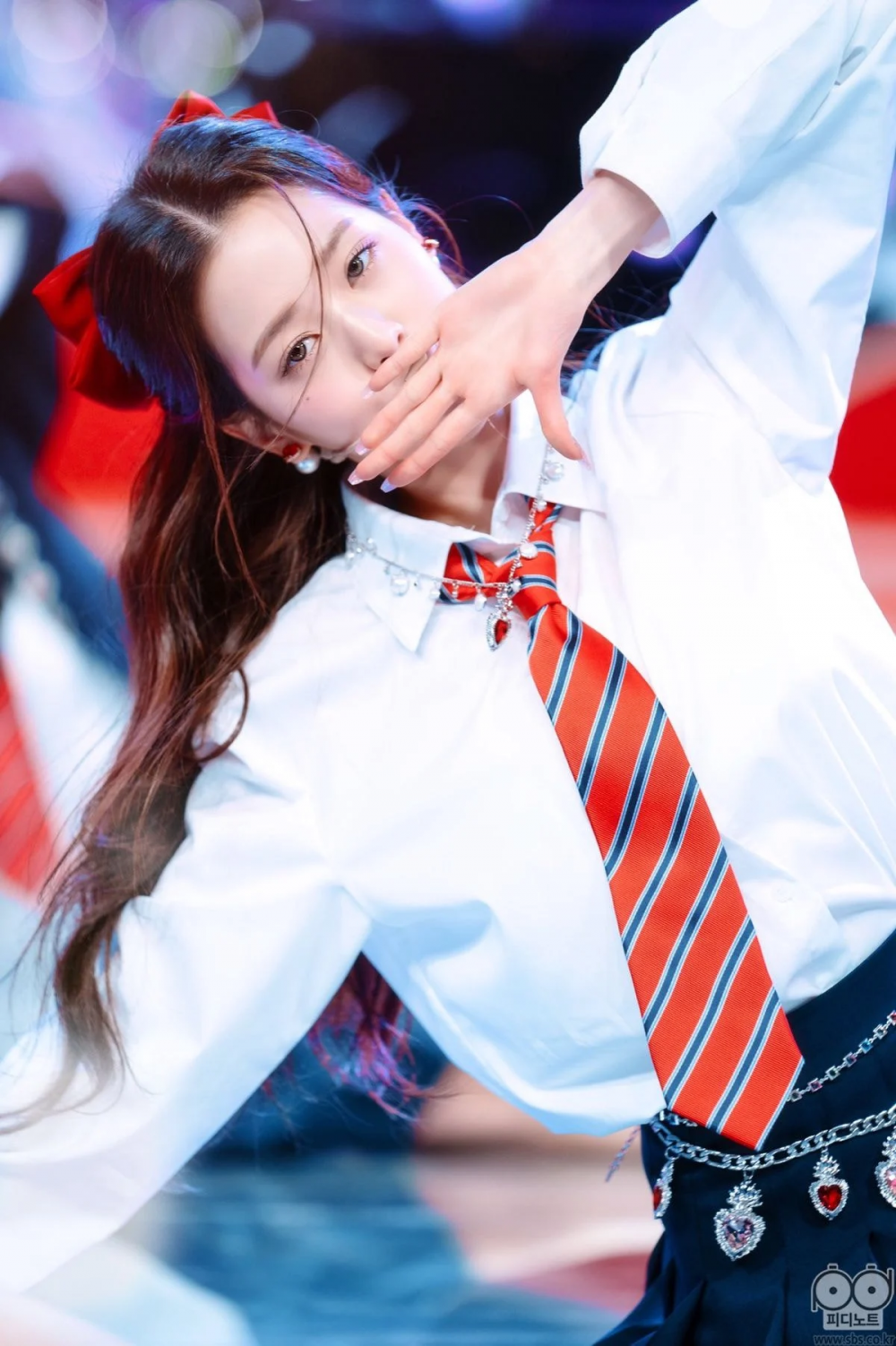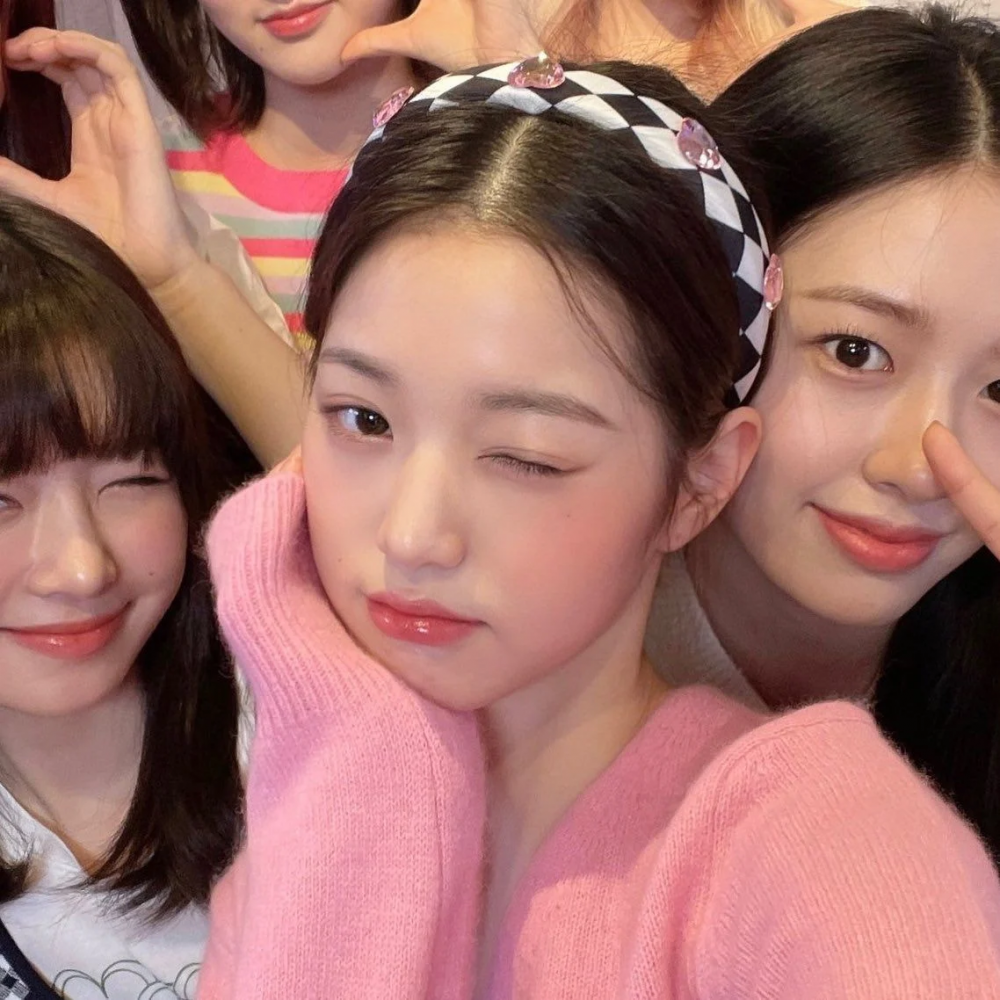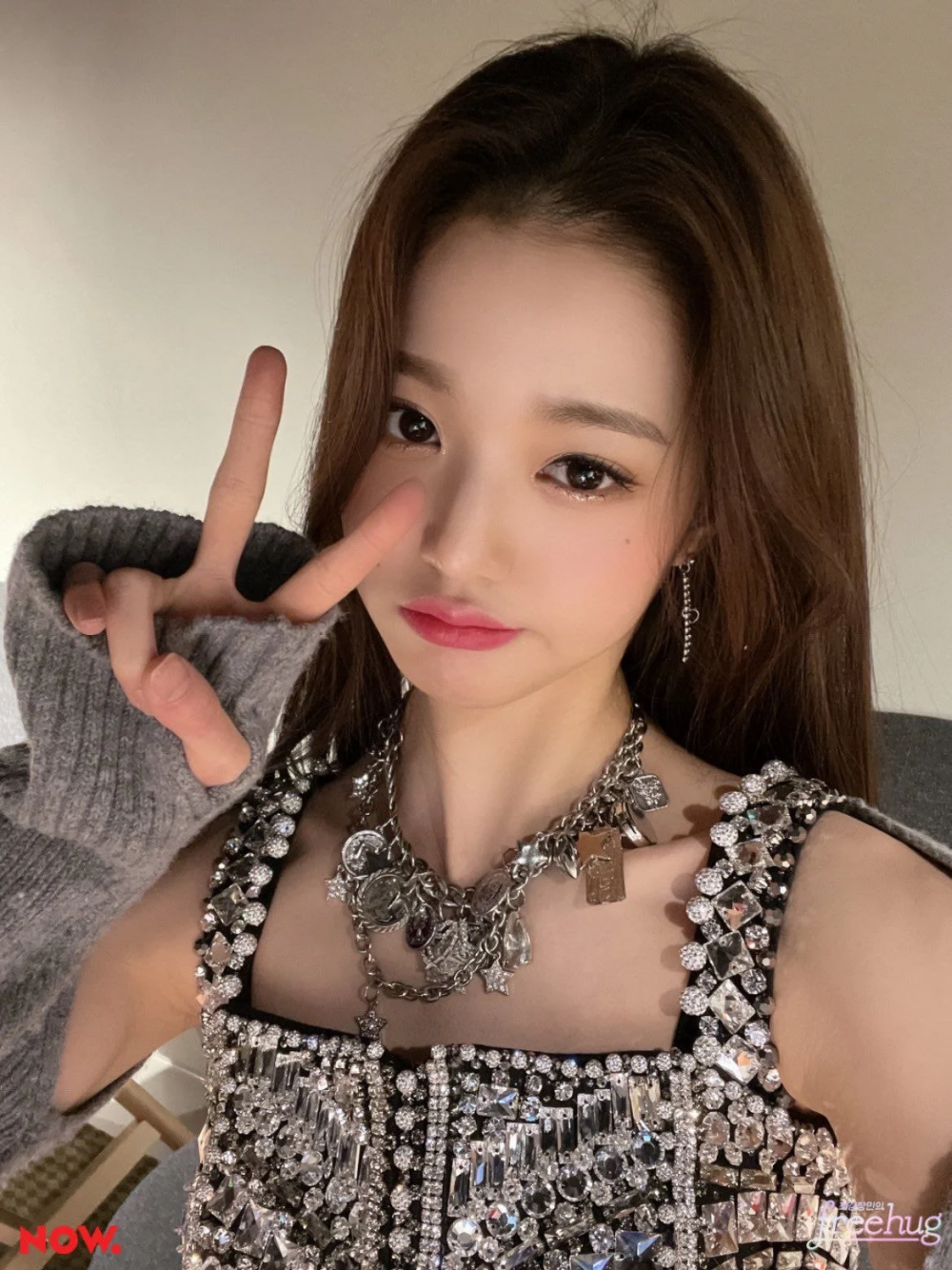 Netizens commented, "She looks good in anything," "I was wondering how she can look prettier, lol," "She definitely looks so much better with lighter makeup," "Her innocent charms are more highlighted," "I think she is beautiful no matter what," "Oh wow, lighter makeup looks so much better on her," "I personally think her currently makeup is better, although she looks good with anything," "How can someone look prettier with lighter makeup. It should be the other way around but she's so gorgeous," and "I love her makeup for this promotion."