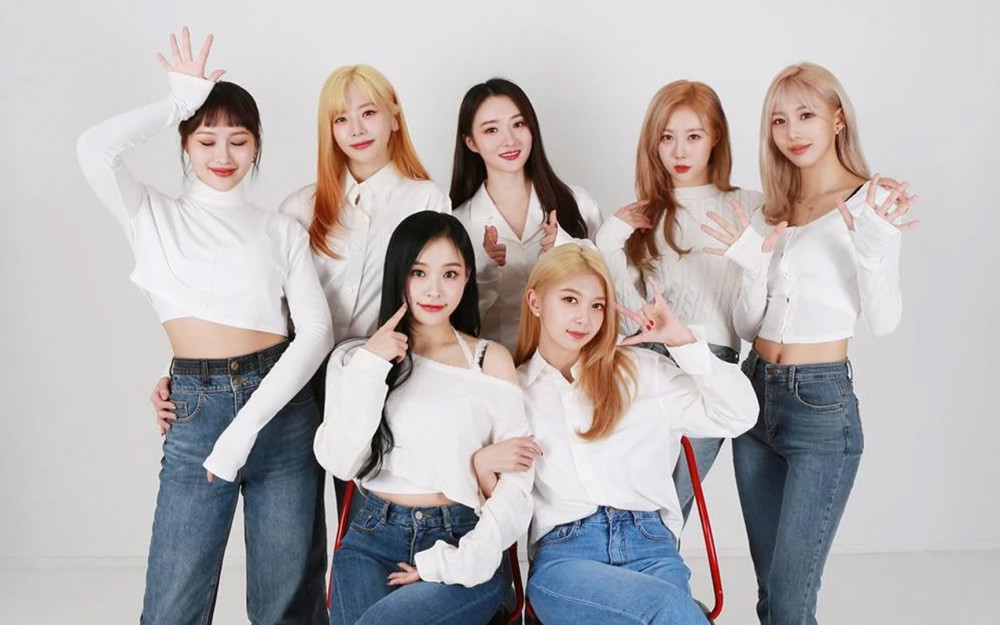 Dream Catcher shared their thoughts on celebrating their fifth anniversary.
On April 12, Dreamcatcher held an online showcase to commemorate the release of the 2nd full-length album 'Apocalypse: Save us'.
On this day, leader JiU said, "I was sad that I couldn't be with Dongie (Handong) for the first full album, but I'm happy to be able to come out as a whole group on the second full album." Handong also added, saying, "Last time I wasn't here, but this time I'm back for this full-length album, so it's meaningful to me too."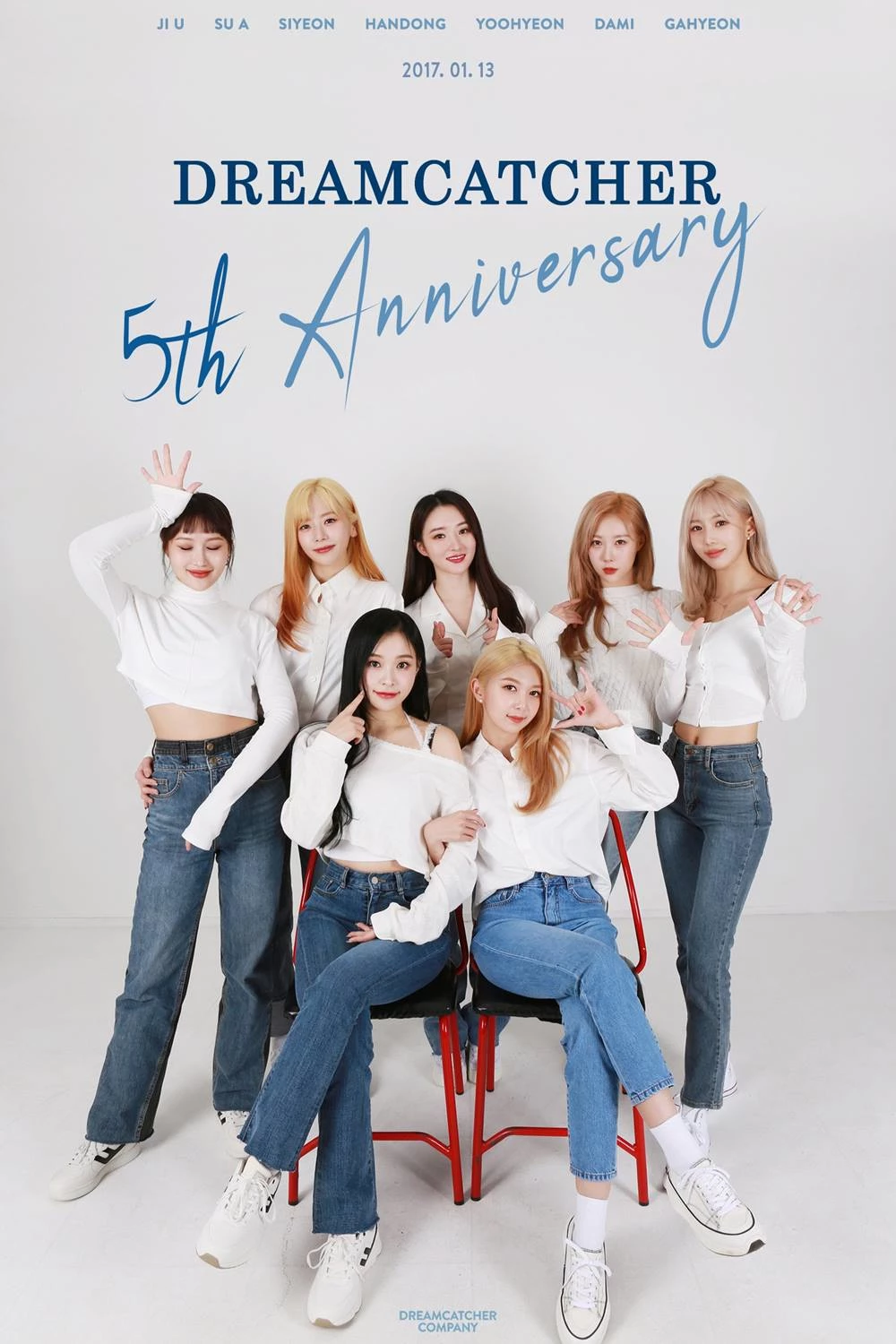 This year, Dream Catcher is celebrating the fifth anniversary of its debut. Siyeon shared, "I think we fight less now. Before, there were times we would argue. But now that time has passed, we know each other well enough to know what we mean even just looking at each other. I think us not fighting anymore shows that it's already been five years together."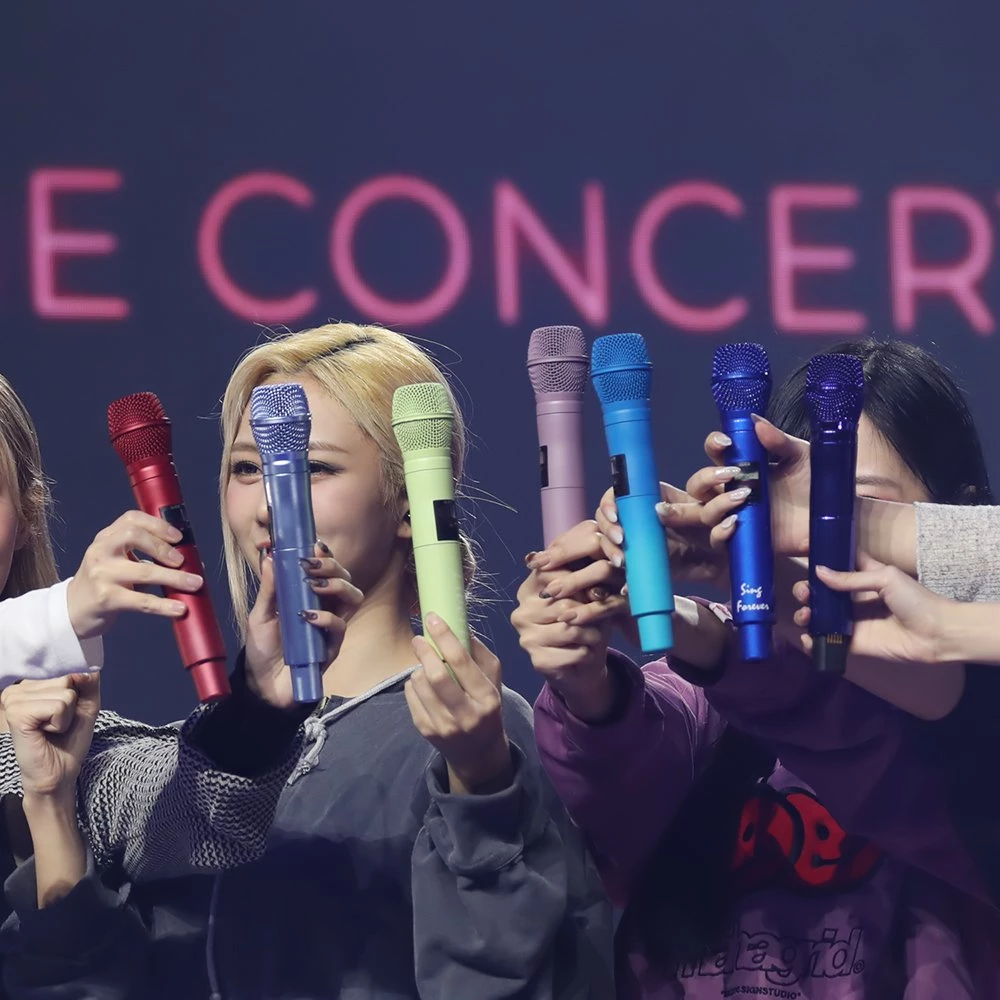 When asked about the most memorable time, Dami replied, "That's a hard one. I think all the times we are with our fans are memorable. I think if I were to choose from those times, I think it would be the first fan club inauguration ceremony."
Dreamcatcher's new album 'Apocalypse: Save us', released after 9 months, is an album that announces the beginning of the 'Apocalypse' worldview.