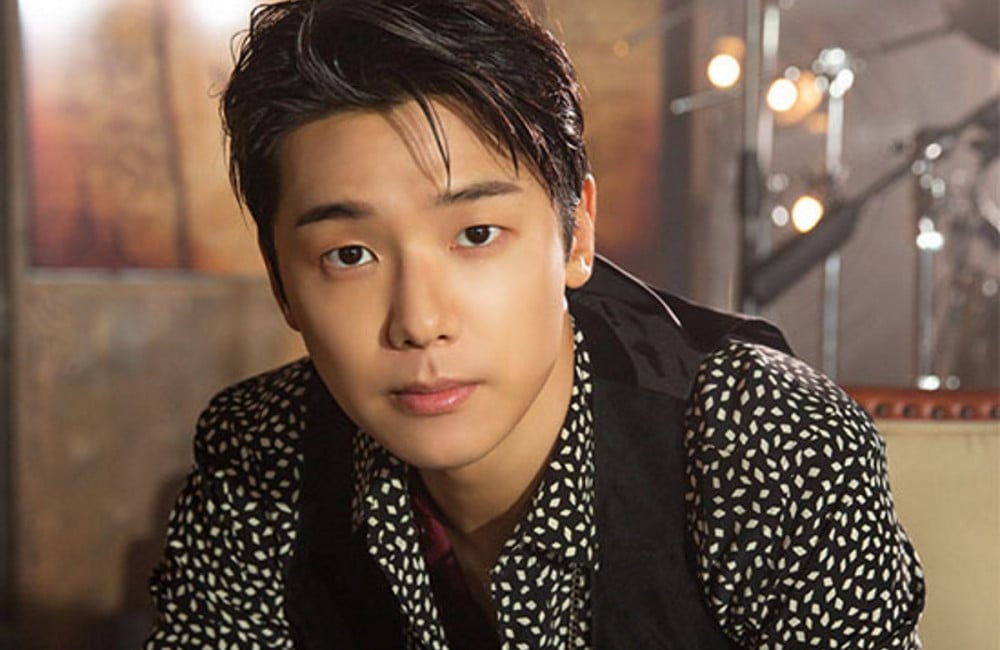 CNBLUE's Minhyuk has tested positive for COVID-19.

On April 26, FNC Entertainment confirmed Minhyuk was diagnosed positive for COVID-19. The label stated, "CNBLUE Minhyuk's PCR test results for COVID-19 came back positive this morning. He's received 2 doses of the COVID-19 vaccine, and he's currently only showing mild symptoms of a sore through. Additionally, he's canceled all this scheduled activities."

FNC Entertainment continued, "As per guidelines of the health authorities, Minhyuk is self-quarantining and took all the necessary measures. He'll get plenty of rest and focus on treatment. We apologize for causing concern, and we'll do our best to faithfully comply with the guidelines and requests of health authorities so he can recover as soon as possible."

Stay tuned for updates on Minhyuk and CNBLUE.