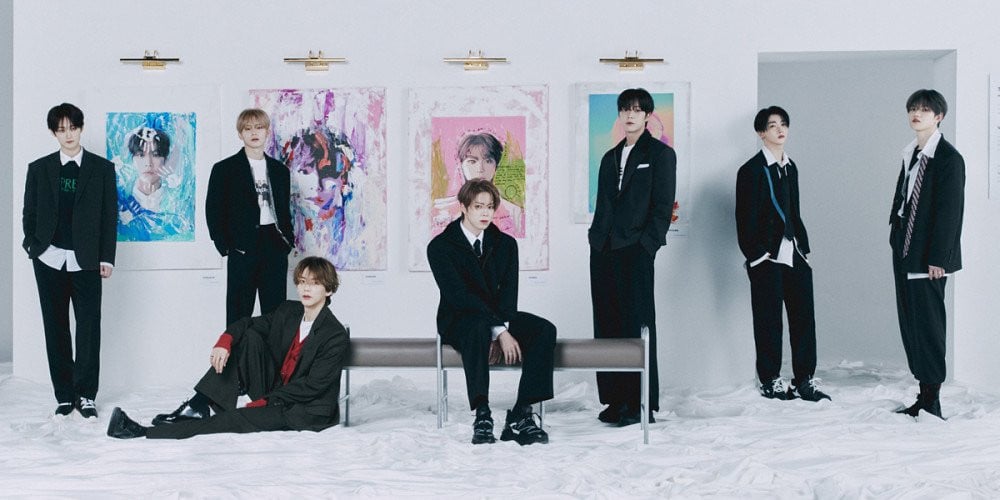 On April 26th, the Hanteo chart released the 'Daily Physical Album' ranking of April 25th, and VERIVERY's first full-length album 'SERIES 'O' [ROUND 3: WHOLE]' placed second as it recorded 35,388 copies sold.
With this, 'SERIES 'O' [ROUND 3: WHOLE]' has broken the boy group's personal record, becoming the highest-selling first-day sales on Hanteo by surpassing their album 'SERIES 'O' [ROUND 2: HOLE]', which had around 20,000 album sales on the first day of release.
In addition, their second full album accumulated over 15,000 copies sold on its second day and is already VERIVERY's highest-selling first-week album sales so far.
Congratulations to VERIVERY! Have you watched their "Undercover" MV yet?