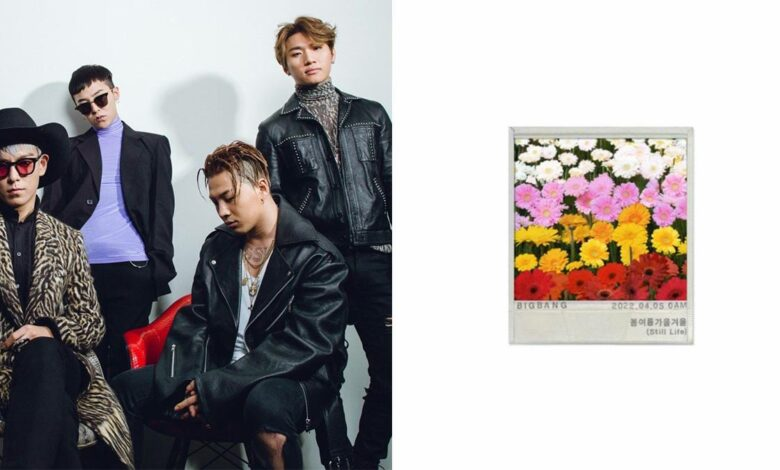 BIGBANG's 'Still Life,' which was released on April 5, 12 PM KST, broke the record for highest unique listeners on MelON since chart reform.


It dethroned IU's 'Strawberry Moon' by gaining 909,666 unique listeners in 24 hours on Melon since the last chart reform.

'Still Life' has also dethroned IU's 'Celebrity,' which held the highest unique listeners record after the previous chart reform.

Since the song was released at midnight when charts froze, 'Still Life' couldn't achieve any real-time all-kills. However, as soon as the charts unfroze, it achieved real-time all-kills.
Until now, 'Still Life' achieved their 13th real-time all-kill.
Not only that, it hit the roof 13 times on Melon and 9 times on Genie.
A roof hit means that the number of people streaming and downloading the song has reached the maximum score on Melon and Genie's graph. 1 roof hit means a song maintained its maximum score every 5 minutes for 1 hour.

'Still Life' became BIGBANG's 17th song to hit Melon's roof.
Here's the roof hit list before 'Still Life.'