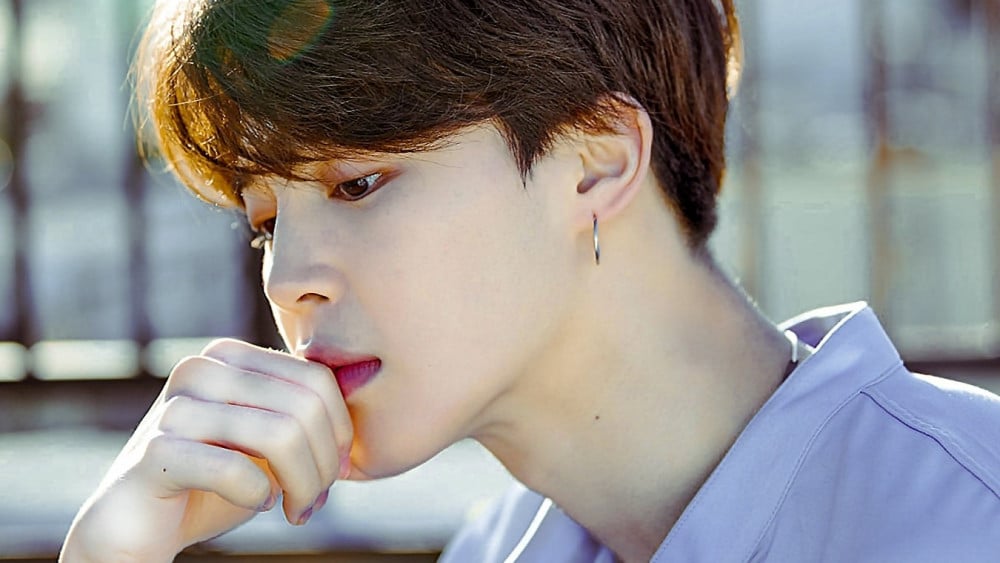 It was reported that BTS member Jimin's property foreclosure notice got leaked online.

On April 24th, an anonymous user posted a property foreclosure notice allegedly addressed to the BTS member on 'DC Inside'. The original poster has now deleted the said post, however, it was reported the image that contains Jimin's personal information is still circulating online.
One of the users on an anonymous employee community 'Blind' (To become a member of 'Blind', one has to verify the account with their work email.) wrote, "That post was updated about 7 hours before the first news article published. To look up the said document, you would have to know all 13 digits of his social security number. I have a feeling someone who knows Jimin's personal information well did this."
He, who works for the Ministry of Employment and Labor continued, "This is a separate issue from his fault for neglecting the payments. I don't really understand how someone else got his hands on the document other than Jimin himself."
Meanwhile, it was reported Jimin paid all of the delinquent health insurance premiums that amounted to about 28 million KRW (~ USD $22,432) only after four seizure notices were served, as the seizure was cleared on April 22nd, three months after it was originally registered on January 25th.
National Health Insurance Service explained they notify of the missing payment notices through both mail and text messages.
In Korea, anyone that satisfies certain legal requirements (including foreign nationals residing in Korea), he/she will be obliged to subscribe to health insurance regardless of his/her intention and will be imposed the duty to pay the premiums.
According to the Article 81 (3) of the 'National Health Insurance Act', if the person who has received the overdue notice fails to pay the insurance premium under the given due date, the NHIS may collect the amount in arrears in the same manner as the national taxes in arrears are collected, after obtaining approval from the Minister of Health and Welfare.