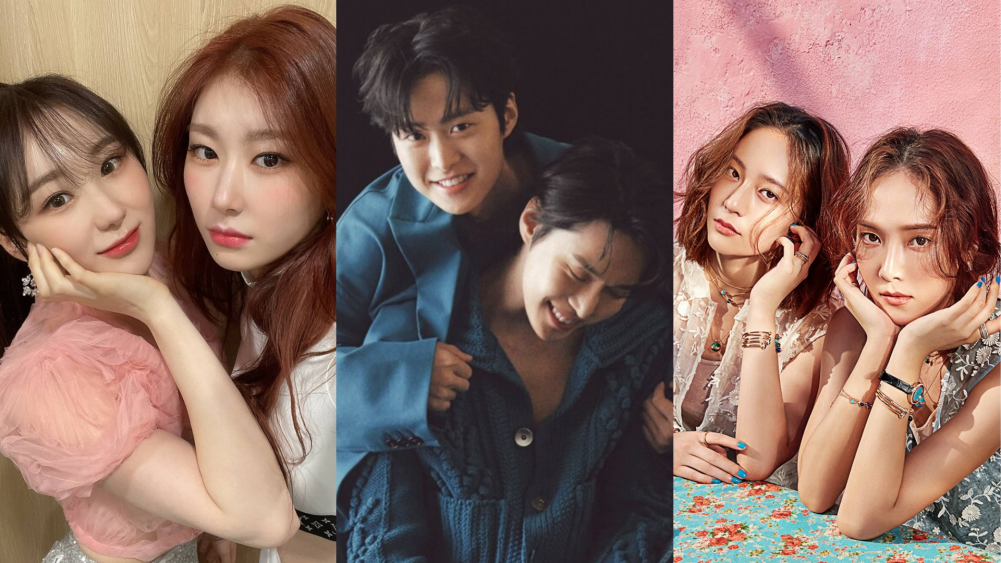 While it is relatively rare to find celebrities who are actually related by blood, these celebrity siblings prove that probably, some things indeed run in the blood! Here is a shortlist of some of Korea's most famous siblings who took the path of working in media and entertainment.
1. Jessica Jung and Krystal Jung
Former member of Girls' Generation, Jessica, and f(x) member, Krystal, are absolute sister goals as both are exceptional idols who both made marks in their own groups and stood out with their amazing visuals! They are also excellent actresses with considerable amounts of dramas in their filmography.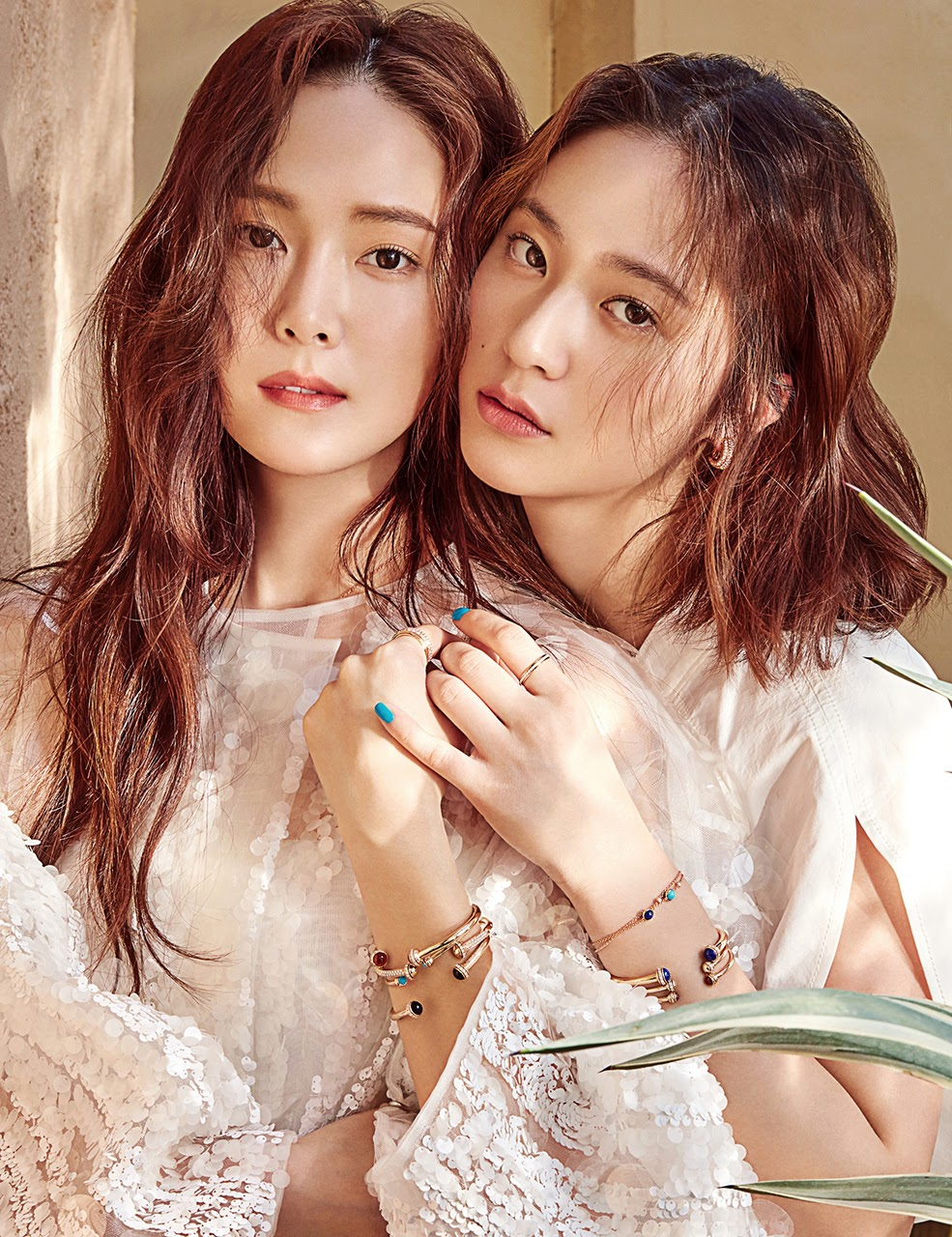 2. Yang Se Hyung and Yang Se Chan

Known particularly by avid variety show viewers, the comedian brothers Yang Se Hyung and Yang Se Chan have been famous for taking part in Comedy Big League and eventually in various variety shows, with Se Hyung joining Infinite Challenge and Master in the House and Se Chan joining Running Man.
3. Jeongyeon and Gong Seung Yeon
Adorable and equally talented sisters, TWICE's Jeongyeon and Gong Seung Yeon are surely one of the most famous celebrity sisters. While both trained as idols, they took different paths; Jeongyeon, the ever-valuable member of TWICE, and Gong Seung Yeon is now an actress- both reaching greater heights. They have also hosted Inkigayo together alongside actor Kim Min Seok.
4. Choi Sung Min and Choi Ye Na

Former number of IZ*ONE and now soloist and idol-entertainer Choi Ye Na and former member of Coed School and SPEED and now actor Choi Sung Min are lovely and equally talented siblings. They are also very supportive of each other's careers!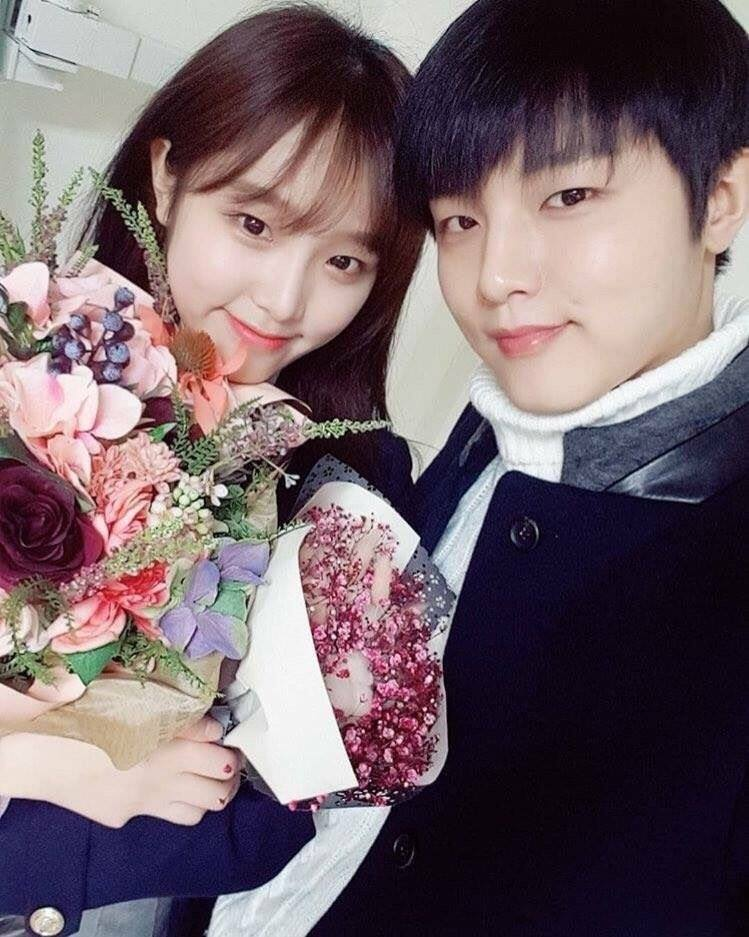 5. Park Sang Hyun and Sandara Park
2NE1 member, singer, actress, and multi-entertainer Sandara Park shares the same blood with singer-songwriter, actor, model, and former member of the boy band MBLAQ, Park Sang Hyun, who is known by his stage name, Thunder.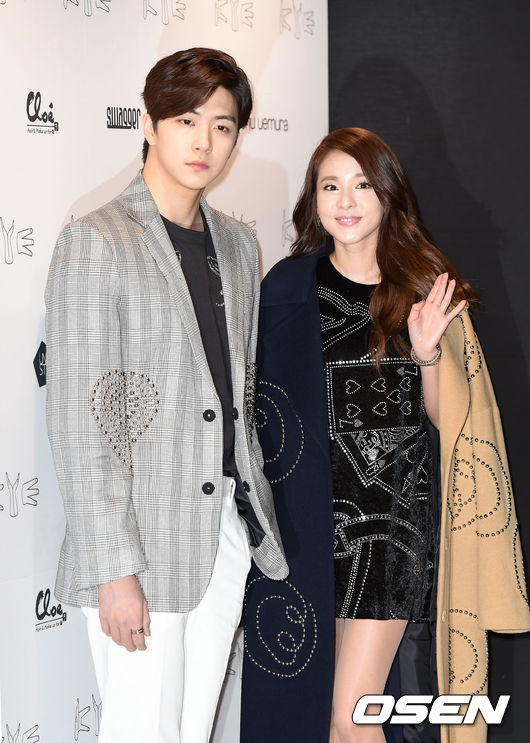 6. AKMU's Lee Chan Hyuk and Lee Su Hyun

Probably one of the most famous siblings, AKMU or Akdong Musician, consists of sibling pair Lee Chan Hyuk and Lee Su Hyun. The duo won SBS' K-Pop Star 2 and then debuted under YG Entertainment. The pair won awards together, and they also received recognition and success individually.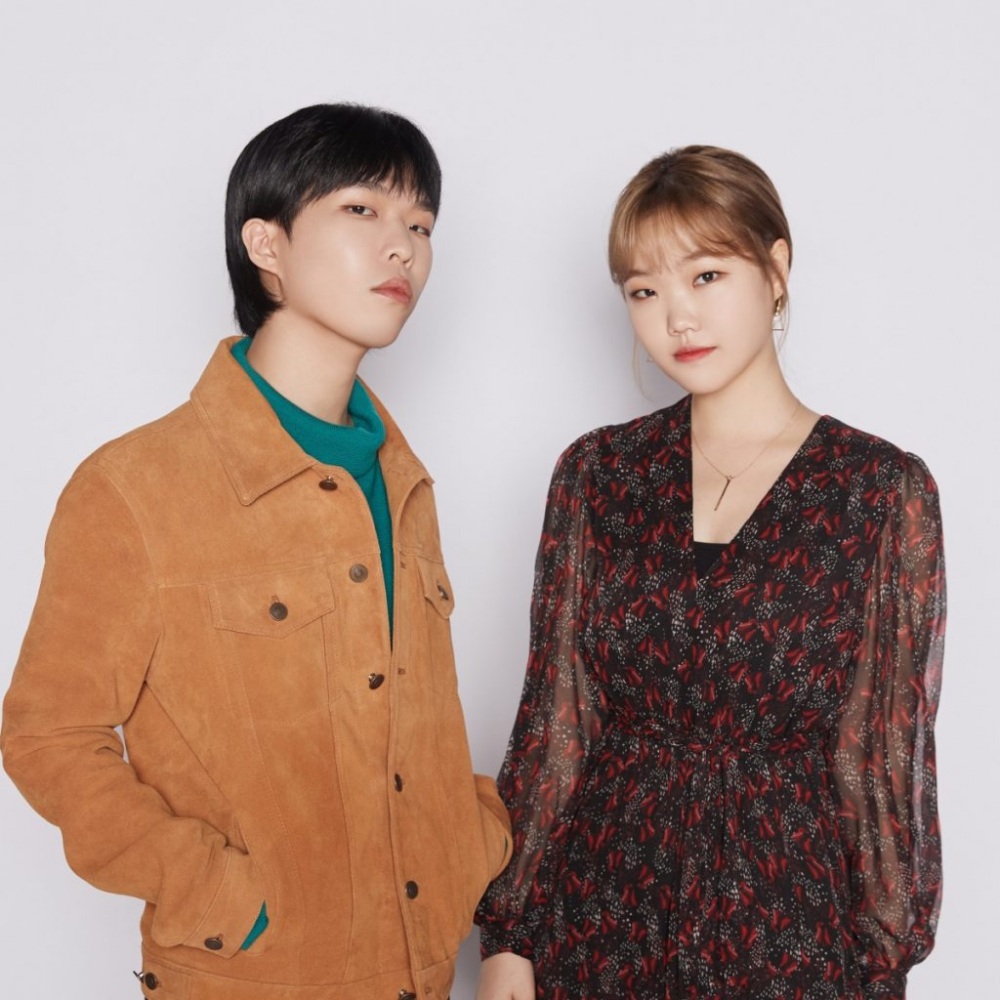 7. Kim Tae Hee and Lee Wan

The next pair of siblings are both fantastic at acting! Kim Tae Hee is considered to be one of Korea's most beautiful and excellent actresses, while her brother Lee Wan is also known for being great at acting; he began his career after starring in a music video with his older sister. Both of them took part in the hit K-Drama, Stairway to Heaven.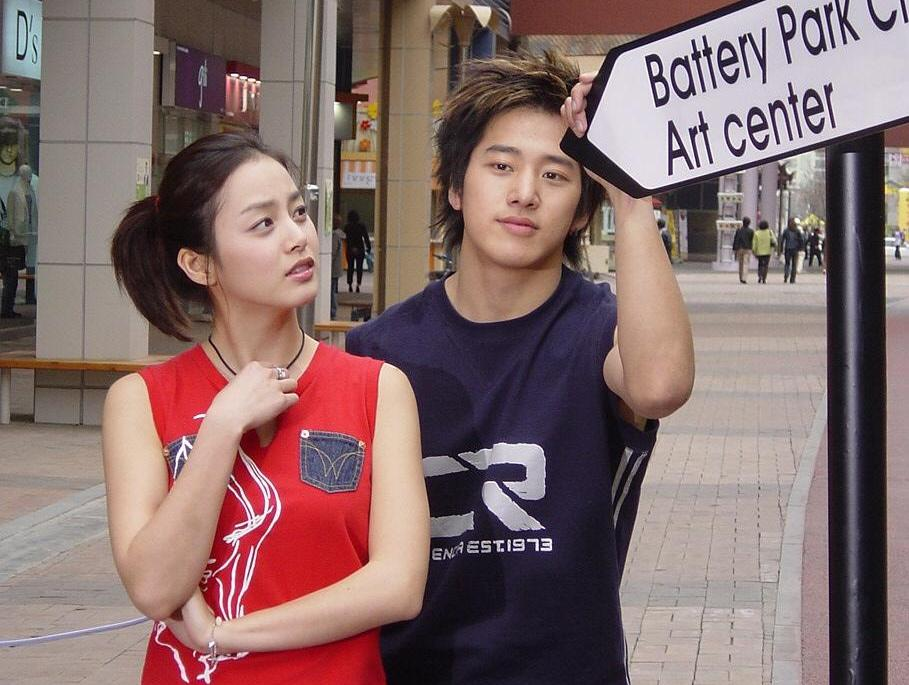 8. Jang Na Ra and Jang Sung Won

Yet another pair of siblings who are great at acting, Jang Na Ra and Jang Sung Won, are also known to be amazing celebrity siblings! Jang Na Ra was originally an award-winning singer until she debuted as an actress, while Jang Sung Won debuted as an actor in 1996, with both siblings being active in the acting industry.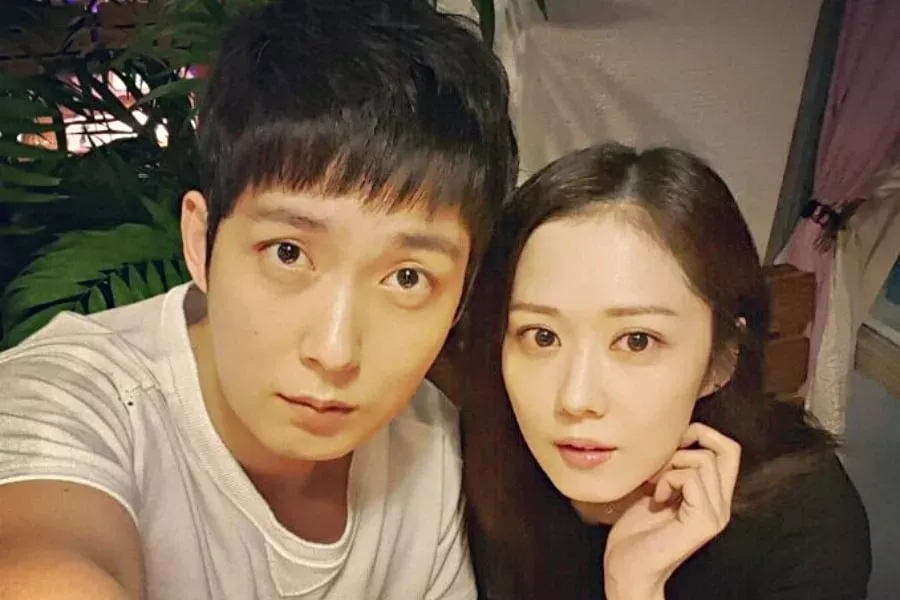 9. Gong Myung and Doyoung
Brothers Gong Myung and Doyoung are celebrity siblings that ooze talent and visuals! Gong Myung is a member of 5urprise and an exceptional actor in all of his dramas and movies, while Doyoung is a member of NCT and its other subunits, NCT U and NCT 127, aside from his stints as a drama and musical actor.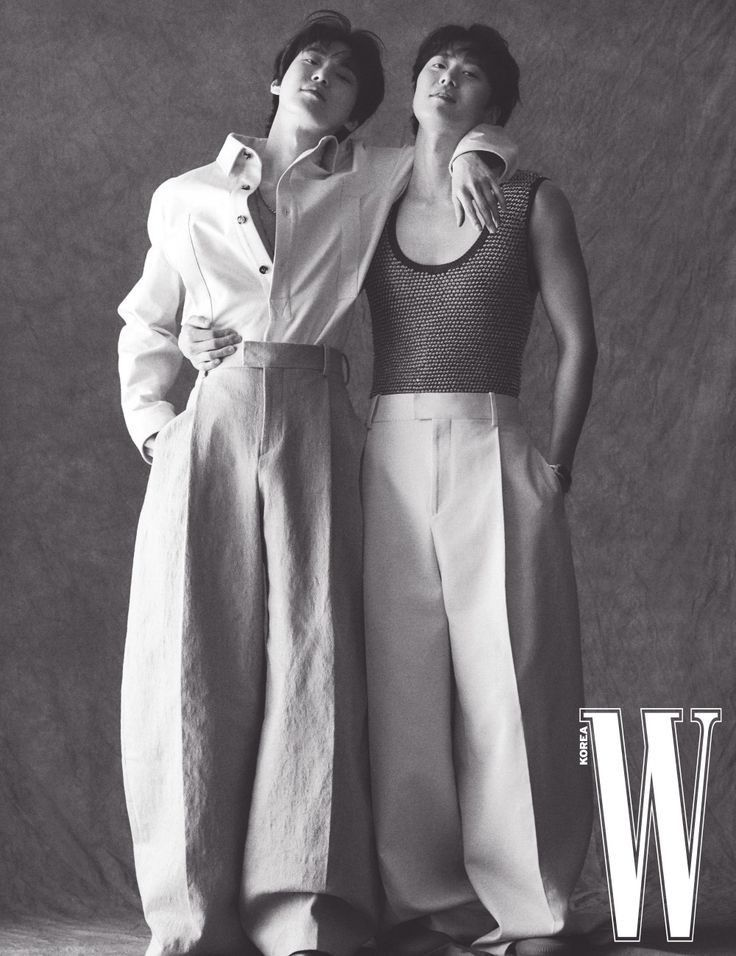 10. Park Chan Yeol and Park Yoora

Chanyeol, rapper, singer, songwriter, producer, actor, model, and a member of the famous boy group, EXO, and its subgroup EXO-K and subunit EXO-SC, has a sister working in the media industry! His sister, Park Yoora, is a news anchor and TV reporter for CBS. She was featured in the Herald April for her work as a presenter.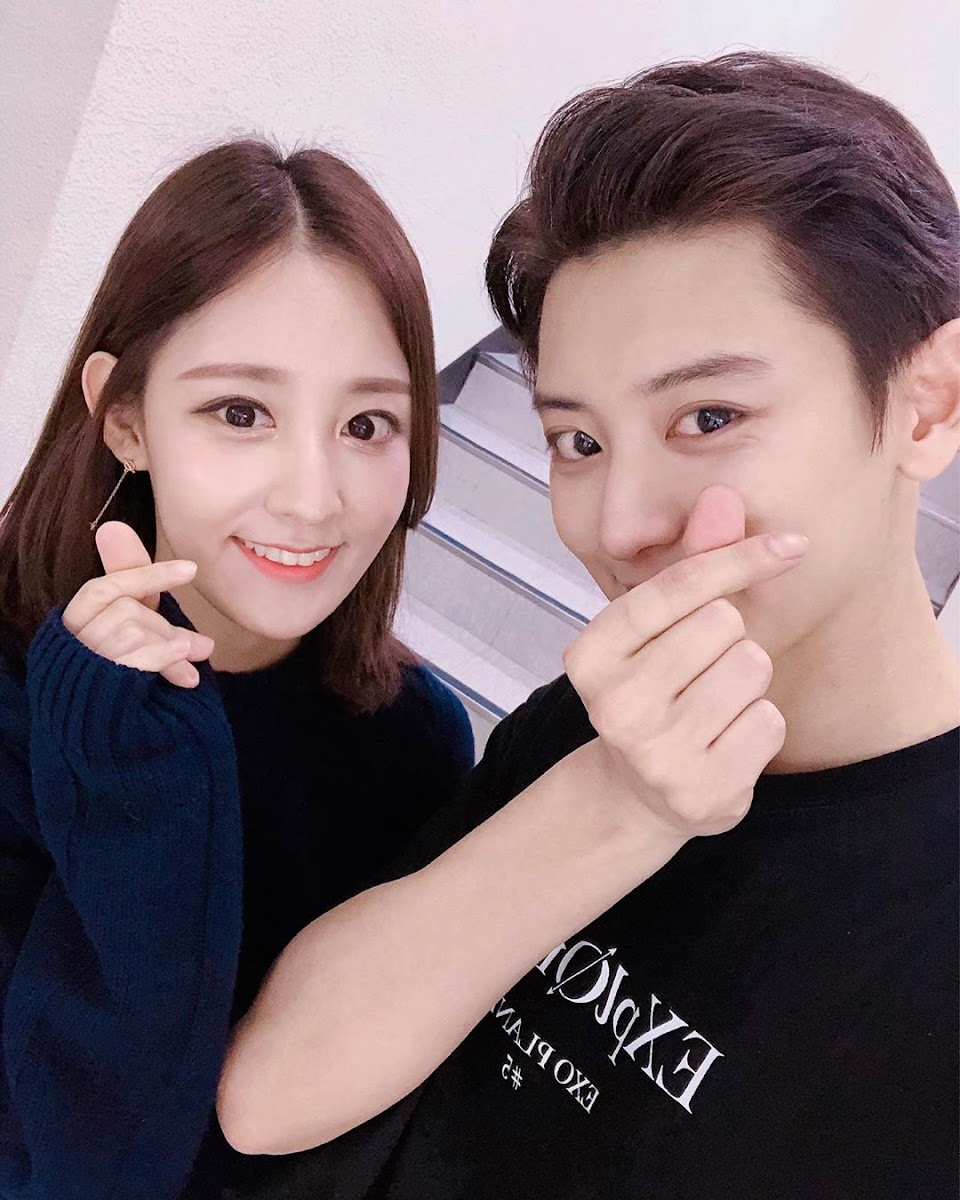 11. Choi Soo Young and Choi Soo Jin
Choi Soo Young is a member of the legendary girl group, Girls' Generation and an actress who has made marks with her multiple roles. Her older sister, Choi Soo Jin, has acting talent running in her genes too, as she has been a voice and theater actress for a long time.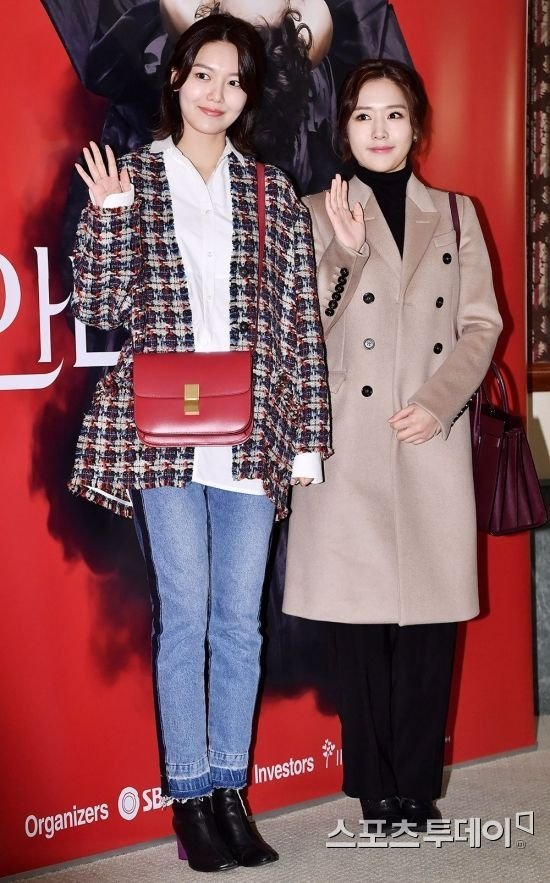 12. Taeyang and Dong Hyun Bae

Big Bang's singer, songwriter, and dancer and dubbed Korea's Prince of R&B, Taeyang, has an older brother who also shared the same path of working in the entertainment industry. Dong Hyun Bae, is an actor who has extensive filmography and experience in television and musicals.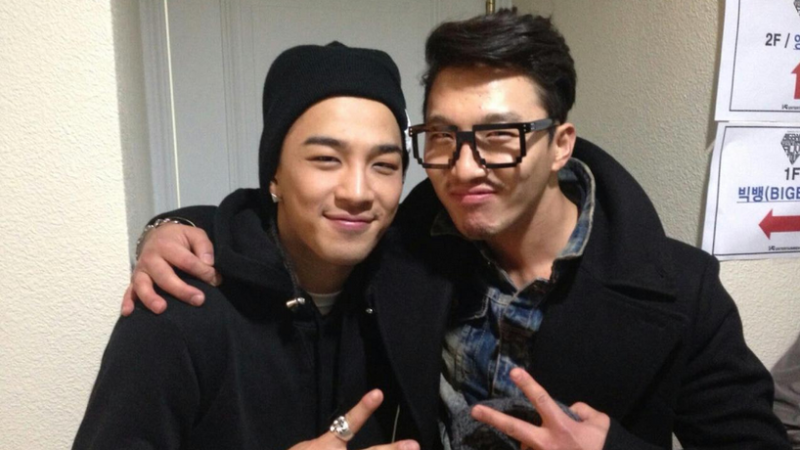 13. Zico and Taewoon
The next sibling pair are both notable rappers in their respective groups, both record producers, singers, and songwriters! Zico, the leader of the hip-hop boy group Block B, is the brother of Taewoon, a former member of the boy band Speed and pop group Coed School.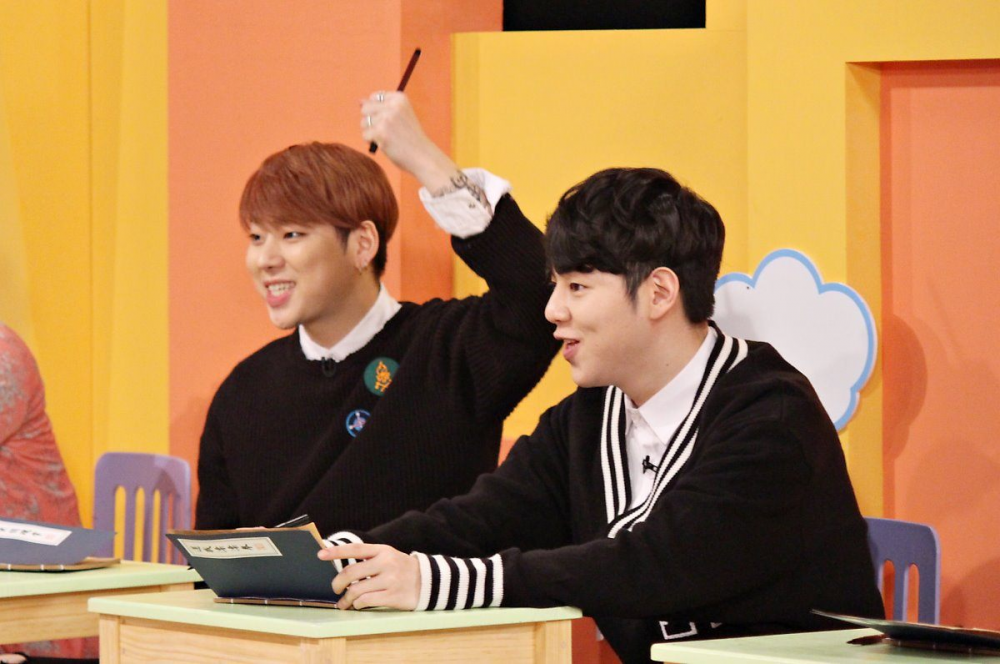 14. Han Sun Hwa and Han Seung Woo

This sibling pair flexes not only their amazing visuals but also their undeniable talents and charm! Han Sun Hwa is a former member of Secret and an amazing actress who has acted in various dramas, and her brother, Han Seung Woo, singer-songwriter, rapper, dancer, actor, a former member of the group X1, and a current member of the group VICTON.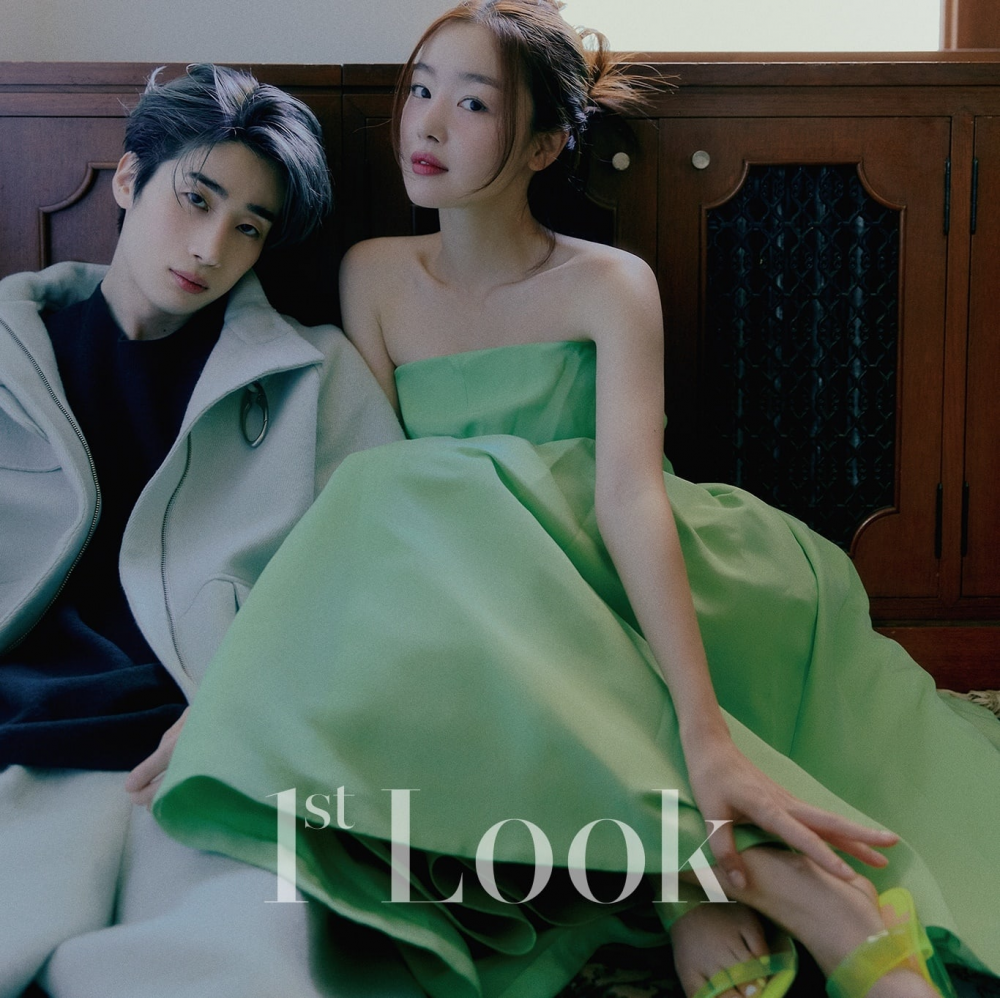 15. Lee Chaeyeon and Lee Chaeryeong

The beautiful and talented sisters, Lee Chaeyeon and Lee Chaeryeong, have been together in their journey toward being successful idols. They both joined K-Pop Star 3 and SIXTEEN, and despite their elimination, they eventually debuted separately in other groups, Chaeyeon being in IZ*ONE and Chaeryeong in ITZY.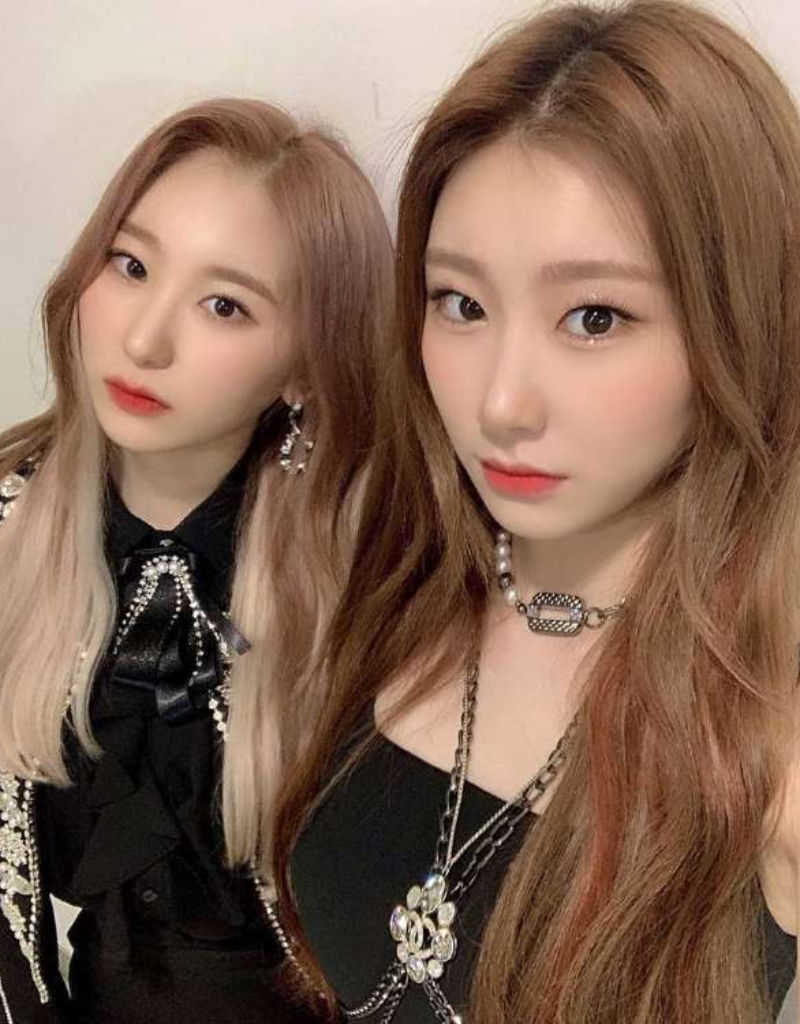 16. Huening Siblings
An exceptional family, Huenings have all three of the siblings being in the entertainment industry, all having experienced becoming idols, and are all musically inclined like their father. Lea Navvab Huening, known as Lea, is the main dancer, the vocalist, and the maknae of VIVA, currently an influencer and model. The middle child, Huening Kai, is presently an all-rounder member and maknae of the fourth generation boy group TOMORROW x TOGETHER. Their youngest, Huening Bahiyyih, ranked second during Girls Planet 999 and became a member of the group Kep1er.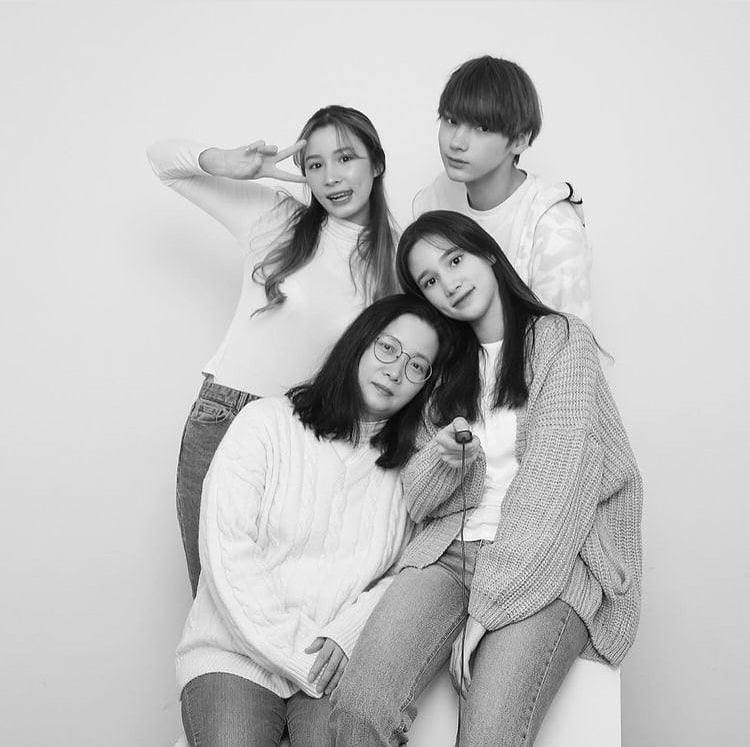 There are many other Korean celebrity siblings that we totally adore and love! Who among these siblings do you support and stan, and who are the other celebrity siblings who should be included in the list?