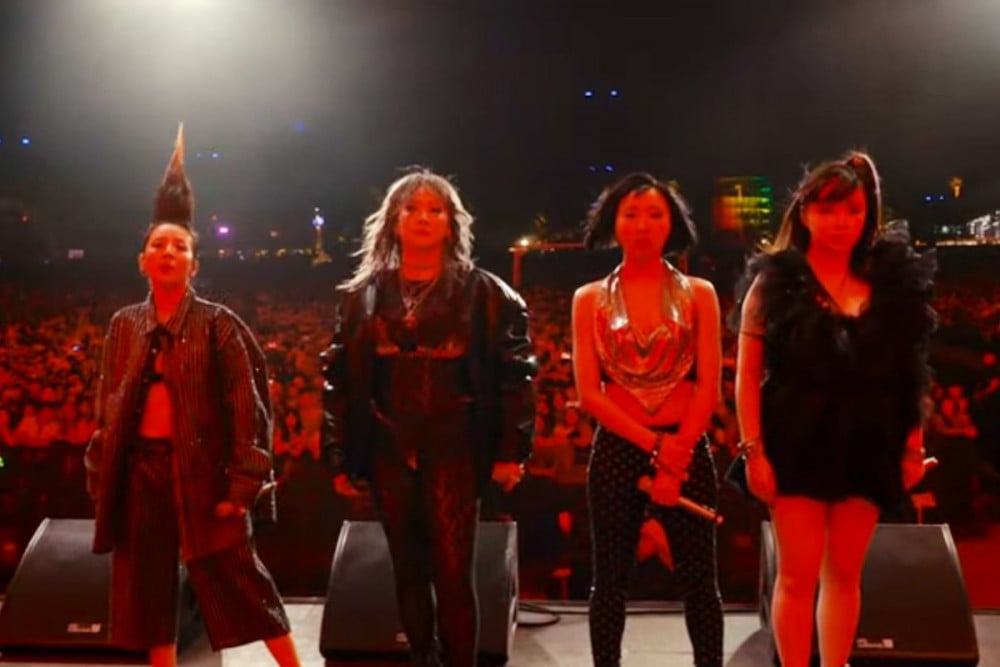 This would come as exciting news for 2NE1 fans as the group reunites to perform as four, first time in 6 years, for 88rising's 'Head In The Clouds Forever' at Coachella.
Fans who were watching Coachella for CL would be shocked to see not just CL perform, but also the entire group, 2NE1.
Check out some of the clips from their performance below!
Are you excited about this reunion?