PSY just released an MV teaser for 'Everyday', the 10th track recorded in his upcoming full-length album "PSY 9th!"
In this MV teaser, a series of snippets of huge crowds going wild for PSY's performances was featured, showcasing PSY's impeccable stage presence and performance. Check out the MV teaser above!
Along with the MV teaser's release, is also a pop art style poster for the song, as well as an updated track list with 'Everyday' unveiled.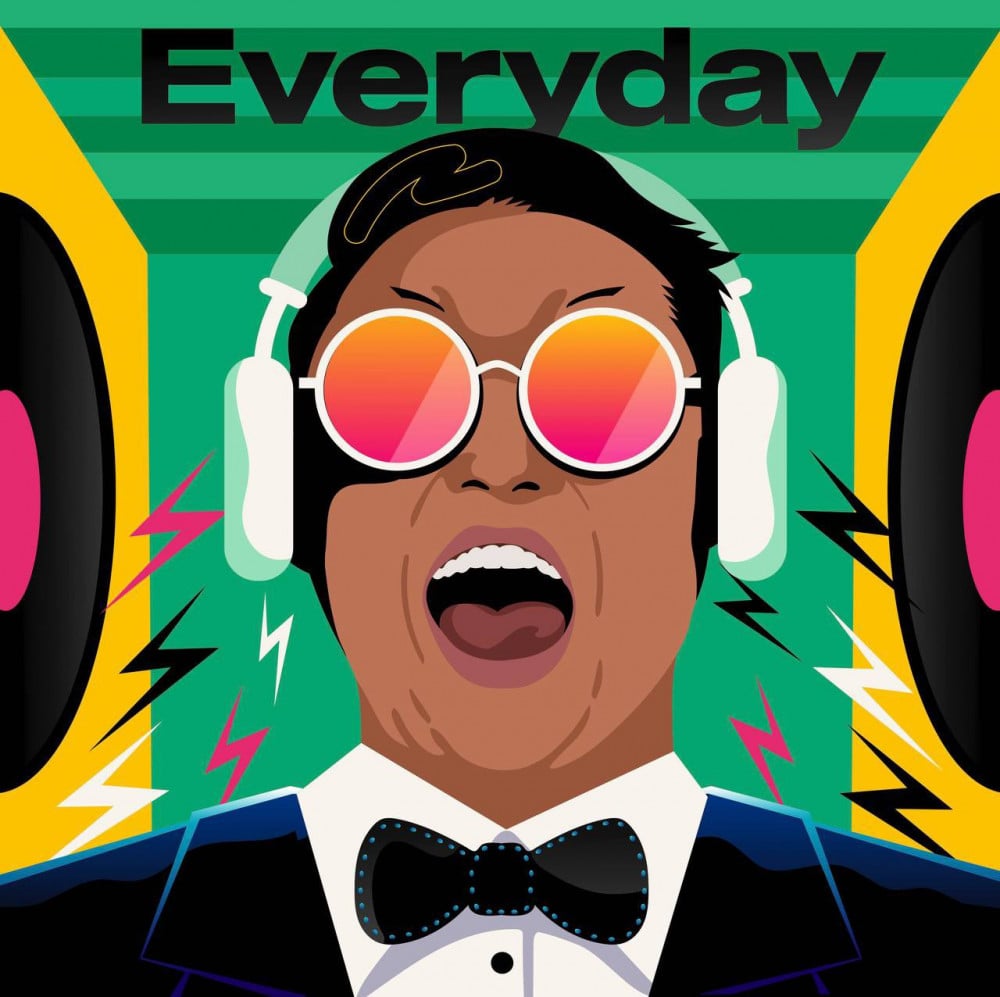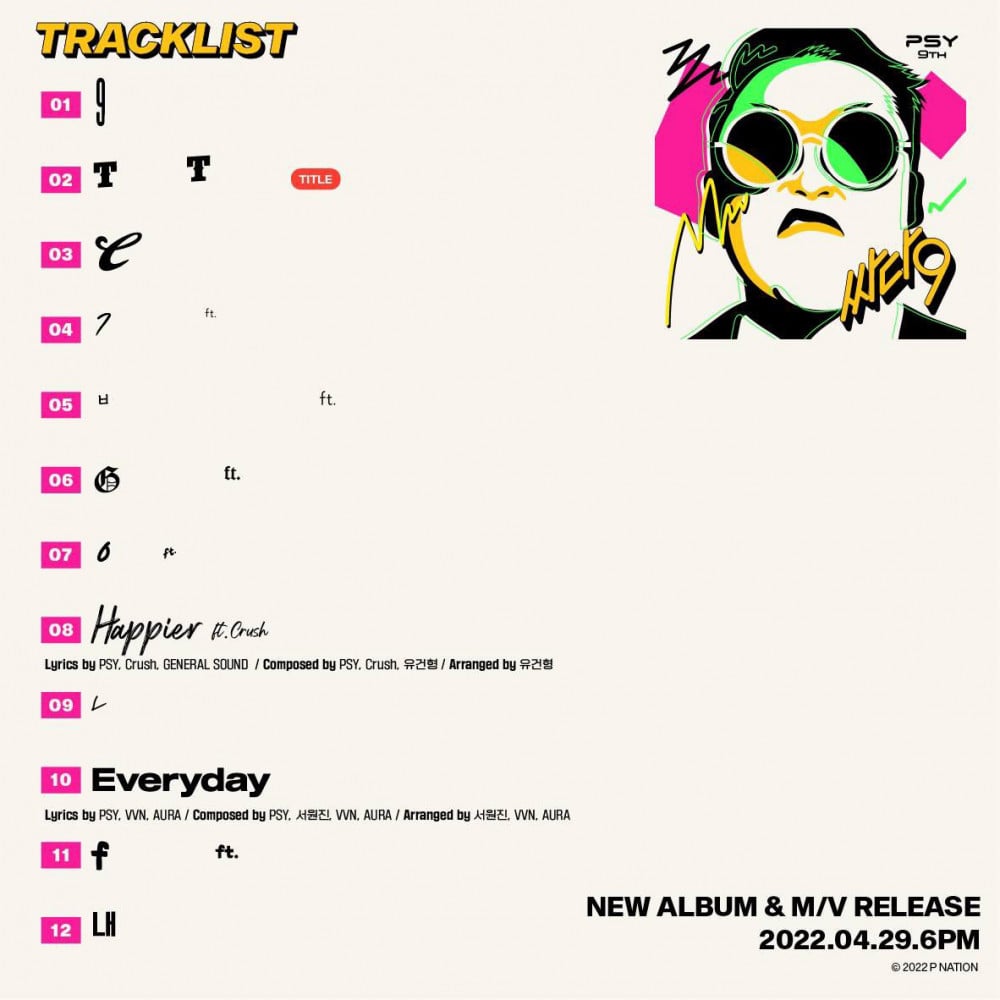 Meanwhile, "PSY 9th" will be released on April 29, 6PM KST. Are you looking forward to it?