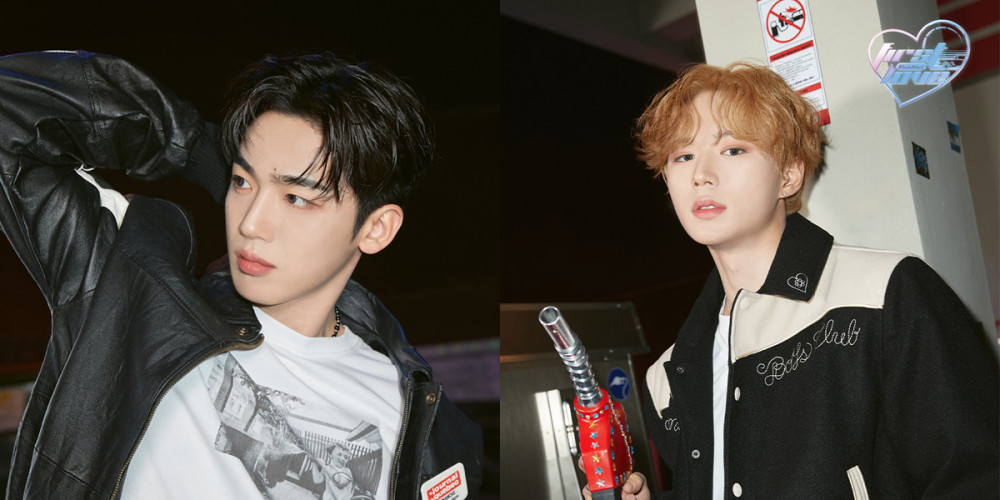 The WEi members are perfectly pulling off romantic, "boys next door" vibes in their first set of 'Love Pt.1 : First Love' comeback teaser images!
For this set of 'Start Of Love' concept photos, the WEi members transformed into group of teens who hang out at a gas station in town, completing the setting for a retro teen romance film.
Meanwhile, WEi's 4th comeback mini album 'Love Pt.1 : First Love' is set for release later this month on March 16 at 6 PM KST. The album contains a total of 6 tracks, including the group's title track "Too Bad".