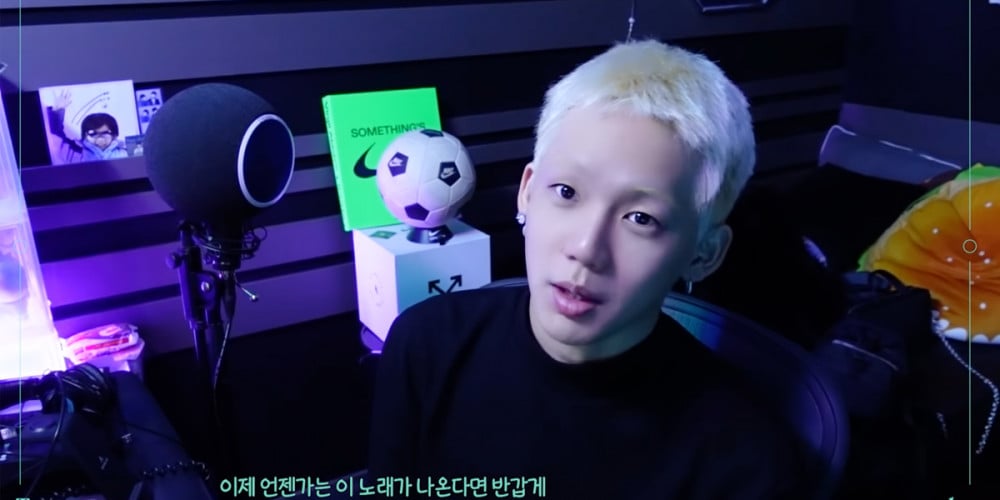 TREASURE have returned with one of their fan-favorites, the 'TMI-LOG' series!
In light of the release of their 1st mini album 'The Second Step: Chapter One' and title track "JIKJIN", the TREASURE members will be greeting fans one by one with new 'TMI-LOG's. The first member up was Hyunsuk, sharing moments from his busy comeback preparations with fans.
During his 'TMI-LOG', Hyunsuk also revealed a snippet of an unreleased song he co-composed with member Asahi, titled "A Night Counting Stars". Hyunsuk said, "If this song is released some time in the future, I would love it if you all welcomed it gladly."
Check out a preview of TREASURE's unreleased song "A Night Counting Stars" in Hyunsuk's latest TMI-LOG, below!