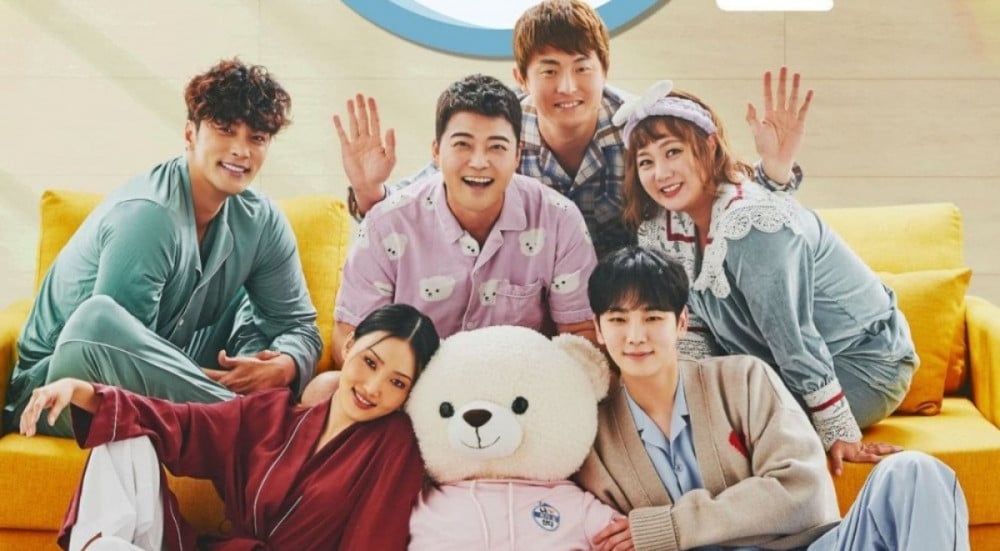 MBC's 'I Live Alone' will not be airing next week, due to COVID-19 related reasons.
A representative of 'I Live Alone' stated, "Until now, we have done our best to take all precautions against COVID-19 while filming. Recently, with the rising cases, we made the decision to cancel our broadcast in consideration of the safety of our cast and staff members. We ask viewers for your understanding."

Instead of airing a new episode next week on march 18, 'I Live Alone' will greet viewers with a special episode, 'I Live Alone Special - New Character Battle'.
The episode is expected to soothe viewers' disappointment by highlighting the charms of new 'I Live Alone' cast members including actor Lee Joo Seung, Code Kunst, and Cha Seo Won.