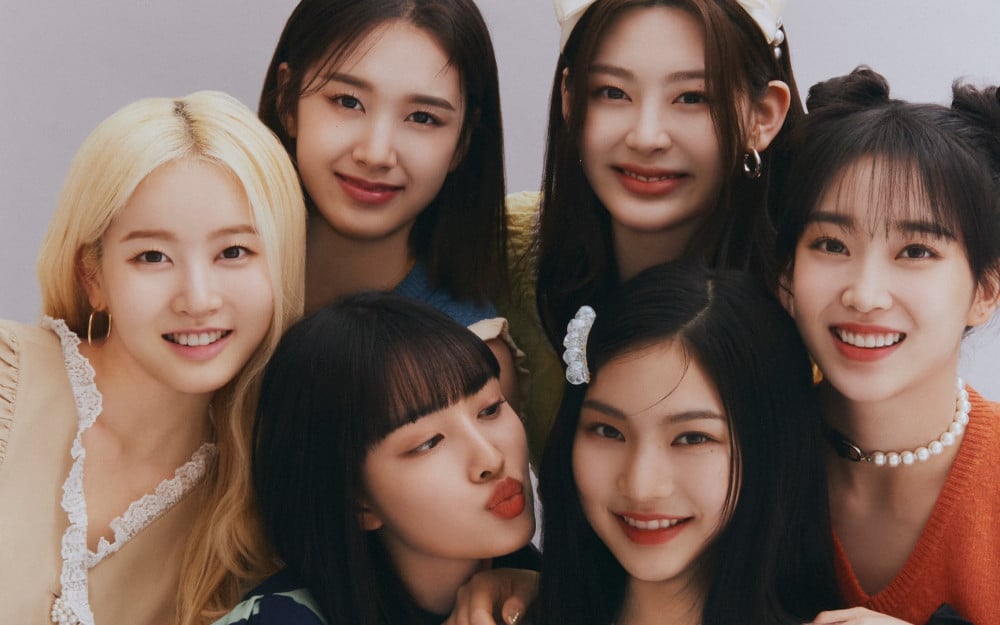 Fashion magazine 'Marie Claire' has released preview cuts of STAYC from its April issue.

In the pictorial, the STAYC members showed off their unique bright, and confident charms and displayed their unique beauty.

In the interview which followed, STAYC talked about their album activities for 'Young-Luv.com,' including the title track "RUN2U," saying, "we had confidence in the song, so the confidence took precedence over our nervousness." They explained that they displayed their liveness in the previous promotion but added charisma for this latest promotion.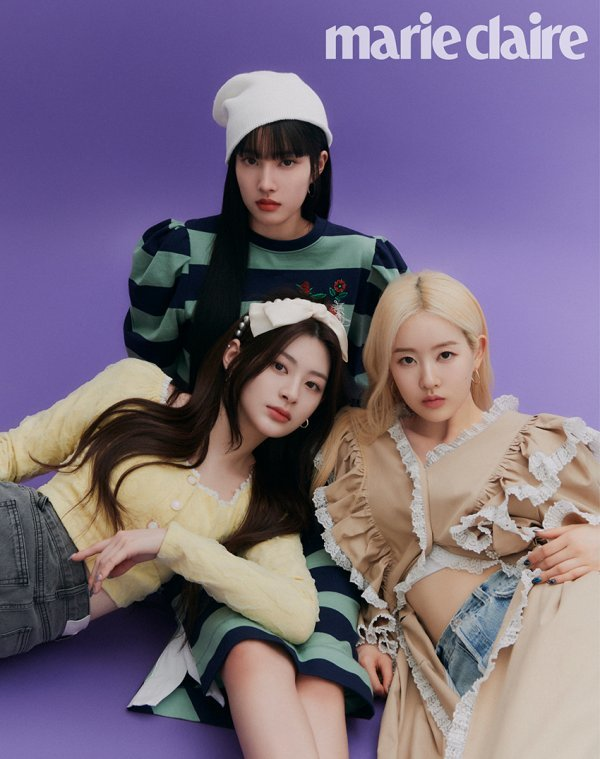 And as they continue their activities, they realize that the members have a lot of charms. The members explained, "All the members each have their own distinct characteristic. We all have healthy energy and seem to make people feel good."

STAYC members added, "The members seem to love not only themselves but also the team. We have ambition for singing and dancing, as well as for the things we do as STAYC" and expressed their passion to perform.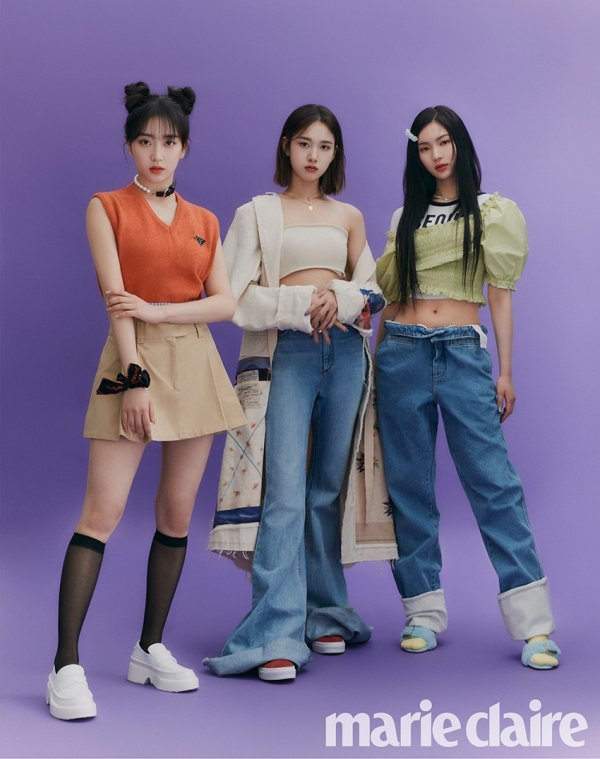 Regarding the fact that they have been receiving a lot of attention in a short period of time after their debut, the group said, "Even before our debut, we had a goal of lasting a long time. We all have the desire to let everyone know about STAYC step by step."

When asked about STAYC's next steps, the group said, "We think it's important to move forward without stopping rather than climbing high. We hope that all the members are healthy so that we can all go on stage together during our next promotions."