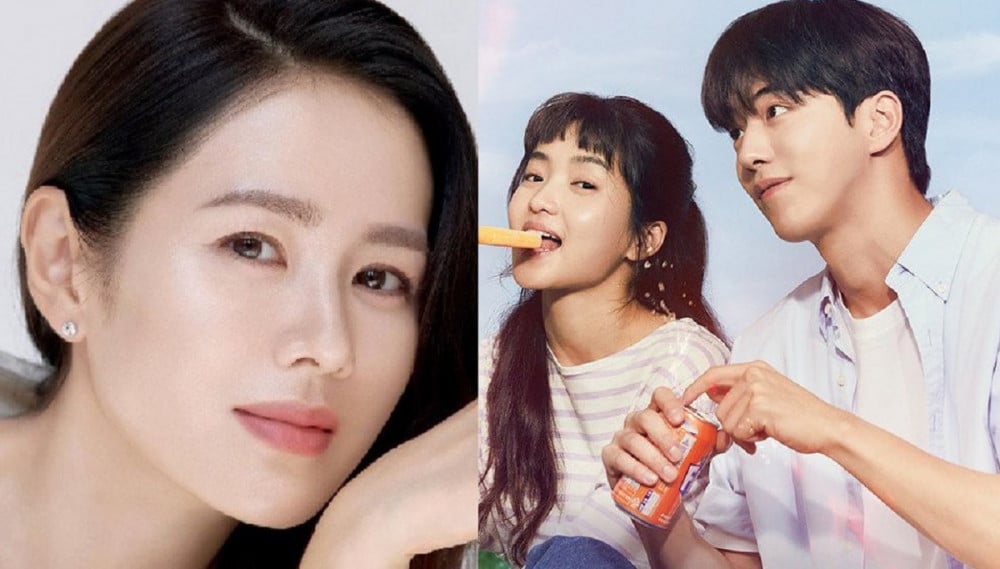 The Korea Institute of Corporate Reputation has released brand value rankings for TV actors and actresses in the month of March, based on big data analysis.

From February 6, 2022 through March 6, 2022, the Institute analyzed big data of 50 drama actors and actress currently starring in TV productions, evaluating data in areas such as consumer participation, media activity, communication, community activity, etc.
Earning a total of 6,510,613 points, Son Ye Jin took the first place as the lead of 'Thirty-Nine', with key words "marriage" and "announcements" having surfaced alongside in the search engines. Actress Kim Tae Ri came in 2nd place for her popularity in the drama 'Twenty Five, Twenty One,' earning a total of 5,380,605 points. Nam Joo Hyuk, as the male lead of the same drama, came in 3rd with 4,824,060 points.
From 4th through 10th place are, in order: Song Kang, Park Min Young, Yeon Woo Jin, Ji Hyun Woo, Cha Seo Won, Lee Se Hee, and Jeon Mi Do.