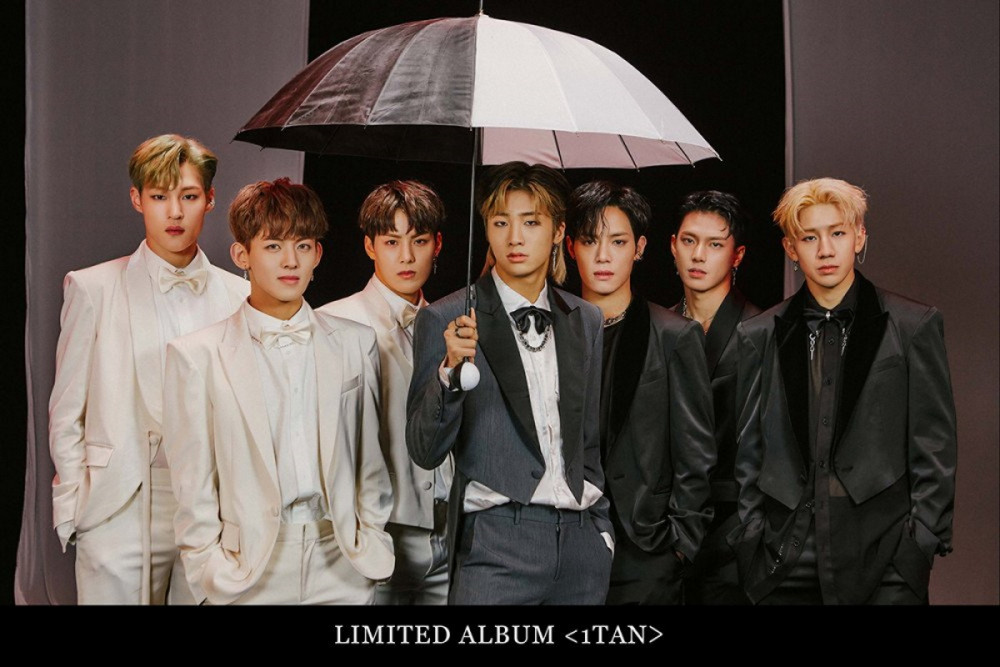 Rookie boy group TAN's practice room building has suffered severe fire damage.

According to multiple officials, a fire broke out at an izakaya on the first floor of the same building of TAN's practice room in Nonhyeon-dong, Gangnam, Seoul at 4:50AM on March 19 KST. The flames climbed up to the second and third floors, causing serious damage to the outer walls and the first and third floors of the building.

Fortunately, there were no casualties, and the TAN members are also reported to have left the practice room at around 2:30AM KST. TAN's representative said, "There's no problem with TAN. They're attending to their MBC's 'Show! Music Core' schedule. The members were not harmed."

In other news, TAN recently made a debut with "DU DU DU".