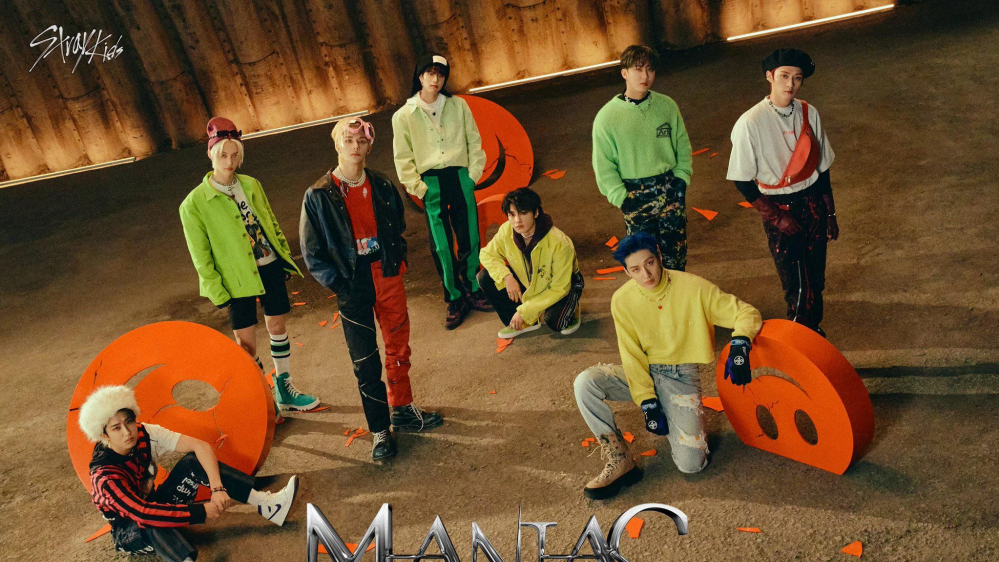 Netizens think Stray Kids is following the footsteps of SuperM to get on the Billboard charts.

On March 18th, a post garnered attention for pointing out that Stary Kids is using the same tactics of SuperM to get on the Billboard charts. Originally titled, "Stray Kids is mimicking SuperM", the poster wrote, "JYP is out of their mind lol Don't they remember how (SM) faced many backlashes for including album sales in Korea towards the Billboard counts? They have no shame doing it and are promoting it."
The original poster also added a screenshot of an album sales page on the Korean website which says Stray Kids' latest album sales on that website will be counted towards the Billboard records.
In the comments, netizens wrote: "There's no meaning if you cheat your ways to the top"
"I guess it's because they found their U.S. subsidiary. Who wants to follow the footsteps of a one-time project group?"
"All labels want to get on the Billboard charts these days"
"Doesn't he remember how SuperM got ridiculed for using those tactics? lol I guess J.Y. Park can't let go of his American dream."
"Will they be able to replicate the legendary 60 bundles of SuperM? lol"
Meanwhile, it was reported Stray Kids' latest mini-album 'ODDINARY' had a whopping 1.3 million pre-order copies, becoming the first artist under JYP Entertainment to hit the milestone and also the group's first-ever album to surpass 1 million copies in pre-orders.