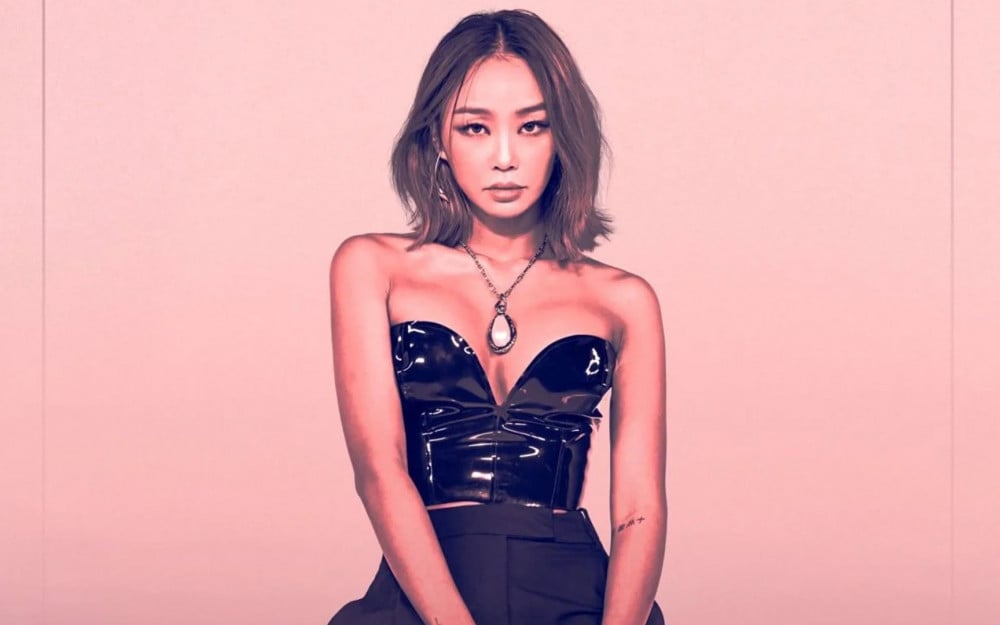 Mnet's 'Queendom' season 2 is getting closer to the premiere as the show released the profile photos of their artist lineup.
Ahead of season 2's highly-anticipated premiere coming up this March 31 at 9:20 PM KST, Mnet has released profile posters of all six competing artists for this latest installment of 'Queendom.' Brave Girls, VIVIZ, Hyolyn, Cosmic Girls, LOONA, and Kep1er all showed off their charisma in the pink-tinted profile photos and garnered attention for the powerful aura.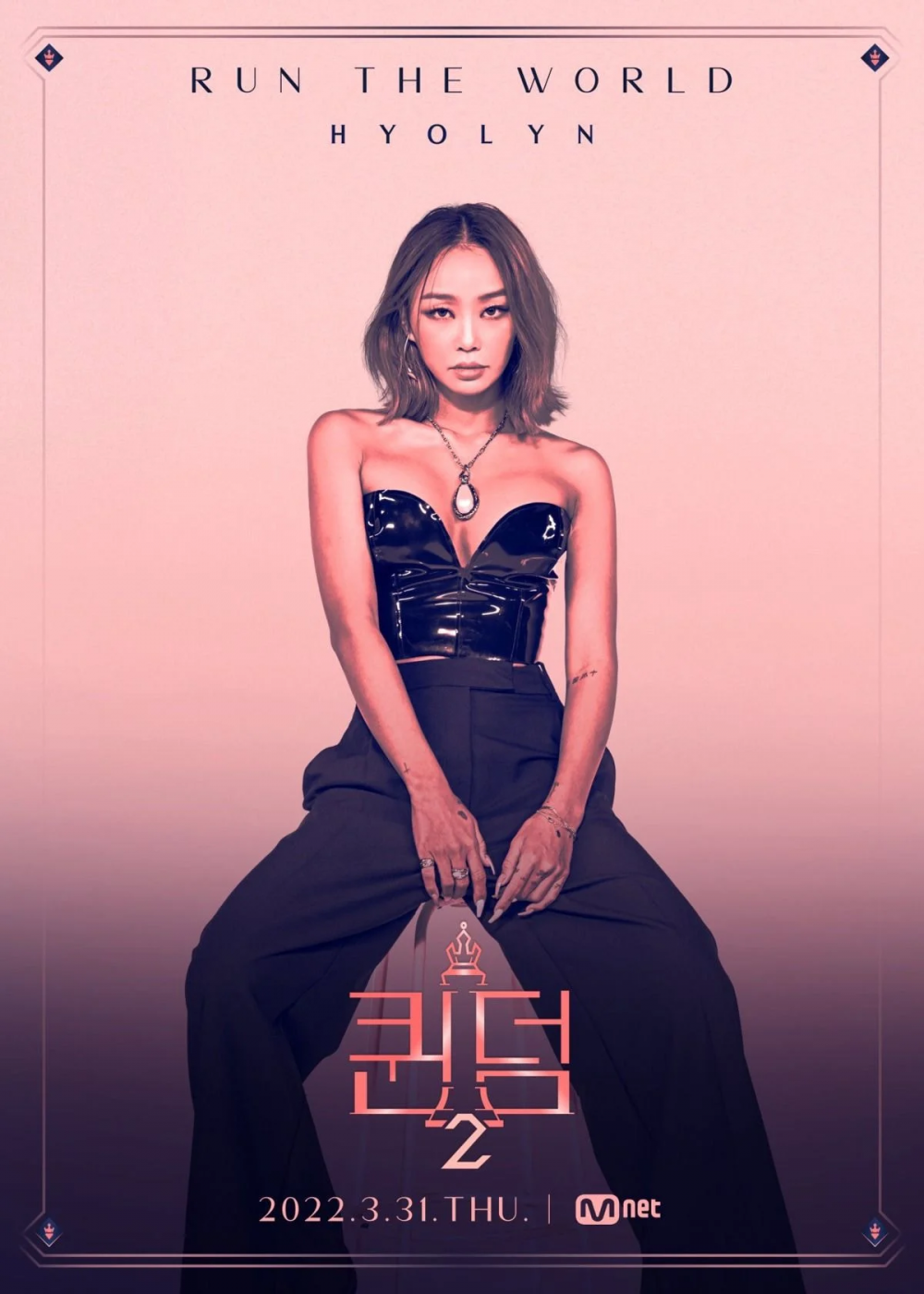 In particular, Hyolyn gathered all eyes on her as she would be the only solo artist on the show and still dominated the screen with her unparalleled charisma as she gazed straight at the camera.
Many fans are becoming excited about the upcoming episode and are expecting Hyolyn to dominate the stage with her unique sexy presence. Netizens commented, "Hyolyn's vibe is so crazy in the photo," "I feel like Hyolyn would dominate everyone, lol. I remember her being really good at performing," "Wow, Hyolyn's presence is another level," "Oh, Hyolyn is the only solo artist. But why do I feel like she's going to beat everyone with just her presence, lol," "Hyolyn looks so cool," "Hyolyn looks so overpowering," and "Hyolyn's definitely going to dominate the stage."