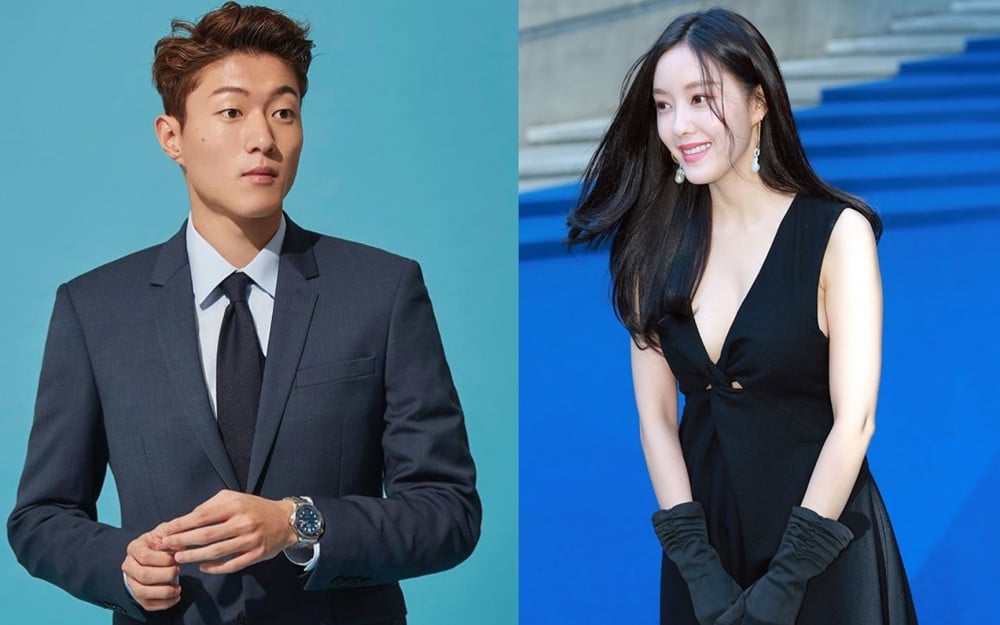 Earlier today, it was reported that Hyomin and soccer player Hwang Ui Jo had confirmed to have broken up after three months since the reports of their relationship.
On this day, Hyomin's agency confirmed, "This is a belated statement regarding the dating rumors which sparked in January of this year. At the time of the dating rumors, it's true that Hyomin was seeing [Hwang Ui Jo] with good feelings; however, due to the pressure of the situation, the two sides naturally grew apart, and they have now decided to remain acquaintances who cheer each other on."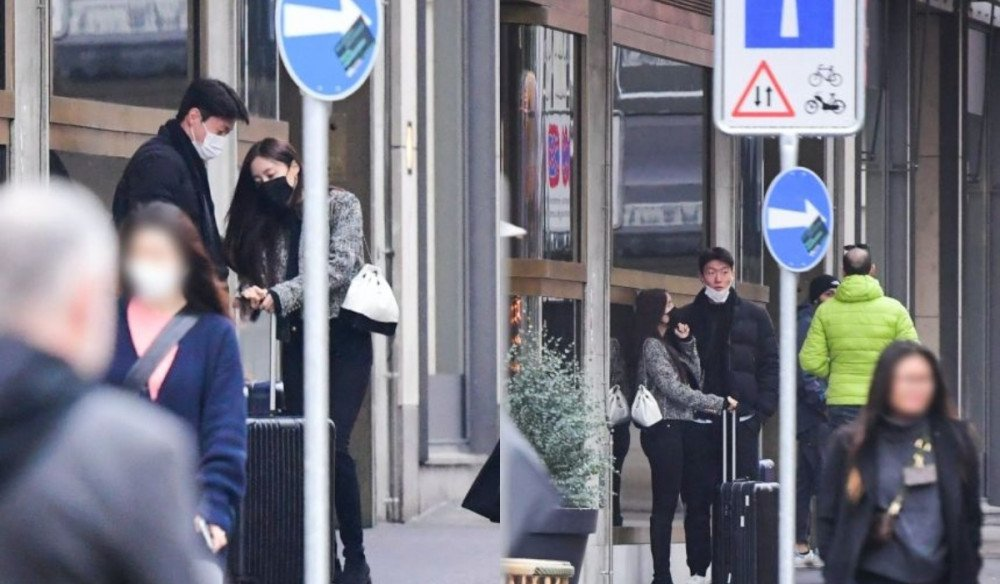 Dispatch made the reports back in January this year that the two stars were dating, and since then, there were many eyes on the relationship of the two. Therefore, with the growing pressure, Hyomin and Hwang Ui Jo have decided to stay as acquaintances.
After the news of their breakup was made, many netizens were disappointed that Hyomin and Hwang Ui Jo had broken up in just three months since the news of their dating. Netizens commented, "People should have left them alone to date," "It's only been three months since they started dating...they should have been left to date a bit more...this is so sad, hope both of them become happy," "It must have been stressful for the soccer player, the news would always bring in his love life into his performance and always play T-Ara songs," "They really looked good with each other," and "Even if it was overwhelming, they should have continued dating if they liked each other."