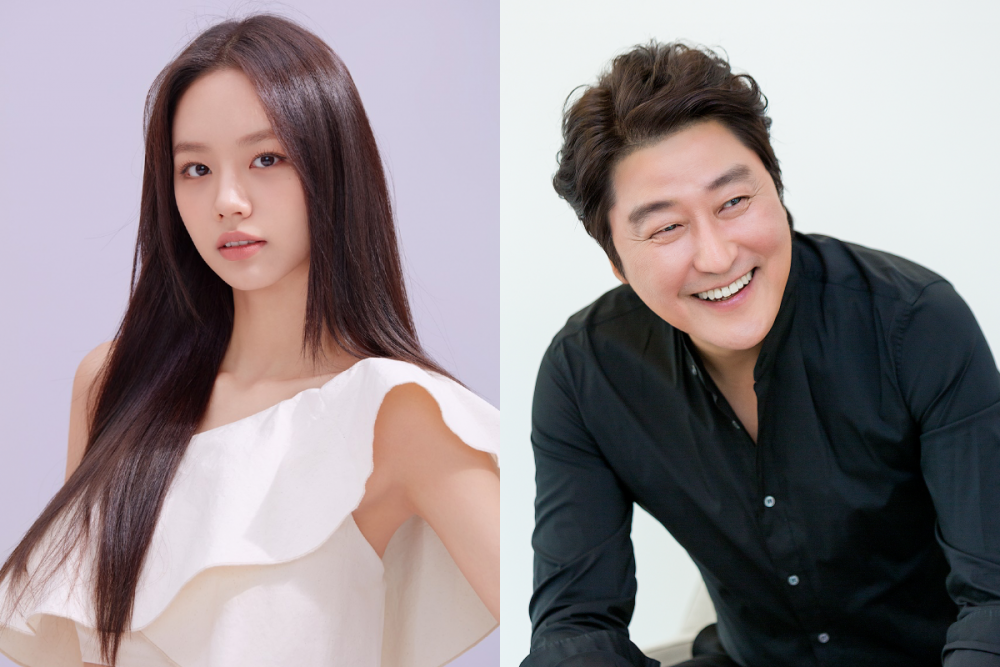 Following celebrities such as Lee Byung Hun, Kim Go Eun and IU who have donated promptly to help the forest fire victims in Gangwon and Gyeongsanbuk-do, Girls' Day's Hyeri and actor Song Kang Ho also chip into the relief efforts.
Hyeri donated a total of 50 million KRW (approx. $41,080) and Song Kang Ho donated a total of 100 million KRW (approx. US$82,175).
The wild forest fire that swept across Gangwon and Gyeongsanbuk-do left more than 160 families with their houses destroyed. These donations would go into the relief efforts of building a temporary assembly area for these families to live in.