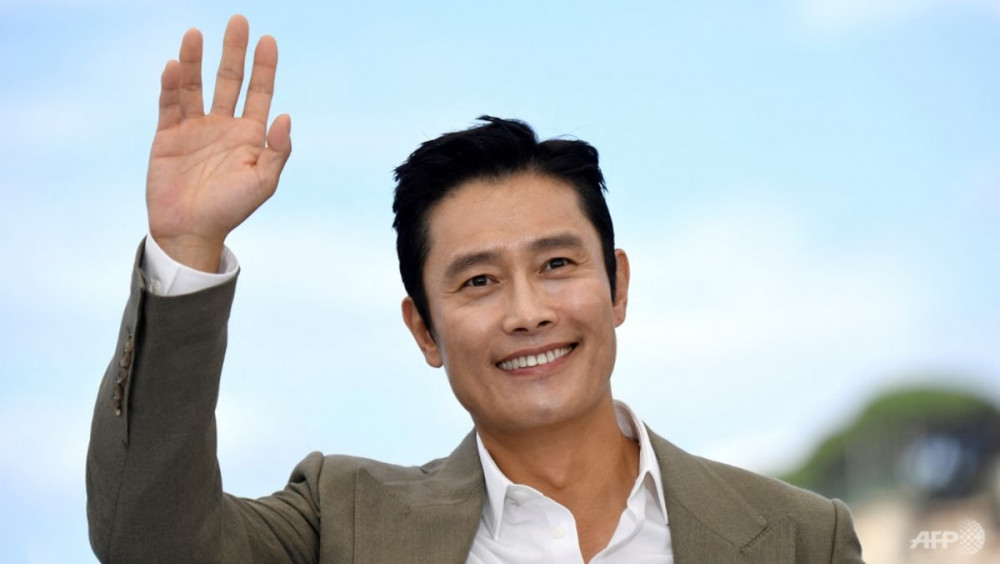 Actor Lee Byung Hun has been revealed to have donated 100 million KRW (approx. US$82,175) to support victims of a forest fire that went out of control in Gangwon and Gyeongsangbuk-do.

The Hope Bridge National Disaster Relief Association announced Lee Byung Hun's donation on March 6, and that the donation would go into supporting emergency relief for the victims who have lost their homes. The donation will help build temporary assembly housing for these victims as the damage caused by the forest fire has to be patched up.
Meanwhile, Lee Byung Hun has an upcoming drama, tvN's "Our Blues" that will be premiering on April 9, check it out here!