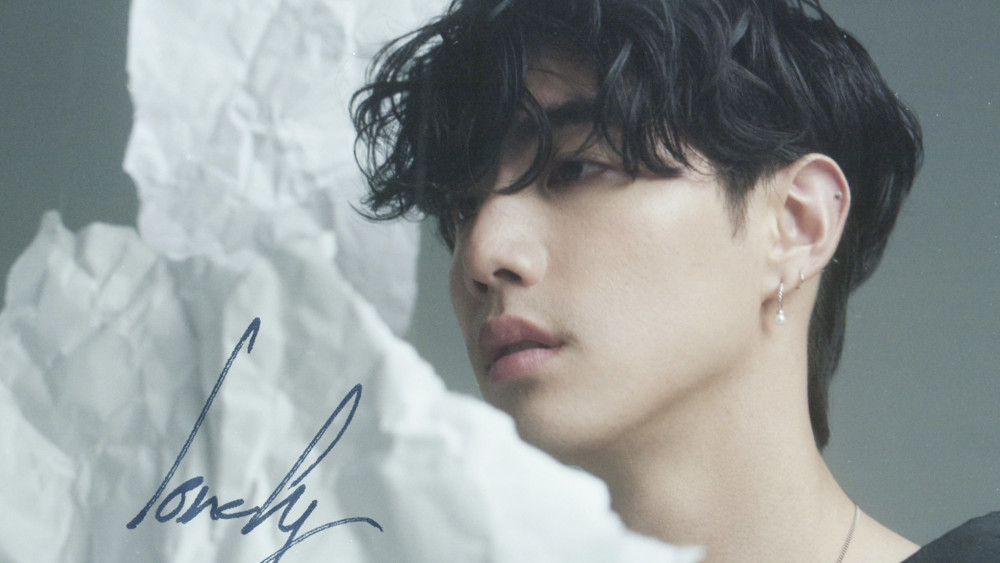 Mark Tuan has revealed he plans to drop a brand new single, 'Save Me'.

On March 30, Mark announced on Twitter he'll be releasing 'Save Me' on April 7 EST. The single comes soon after his recent English-language solo track "Lonely", which hit #1 on the iTunes song chart in 38 countries.

Stay tuned for updates on Mark and 'Save Me'.