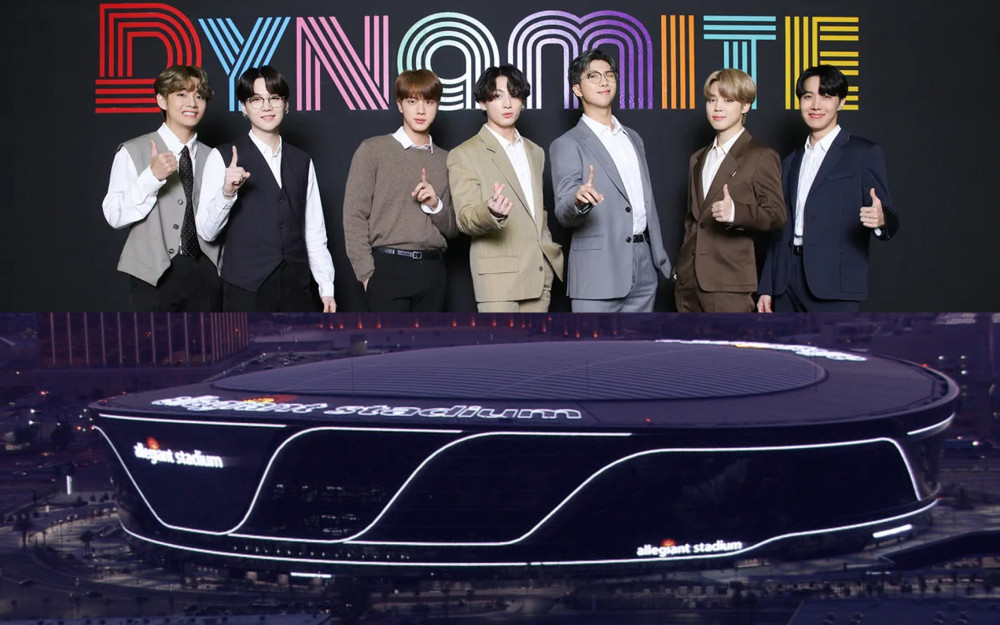 BTS has become one of the biggest artists globally and has millions of fans who follow them. Therefore, BTS's concerts are also on another level as they must find venues that can house hundreds of thousands of fans who will flock to see the boy group's performances.
The members of BTS have already arrived in the States to prepare for their North America tour of 'Permission to Dance on Stage - Las Vegas,' which will take place from April 8-9 and April 15-16 at the $1.9 Billion Allegiant Stadium.
As the date for the performances is closing in, the details for the concert have been recently revealed, and netizens' jaws are dropping due to the scale of the concert. Not only is the stadium in which the concert will take place grandiose, but the concert merchandise and other events are also on another level.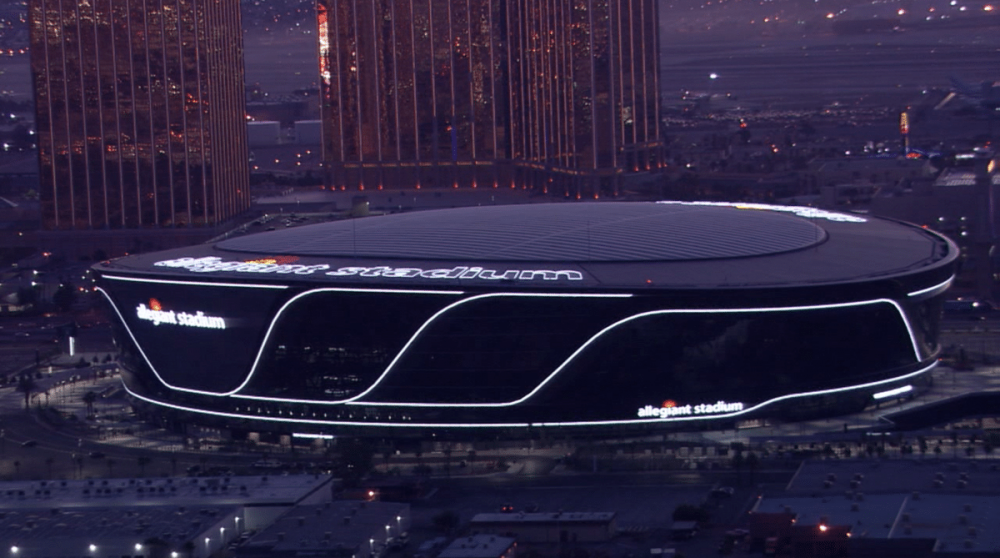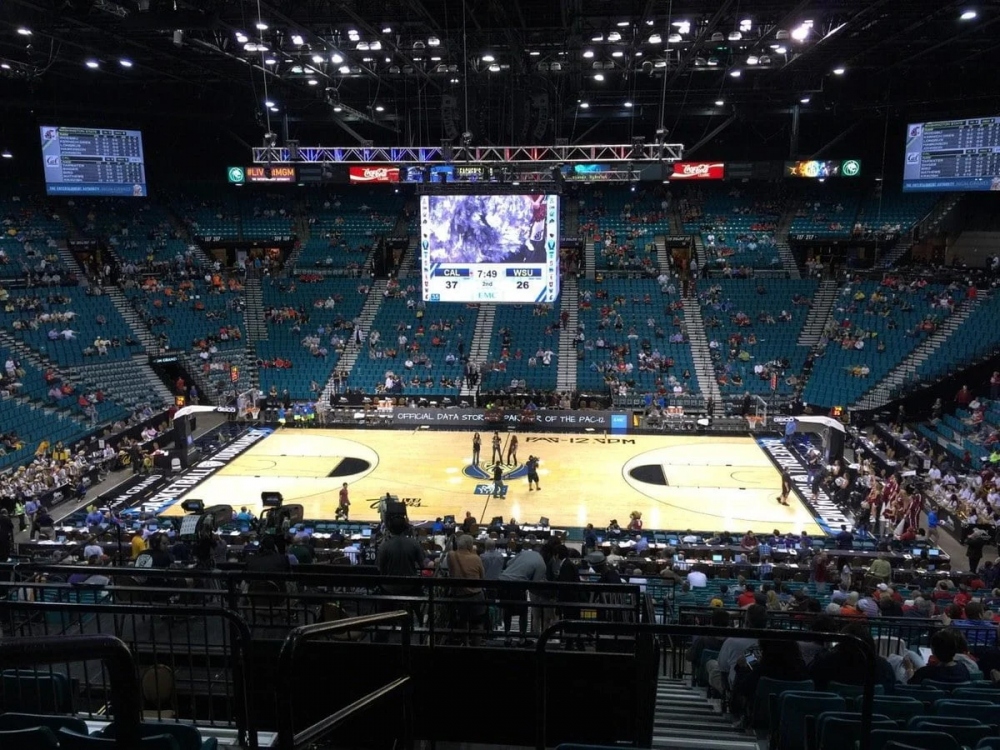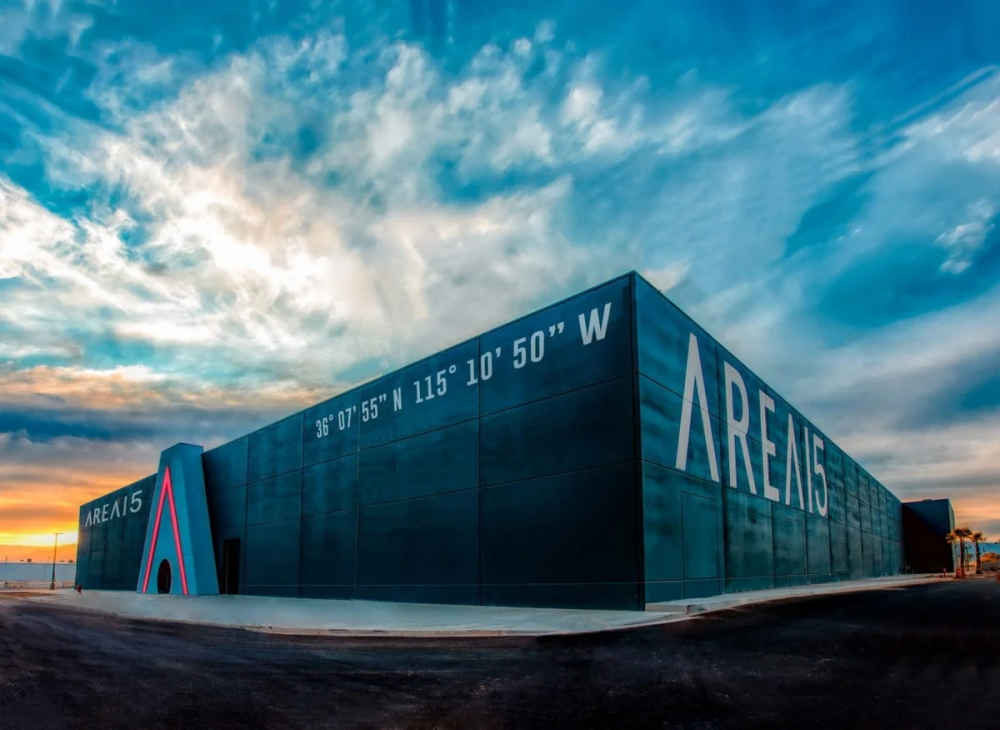 A photo exhibition will be held, and various merchandise will be sold at the pop-up shop opening at ARENA14, an entertainment complex.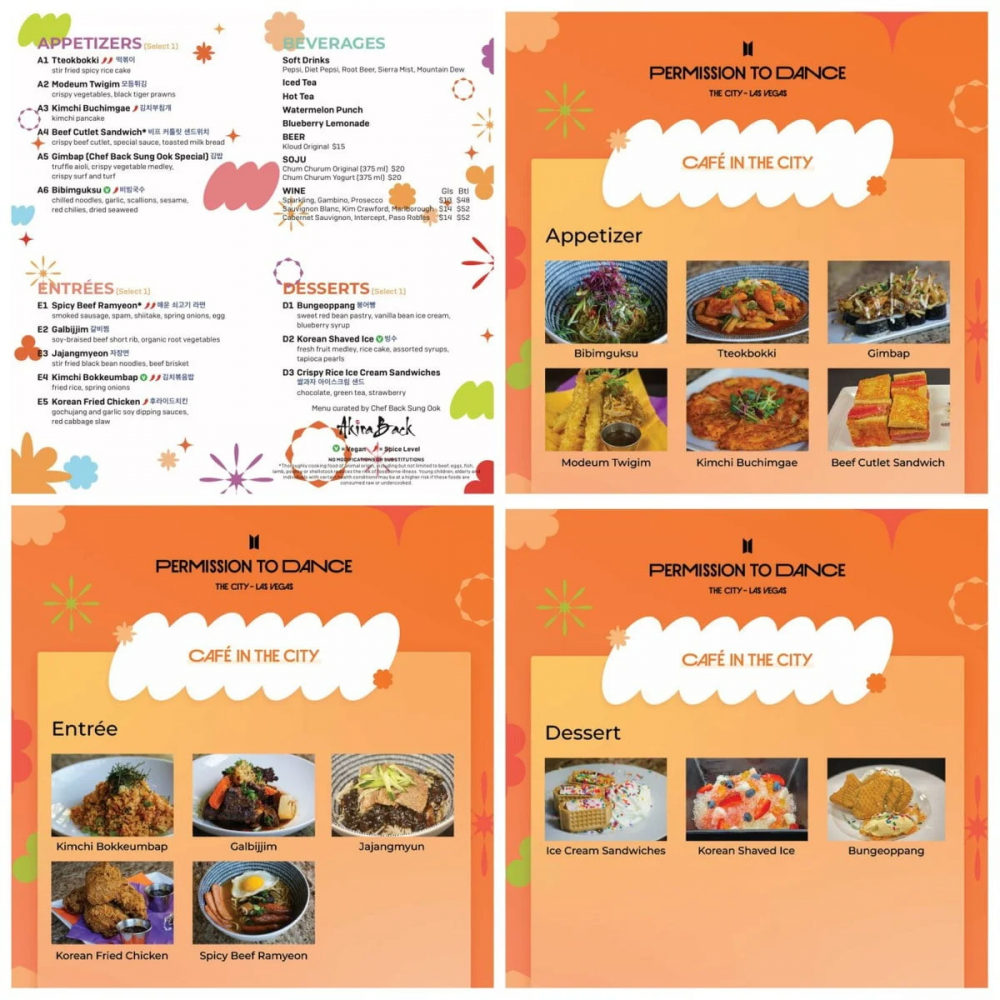 Michelin Star chef Baek Seung Wook has designed all the menus at the pop-up cafe where you can taste the BTS Korean course menu.
You can watch the Fountains of Bellagio water show with BTS music during the concert days.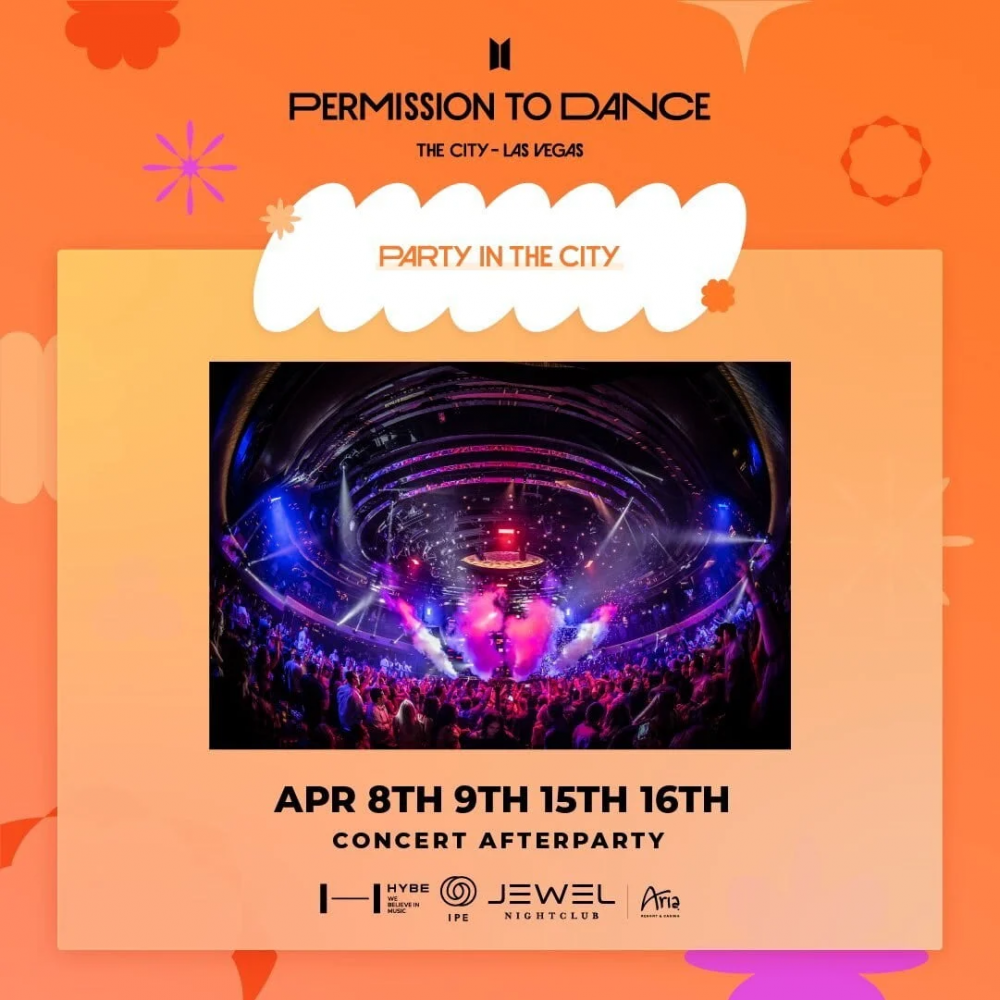 There will be an after-concert party at the Las Vegas Club. Tickets are being sold. Any BTS goods, BTS clothes will be permitted upon entrance.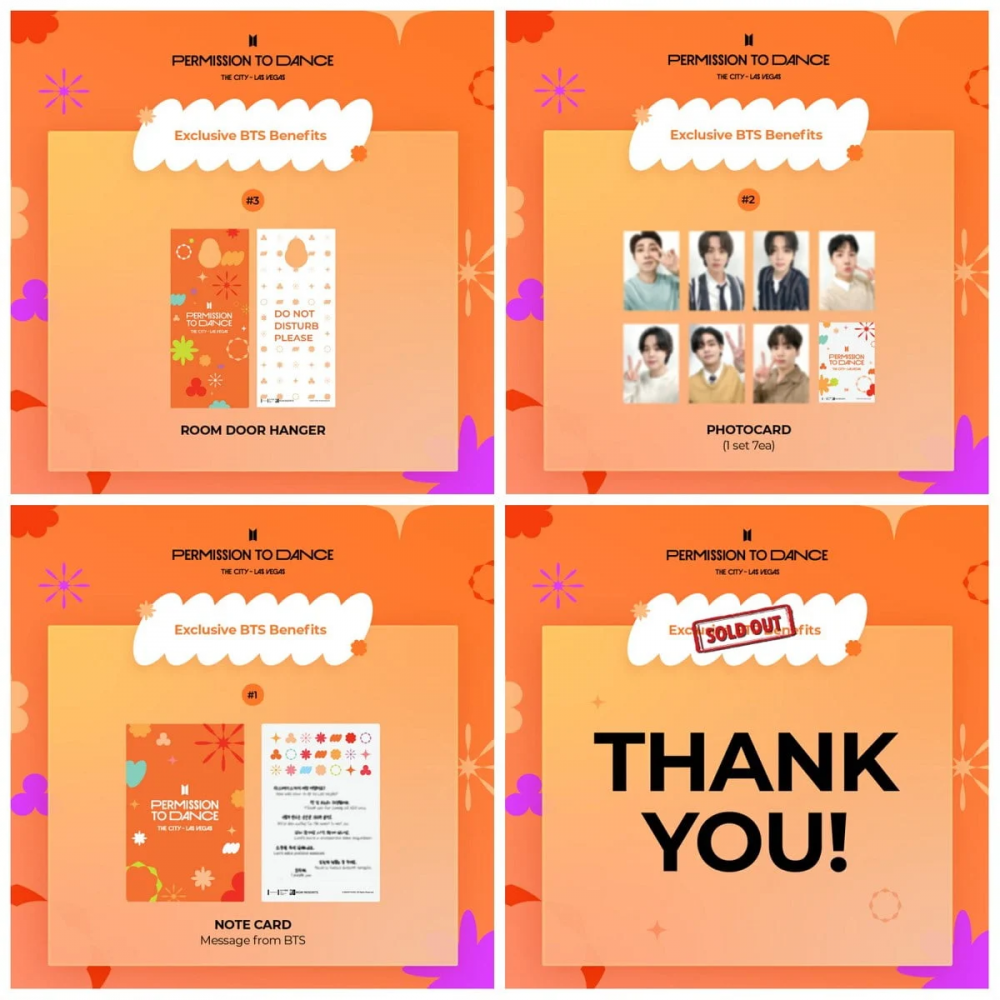 Eleven hotels affiliated with MGM Resorts prepared BTS goods packages in hotel rooms in limited quantities. (Currently, all BTS theme rooms are sold out.)
BTS-themed hotels and merchandise will be prepared in locations all near the Allegiant Stadium. Nevada's governor even tweeted a welcome message for BTS sharing the excitement of this grand event.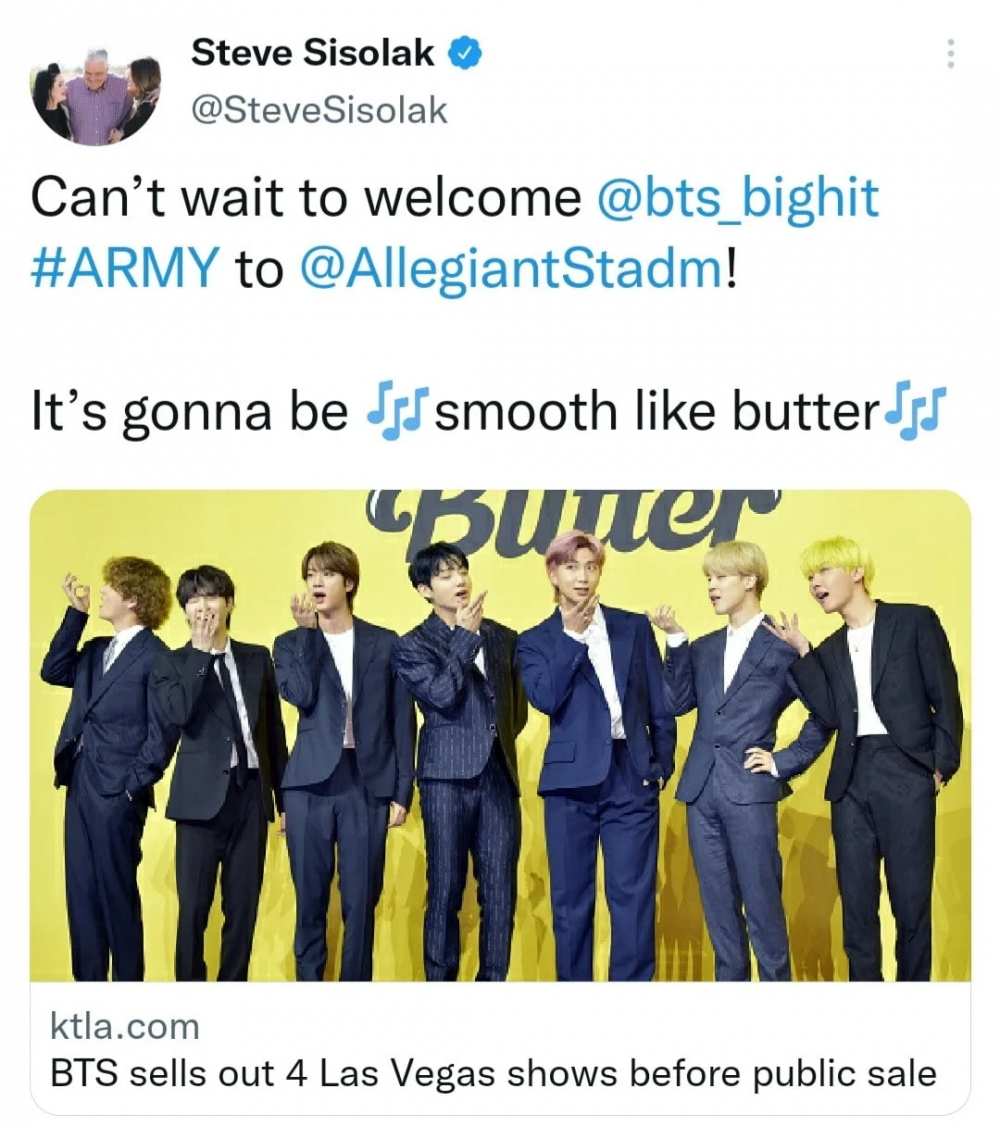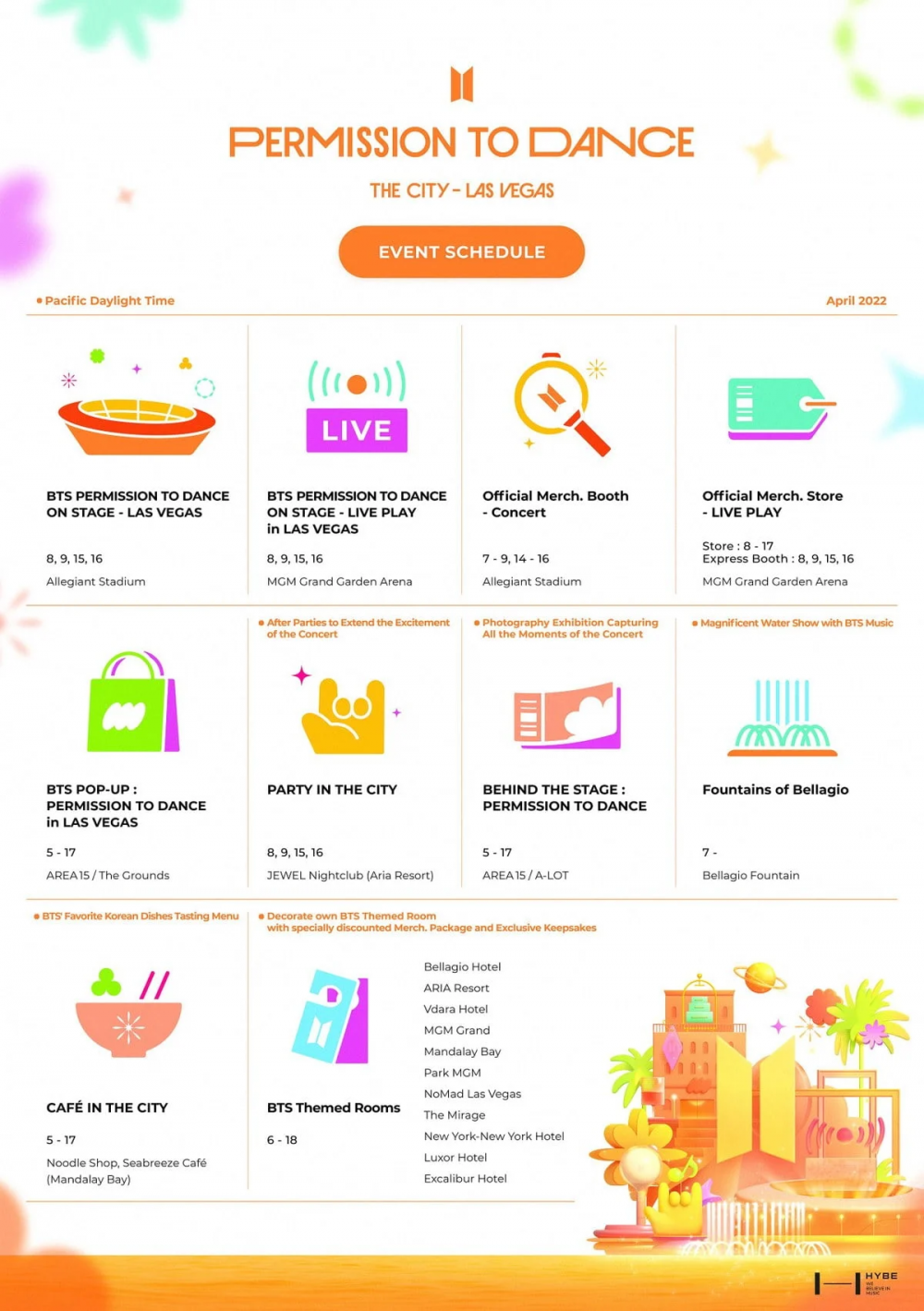 Korean netizens were impressed by the scale and size of the concert that will be taking place in Las Vegas. Netizens commented, "I'm not a fan but this is so crazy," "Wow, this is a whole another level," "This is really on a different scale," "The entire city is preparing for the concert," "I'm so envious, the concert looks so fun," "I wish Korea would do something like that too," "So jealous," "I really want to go too," "BTS is a star welcomed by the whole world," "This is so Daebak," "This is pretty dope," "That is heaven for BTS fans," and "I really want to go, that's so crazy."