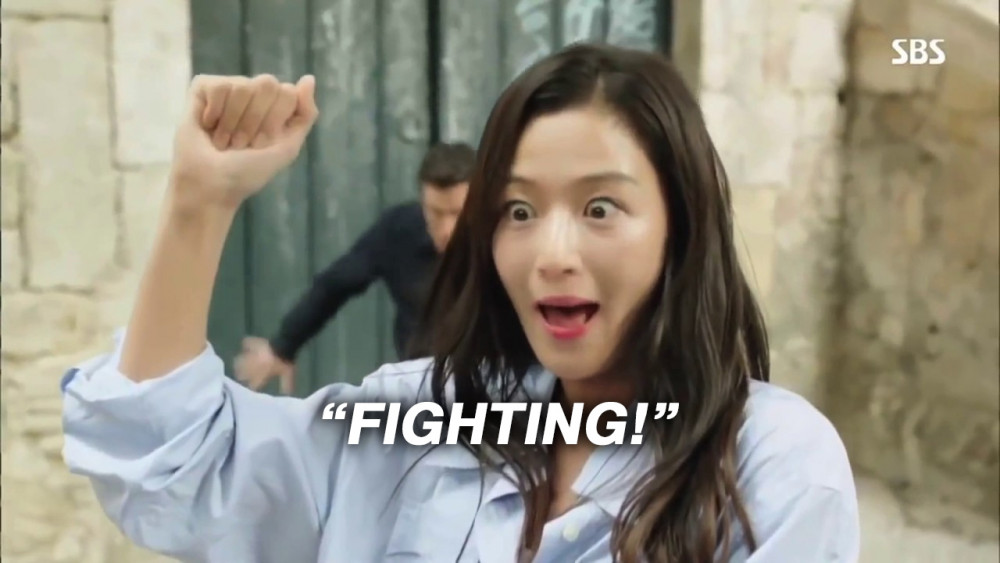 Last time, we took a look at some Konglish (Korean & English terms meshed together) words that you may have seen on Korean television, that didn't... sound too common. Yes, it sounds like English, but is it actually English?
These terms are consistently always made, as slang is an everlasting growing topic in Korea. Slang itself is always developing that it's hard for people outside the Millenial-Gen Z era to keep up! Let's check out some new Konglish terms that you may see on television and see what they truly mean!
1) Eye-Shopping (Window Shopping)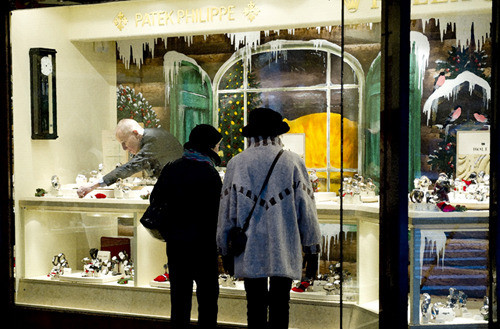 In the U.S, we call it window shopping, but in Korea, they call this terminology eye-shopping, where they are referring to shopping with your eyes only. This is commonly used when you want to shop, but you are saving money or don't want to spend a lot of money.

2) Mannerism (Habitual Behavior)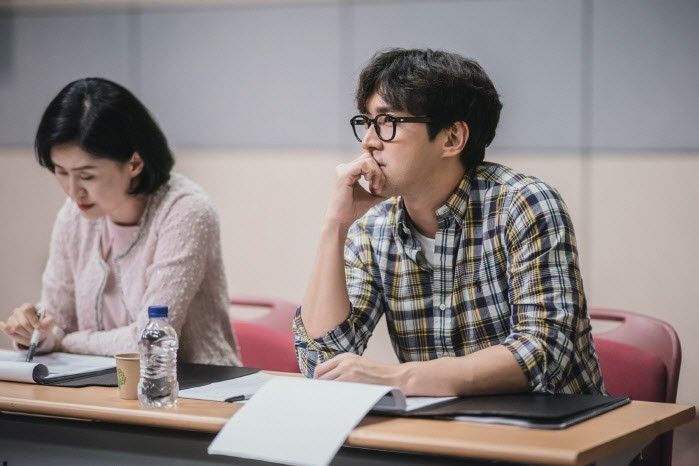 In Korea, they refer to habitual behavior as "mannerism." The action is done so often that it becomes a part of their mannerism, and it is often referred to with a negative connotation.
3) Gagman (Comedian)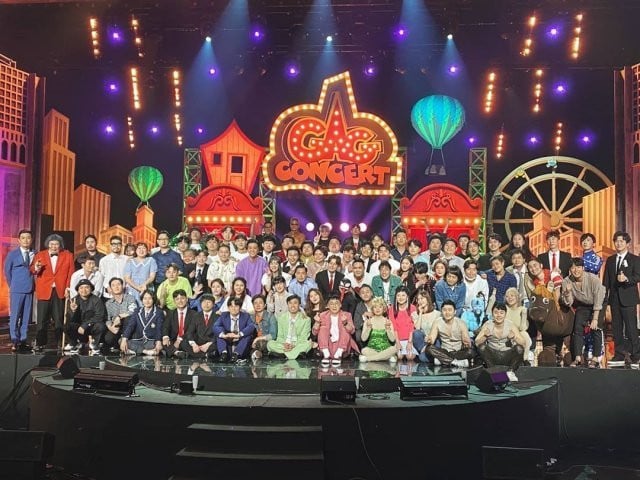 If you are a fan of Gag Concert or Comedy Big League, you are probably familiar with this term. In Korea, they refer to comedians as a gagman or a gag woman, which means people who perform "gag" stunts or comedy stunts. We see a plethora of gagmen and gag women on our variety shows, as well as comedy shows, such as SNL Korea and Comedy Big League.
4) FIGHTING! (Let's Go!)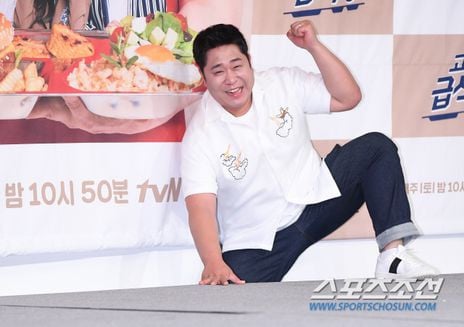 When we want to have a pow-wow before a big event or an exam, there's usually a huddle and a "Let's GO" moment. In Korea, they use the term "FIGHTING!' to refer to "Let's Go!" or "You can do it," or even simply "GO!" It's commonly used in sporting events by teams, or people would even say that almost as a "Good Luck" when studying for tests or preparing for something important.
5) Overeat (Throwing Up)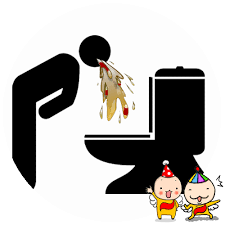 When you are throwing up, people in Korea refer to that as "overeat" and will say that if someone has thrown up. This is because, typically, someone throws up when they overeat too much.
6) Dutch Pay (Split the Bill)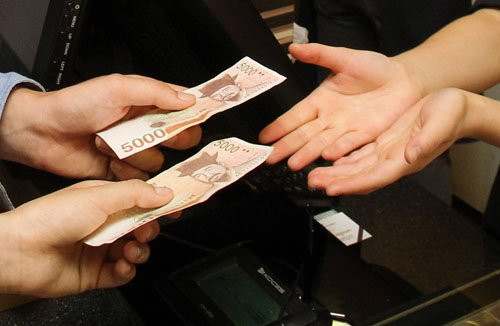 When you want to split the bill in South Korea, people usually say "dutch pay," which really isn't commonly said in the U.S. We usually just say... "split the bill." The term was originated actually in the Netherlands, and it comes from the word "dutch treat." Dutch treat actually refers to someone treating the meal and covering the tab. When the British culture intervened, the meaning was altered, and they changed the term from dutch treat to dutch pay, thus how it is referred to today.

What did you think of these terms? Have you ever seen them being used on Korean television? Let us know if you didn't know any of the meanings below, and let us know if there are any other Konglish terms you would like for us to cover next week. Make sure to stay tuned for part 3!