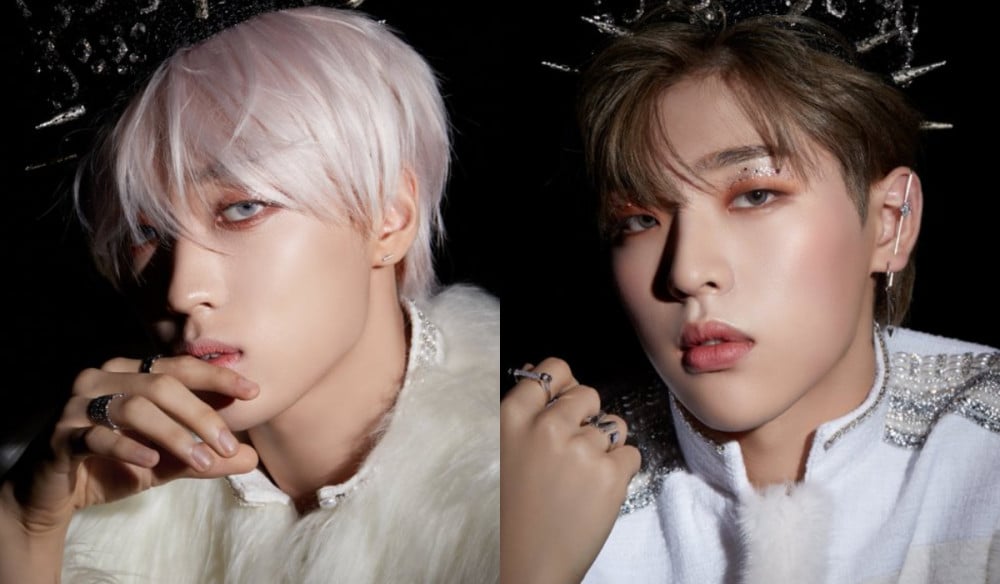 Two members of KINGDOM have come down with COVID-19.
According to a press release posted by their agency GF Entertainment, group members Arthur and Mujin both recently received positive test results.
On March 14 KST, Arthur and Mujin took rapid antigens tests after experiencing light chest cold symptoms. That same day, at 2 PM, they learned that they had tested positive.

The agency added that Arthur and Mujin completed three rounds of vaccination and are not experiencing any irregular health issues. In response to their diagnosis, GF Entertainment has suspended all of KINGDOM's schedules to concentrate on the two members' self-quarantine and treatment.

Meanwhile, KINGDOM's upcoming 4th mini album 'History of KINGDOM: Part 4' was originally set for release on March 17 but has been rescheduled to March 31.