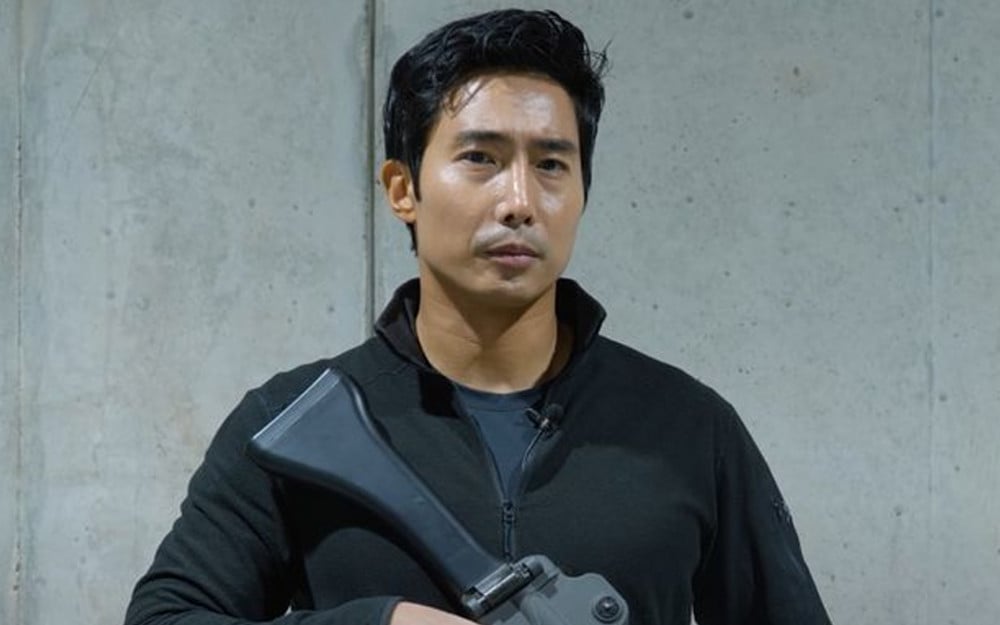 Ken Rhee, the former captain of the Navy Special forces (UDT/ SEAL), who left to Ukraine to aid in the war without special permission, is highly likely to be arrested as soon as he enters South Korea again.

JoongAng Ilbo reported on March 17 that "The Ministry of Justice has issued a 'notification upon entry' regarding former Captain Ken Rhee." 'Measures to be notified upon entry' means to notify investigative agencies of the fact of entry when a person enters the country. Accordingly, when former captain Ken Rhee enters Korea, the police will immediately be notified of Ken Rhee's arrival. According to the results of the investigation, the police are considering the possibility of arresting Lee immediately after entering the country.


Additionally, it was revealed that the police are investigating whether there are prior crimes committed by Ken Rhee other than the violations of the passport law.
Earlier, on March 6, Ken Rhee left the country and headed to Ukraine without special permission from the Korean government to participate in the Ukraine Volunteer Army. Thereafter, he posted on his social media that he had arrived in Ukraine with the team members he had personally selected.

However, on March 15, Ken Rhee revealed that he had sent back his team members and is currently fighting alone. Currently, Ken Rhee's team members who have returned to South Korea will be questioned by the police as soon as their self-quarantine period is over.
Meanwhile, on March 11, the Ministry of Foreign Affairs reported Ken Rhee to the National Police Agency on charges of violating the passport law and initiated administrative sanctions procedures such as invalidating his passport.