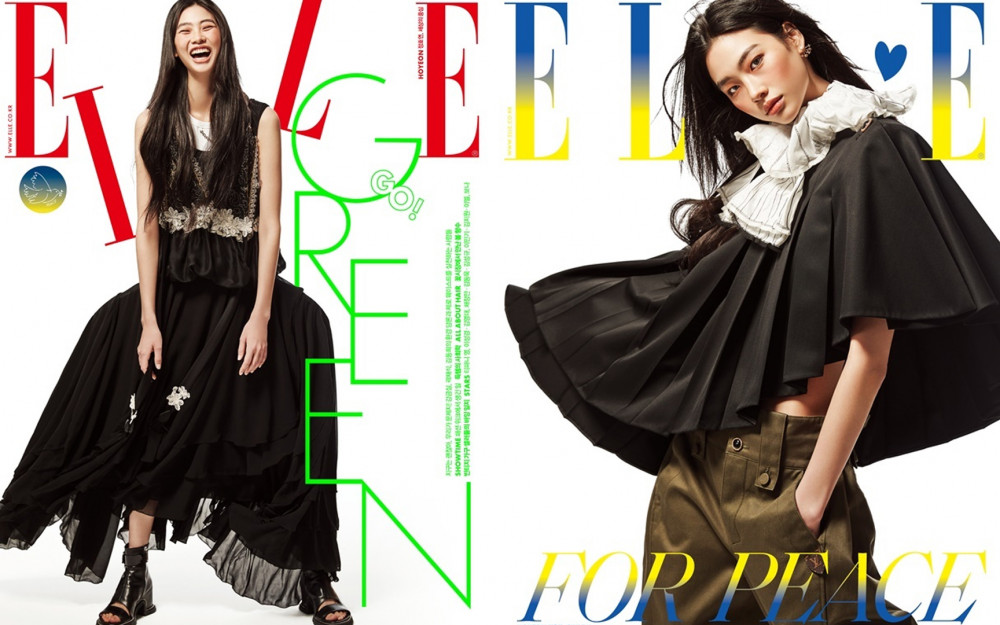 Jung Ho Yeon decorated the numerous covers of the April issue of 'ELLE' magazine.
The latest pictorial focused on capturing the powerful yet girly charm of Jung Ho Yeon, who became a worldwide icon as soon as she debuted as an actress.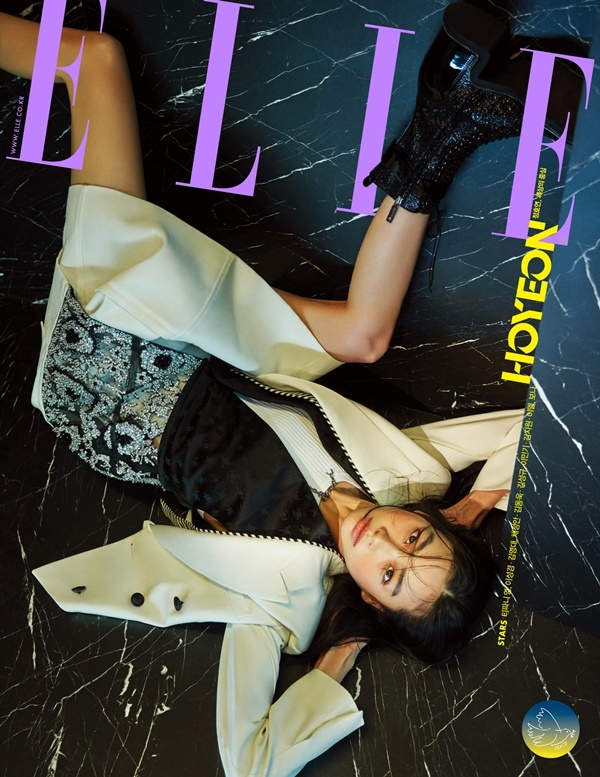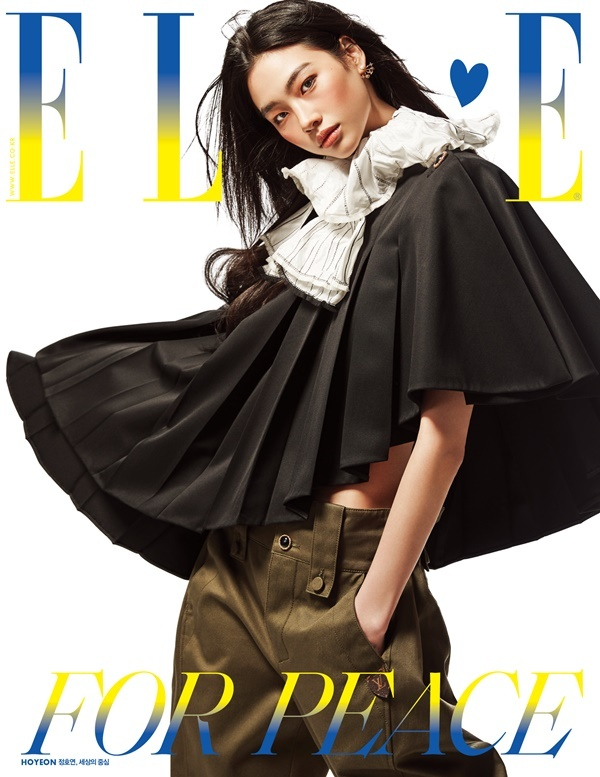 After the photoshoot, an interview was held with the actress, and she shared, "I think my experience as a model has helped a lot of the good things that have happened to me lately," She said her experiences also helped her become a global ambassador for Louis Vuitton. She shared that it is why she's more inclined to do her best in every moment, recounting her recent experiences.

When asked about the meaning of the word 'diligence,' as she is well known for her diligence, she replied, "It's true that I try hard in anything I do. Because I think it's a respect for the time and effort put in by the people, I work with."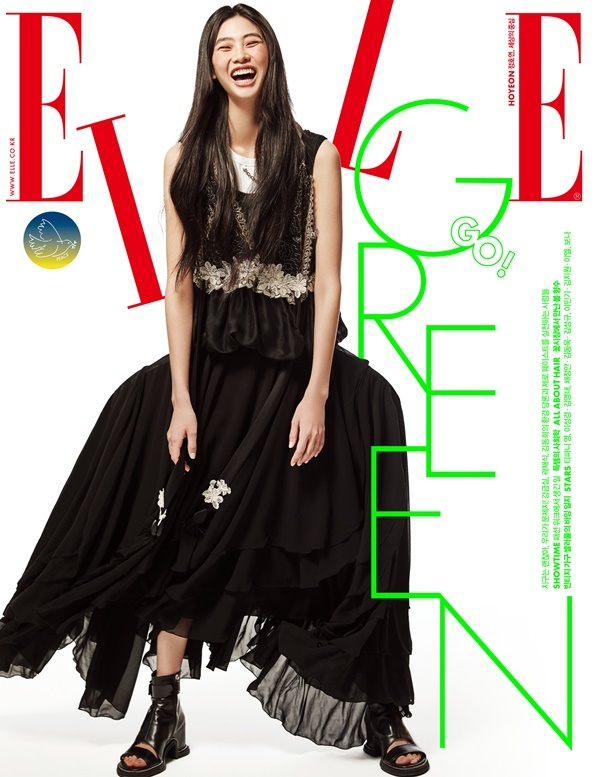 As she has established herself as an icon representing the MZ generation, when asked if there is anything she wants to say to girls her age or younger, she shyly replied, "I want to tell them to look around their surrounding a bit more. When you're young, you tend to focus only on yourself. It would be good if you paid more attention to your family, friends, etc., and looked around your surroundings" giving sincere advice.

Jung Ho Yeon solidified her global influence once again when she recently won her Best Actress award at the Screen Actors Guild Awards (SAG) as well as graced the opening of 'The Louis Vuitton Show in Paris.' Jung Ho Yeon's pictorial, interview, and video can be found in the April issue of 'Elle,' on the website, and on Elle's YouTube channel.