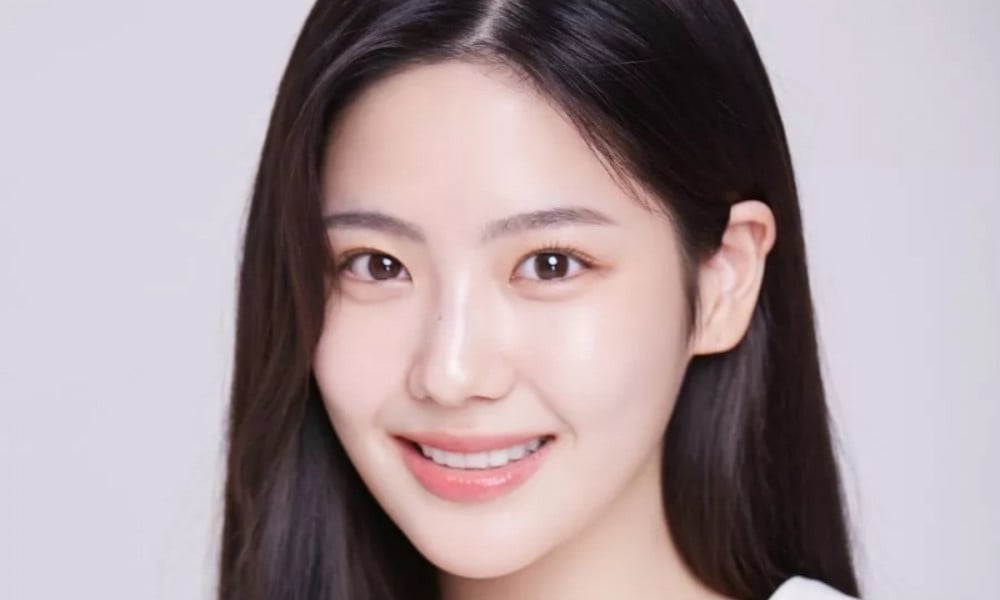 Former Gugudan member Hyeyeon, now known as actress Jo Aram, has been cast in tvN's new thriller drama 'The Murderer's Shopping List'.

Recently, Hyeyeon announced that she will be continuing her promotions as an actress, under the new name Jo Aram. Through the drama 'The Murderer's Shopping List', Jo Aram will make her official debut as an actress.

'The Murderer's Shopping List' is a comical investigation drama where a supermarket owner, cashier, and a district police officer investigate mysterious murder cases that occur in an ordinary neighborhood, while using receipts as clues. Jo Aram will play the role of a part-time worker, and present her acting performance for the first time. Described as a beautiful character who boasts an experience of 7 years working as part-timer at a supermarket, Jo Aram raises anticipation for the charms she will be revealing.

Jo Aram will be showing her on-screen chemistry with Lee Kwang Soo and AOA's Seolhyun.