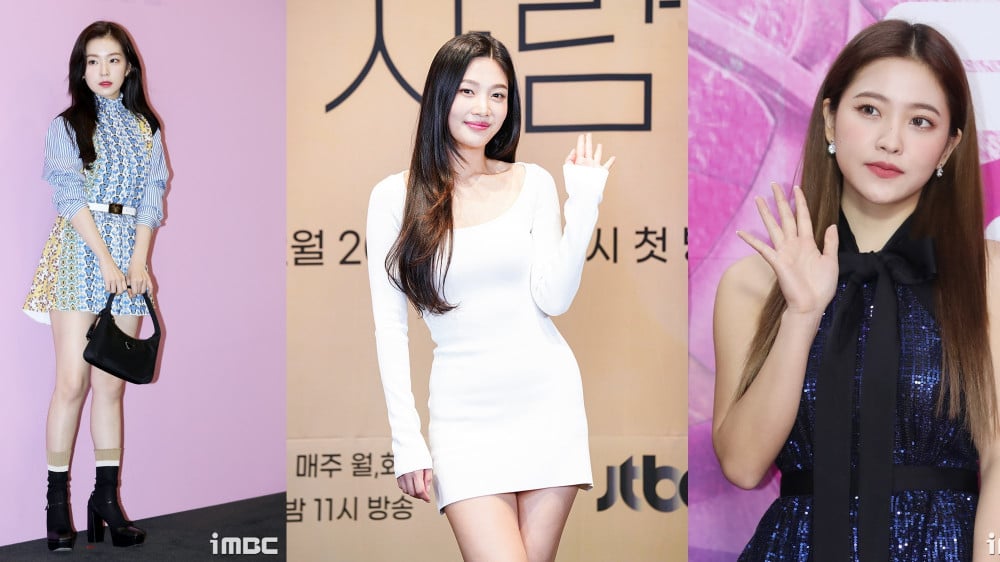 Flight attendants talked about the attitude issues of Red Velvet's Irene, Joy, and Yeri.

On March 26th, multiple drama channels on YouTube shared a screenshot of an anonymous employee community 'Blind'. To become a member of 'Blind', one has to verify the account with their work email.
In the said screenshot, an employee of Korean Air wrote, "Red Velvet was onboard once and Yeri, Joy, and Irene were freaking rude. They treated flight attendants as if they were their servants. The other two were nice. But Idk why idols, in general, think they are something."
Another employee from Jeju Air Service replied, "Adding to the first comment, Irene, don't throw your IDs or snatch your tickets from the employees. And come to the counter in person for check-in. I heard you did that on other airlines as well."
He explained his comment saying, "She wanted someone else to check-in for her so I'm just saying she should personally come up for verification issues."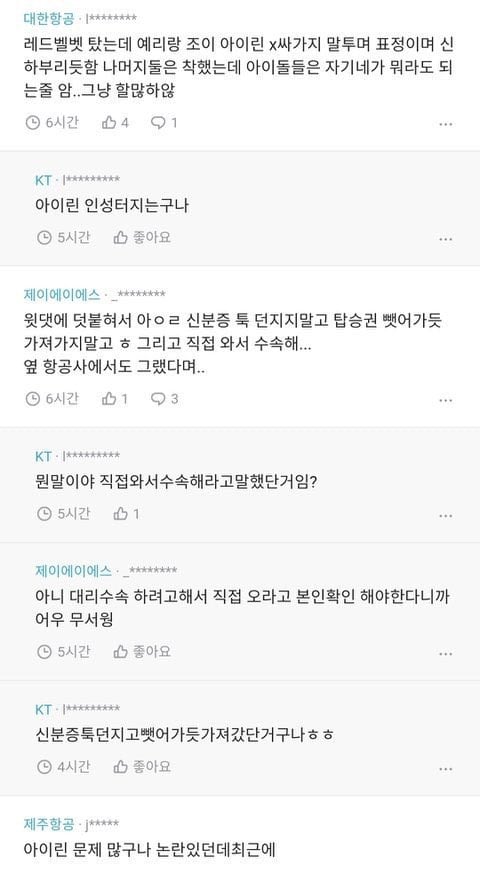 What do you think?