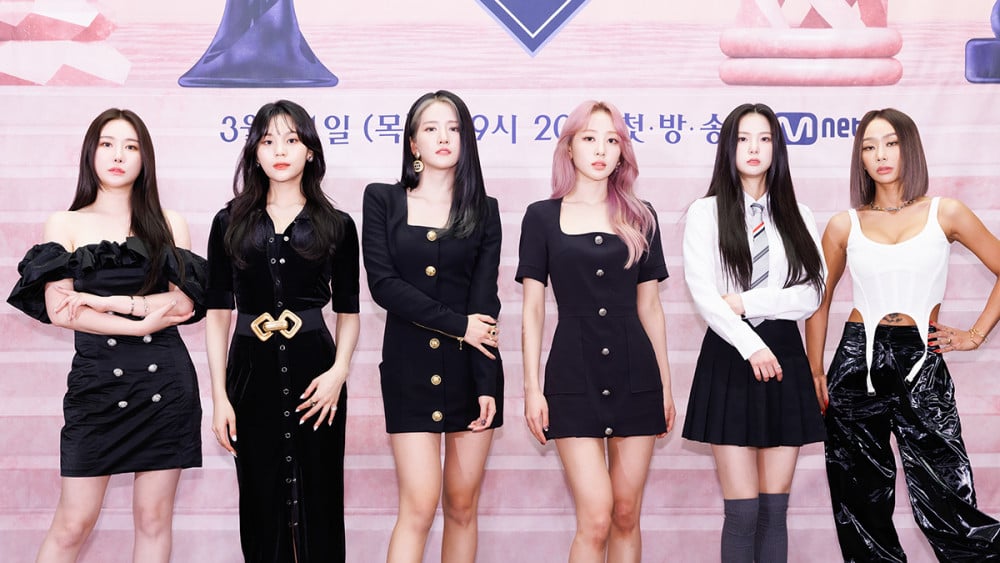 The cast of Mnet's 'Queendom 2' gathered together at the program's official press conference, which took place on the morning of March 30.
On this day, the six competing teams of 'Queendom 2' including Brave Girls, VIVIZ, Cosmic Girls, LOONA, Kep1er, and Hyolyn were joined by MC Girls' Generation's Taeyeon, as well as Park Chan Wook CP.
MC Taeyeon, who was selected as the program's host due to her status as the "role model" of all K-Pop girl groups, stated this day, "I find it an honor to be able to witness this great survival race, where the best K-Pop girl groups have gathered to put on the most legendary performances. I will do my best to cheer on my hoobae artists."

Taeyeon also offered a word of advice to each of the competing teams. She relayed, "In truth, there are fans from many countries who will be watching 'Queendom 2'. Despite the struggles of time differences, by hosting the program so far, I've come to realize, 'The world has become a great place to live in'. Even when we are so far apart, we can feel so close, and music can become a channel for that. When you all perform on stage, even past our language barriers, your sincerity will show through. If you express yourself sincerely on stage, then that will be communicated for certain."
Next, the leaders of each team shared their thoughts on why they chose to compete on 'Queendom 2'.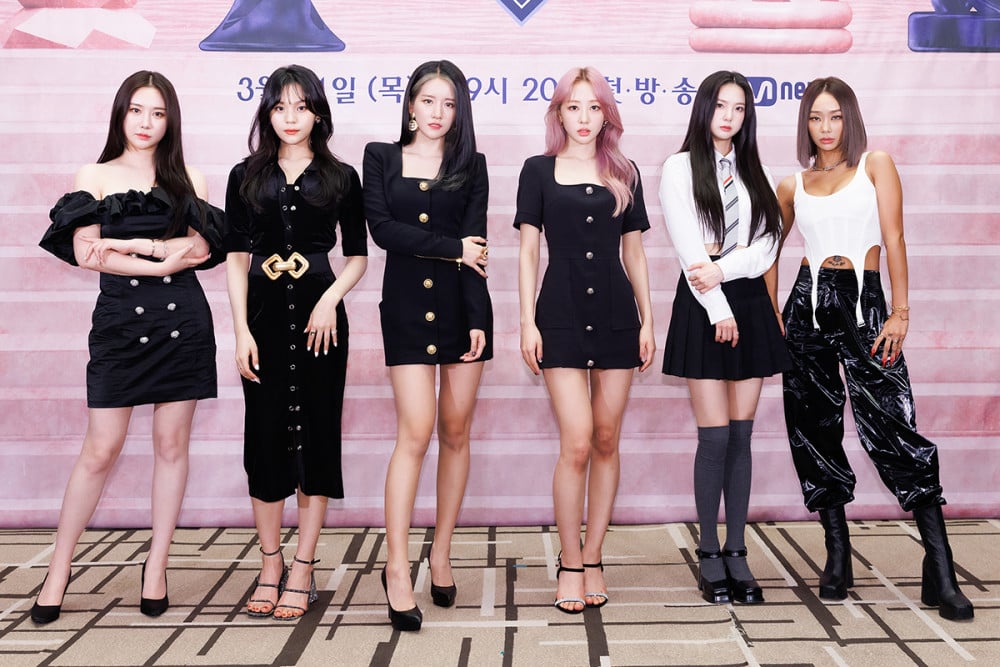 Brave Girls's Minyoung said, "Even though we received so much love last year through 'Rollin'', there were some people who said that 'Brave Girls have nothing else except 'Rollin''. We hope to prove them wrong through 'Queendom 2'."
VIVIZ's Umji stated, "We hoped to solidify our new image as VIVIZ. During our promotions through GFriend, we tried out various new sounds to show our fans many different sides. But now that we have debuted as VIVIZ, it feels like we are starting everything over."
Cosmic Girls's Exy revealed, "As we are a team with so many members and there's usually not enough time on stage for each member to shine, we hope to showcase the potential of each member through 'Queendom 2'."
LOONA's Yves commented, "We are very thankful that we have received love from our overseas fans, but we are not as well-known in Korea. We hope to make ourselves known in Korea through 'Queendom 2'."
Kep1er's Yujin stated, "We are a rookie team here and so we feel that we will lack in many areas, including experience, but nonetheless, we hope to show that Kep1er is a capable team."
Finally, Hyolyn revealed, "I felt that this was an opportunity to show the public that even after wrapping up my group promotions, I have not rested as a solo artist. I have poured countless efforts to improve myself and build myself as a solo artist, and I would like to show that."
Meanwhile, 'Queendom 2' premieres later this week on March 31 at 9:20 PM KST.