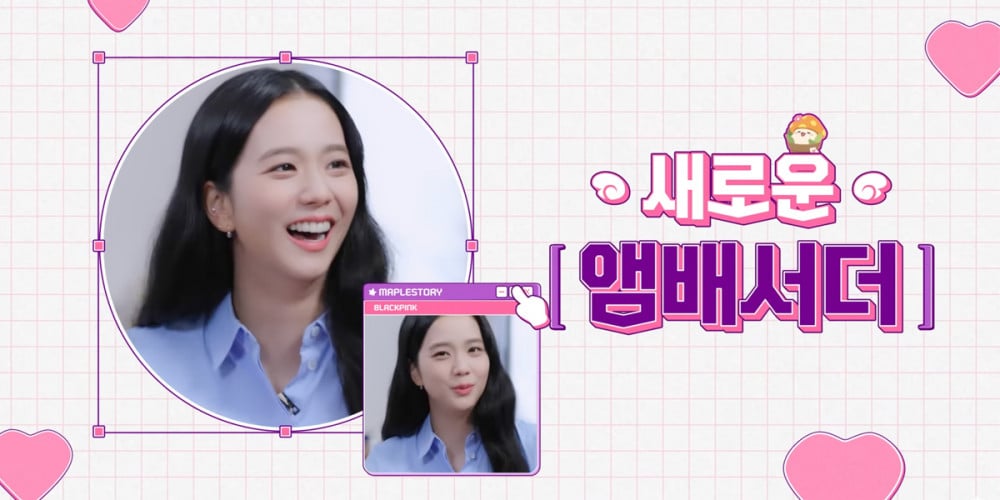 On March 10, Nexon confirmed that BLACKPINK member Jisoo has been chosen as the official 2022 ambassador for the popular MMORPG, 'MapleStory'!
Jisoo is the second-ever ambassador to serve in the promotion of the 'MapleStory' series, after the 2021 ambassador, Olympic archer Kim Jae Duk. The K-Pop idol is well-known as a longtime lover of 'MapleStory'.
Beginning on March 11, Jisoo will be greeting fans through her 'Log Off Life' series on 'MapleStory Korea's official YouTube channel. Joined by MC Sung Seung Heon, Jisoo plans on revealing her 'MapleStory' character, stories from her experience playing the game, and more.

Check out the teaser for Jisoo's 'Log Off Life', below!