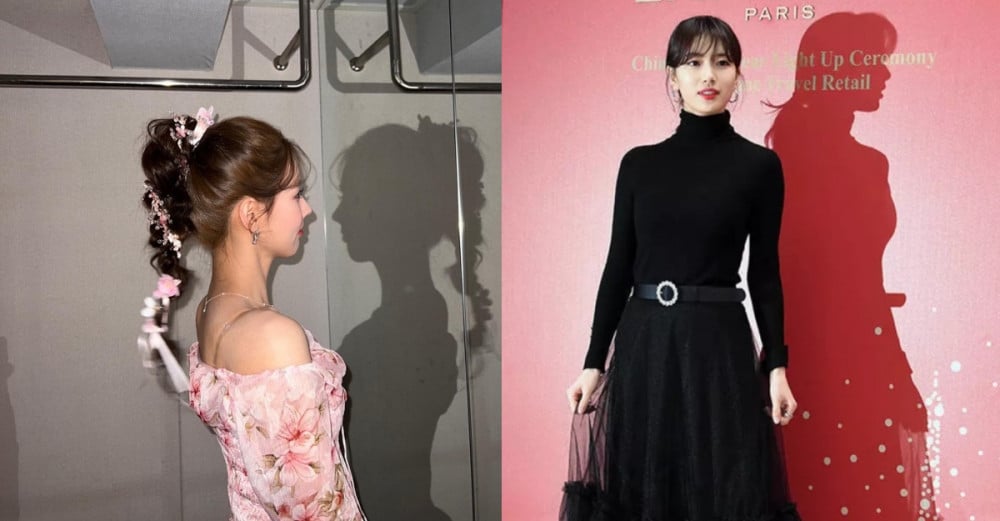 Netizens were mesmerized by the remarkable shadows of Suzy and (G)I-DLE's Miyeon.

On March 9, one netizen took to an online community forum and created a post titled, "Lol. Wow, pretty people...Even their shadows are pretty." Here, the netizen included photos of Suzy and (G)I-DLE member Miyeon, where their shadows showed their facial features and beautiful physiques.


(G)I-DLE's Miyeon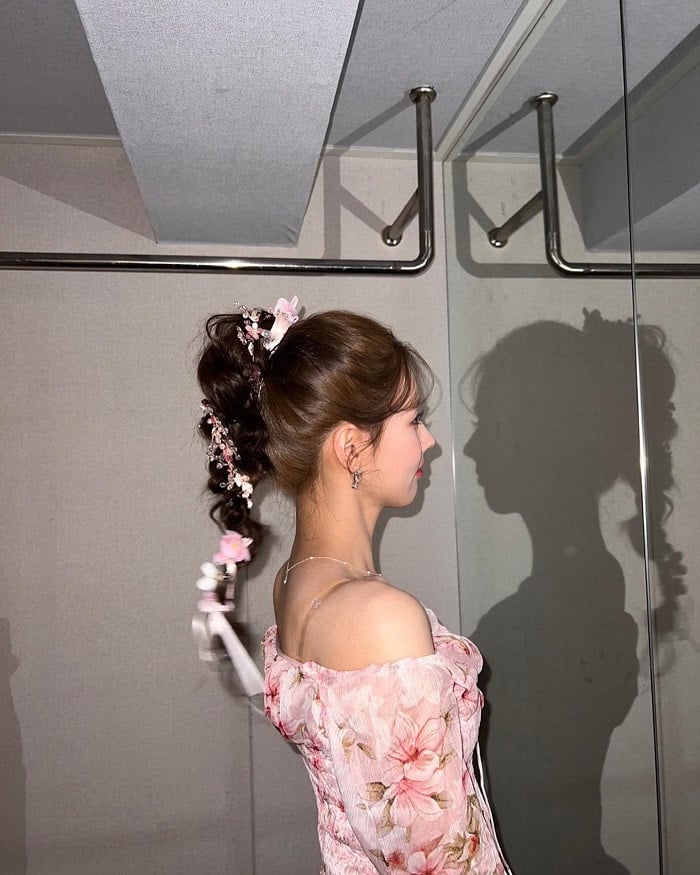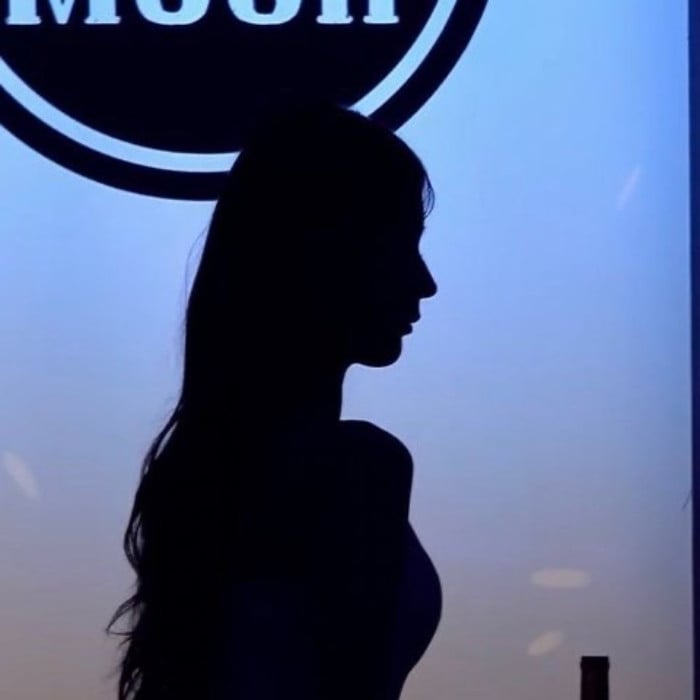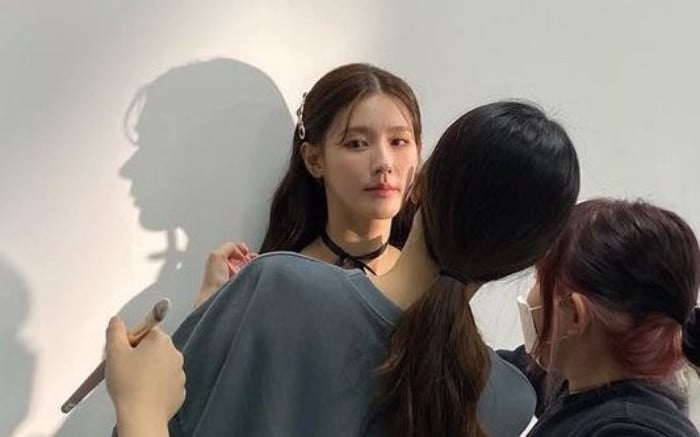 Suzy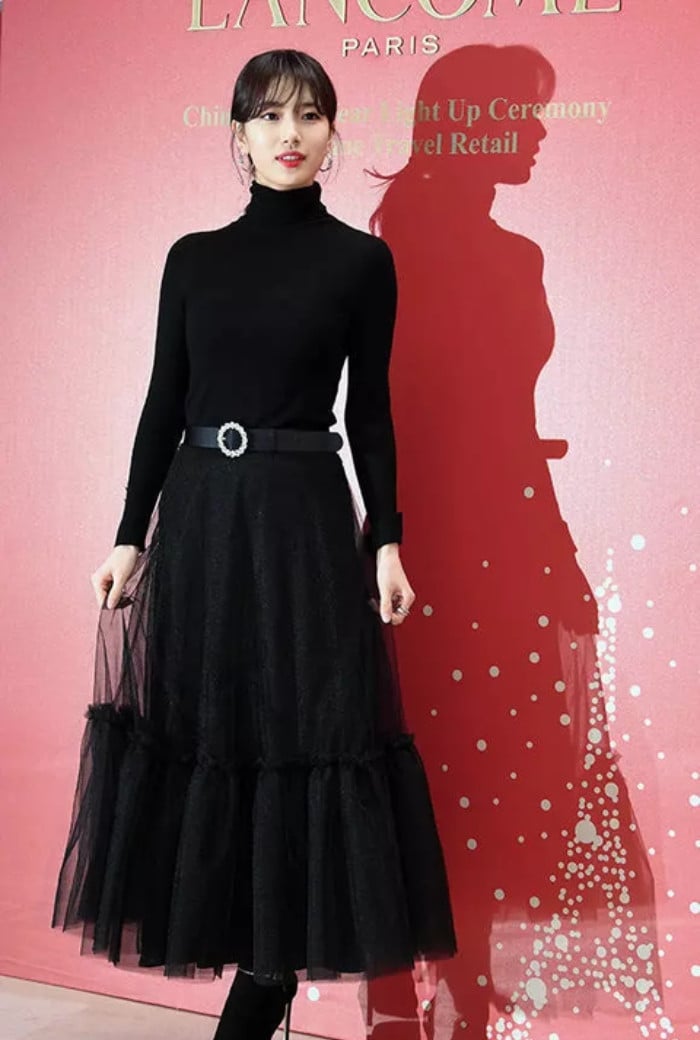 In response, some of the netizens commented:
"[Suzy's] shadow is legendary."

"Whenever I see Miyeon, she looks like a ballerina...she has facial features of a ballerina. So pretty."
"Wow Suzy looks like a Disney Princess."
"Nose [is important] too, but I think your chin is important."
"I think your nose is the most important Lolll Miyeon is so frickin' pretty."
"Miyeon suddenly looks like a Dior kind of face."
"Insane...even their shadows can do a photoshoot."
"The nose is important."
"Wow, they really are so beautiful."
"They look like a painting."
"Miyeon is seriously so pretty."
"Wow Miyeon's shadow Lollll it's legendary."