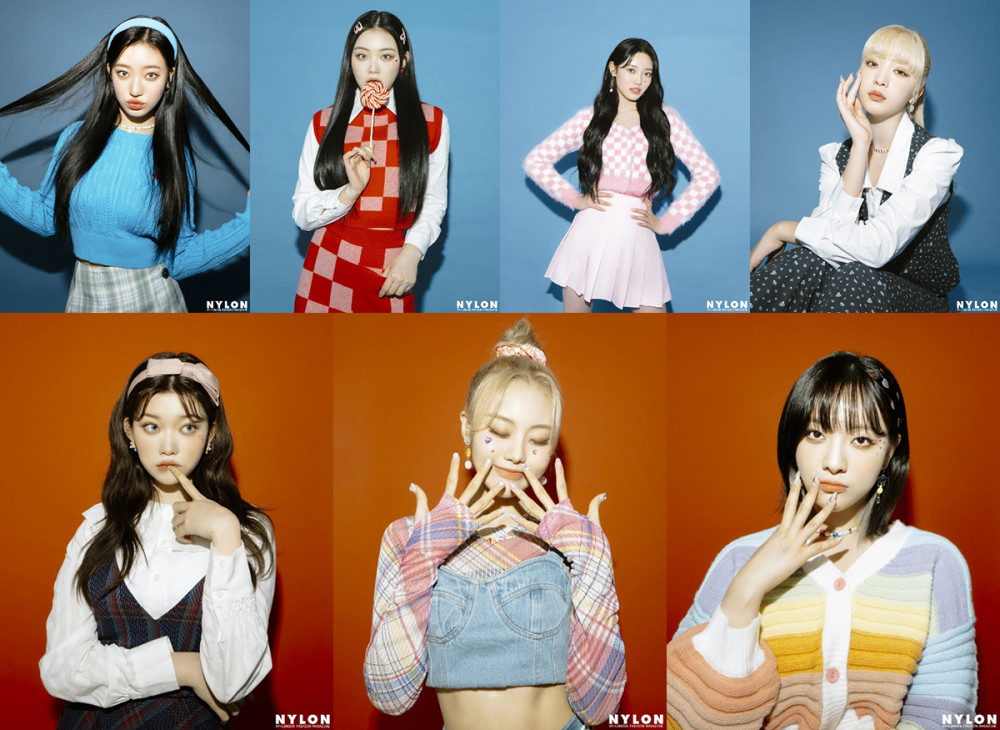 The girls of Billlie pulled off a lovely, sassy hi-teen concept for 'Nylon' magazine!
In their yearbook-themed group cut, the Billlie girls posed solemnly school uniforms, each styled in a unique way. In their individual cuts, the Billlie members tried on vibrant colors and patterns and expressed the free spirit of youth.
Meanwhile, fans can access Billlie's exclusive performance of their comeback title track "GingaMingaYo (the strange world)" for 'Nylon' on the magazine's official YouTube channel.