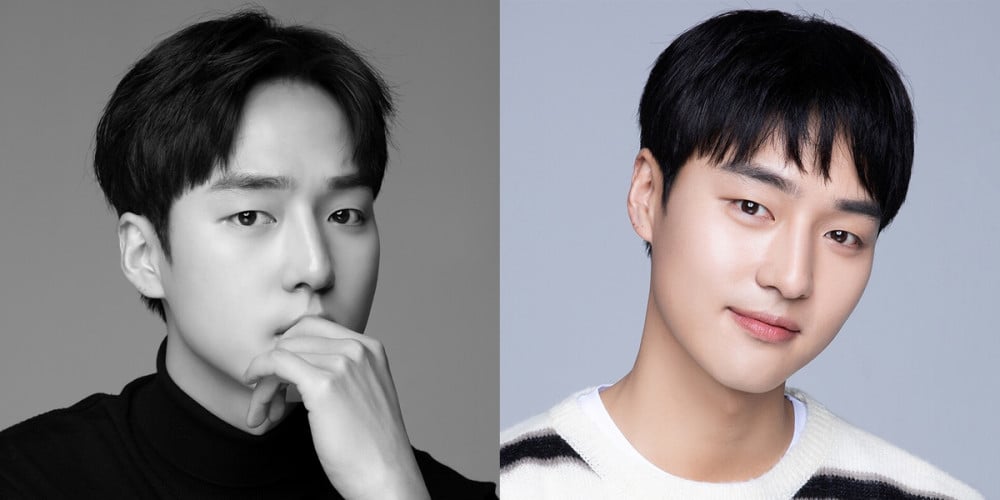 Actor Yang Se Jong is ready to greet viewers on the screen once again, after successfully returning from his mandatory military service duties.
On March 31, Yang Se Jong's agency Blossom Entertainment revealed handsome new profile photos of the star, conveying moods ranging from quiet and charismatic, to soft and friendly.
Meanwhile, known for his roles in 'Dr. Romantic', 'Still 17', 'My Country', and more, Yang Se Jong signed with Blossom Entertainment in December of last year, shortly after being discharged from his mandatory military service. The actor is currently reviewing various projects ahead of his return to the screen.