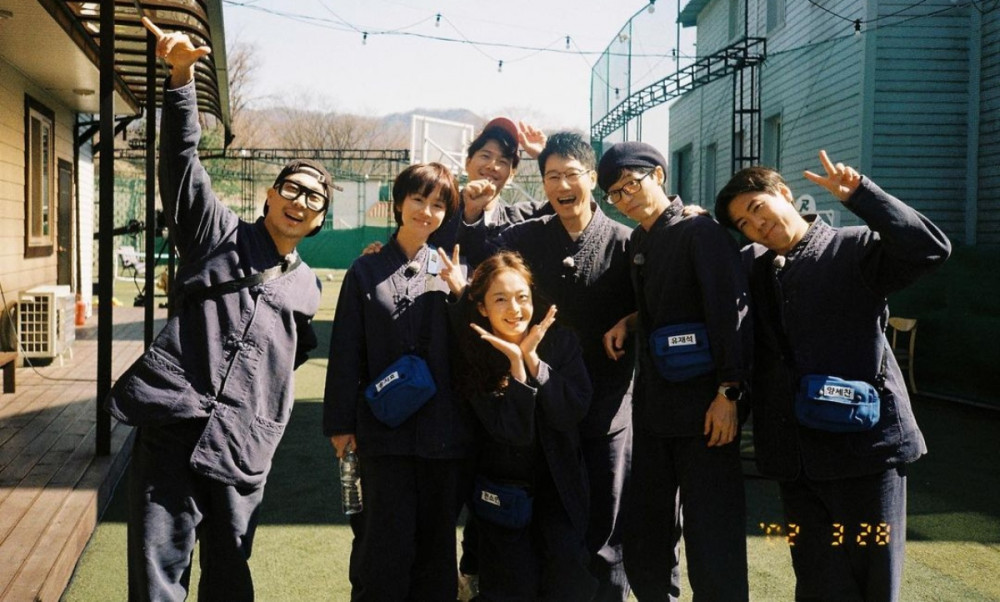 Jeon So Min showed her affection for her 'Running Man' cast members on her personal Instagram.
On March 31 KST, Jeon So Min took to her personal Instagram and posted a photo with her SBS 'Running Man' cast members. In the photo, the members were dressed in matching uniforms while posing happily with each other. Here, Jeon So Min wrote, "It's so exciting and enjoyable to be with you. My dear friends, who are also my unnie and oppa. Every Sunday at 5PM KST, Running Man!!!"
Meanwhile, Jeon So Min is currently a regular cast member on SBS's variety show 'Running Man'.