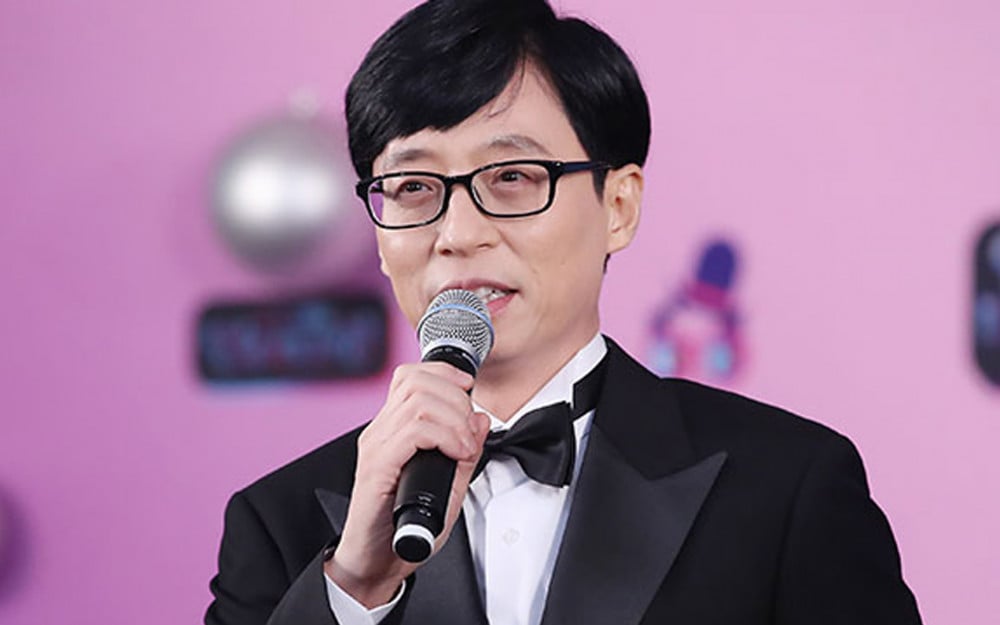 Recently, Yoo Jae Suk has been criticized by the Chinese media for making a remark expressing his anger toward the alleged biased judgment shown by referees at the Beijing Olympics.

The state-run Global Times stated, "Yoo Jae Suk is the best comedian and TV star in Korea who has many fans in China, so he shouldn't make remarks that aggravate the conflict between the two nations."

This was after Yoo Jae Suk expressed his anger toward the recent biased judgment at the Beijing Winter Olympics. Yoo Jae Suk stated during a broadcast of 'Hangout with Yoo,' the MC stated, "I was very angry at first." To this, Yoo Jae Suk responded, "I could not manage my anger that day. I was so angry. But a few days later, Hwang Dae Heon won a gold medal, which gave me chills."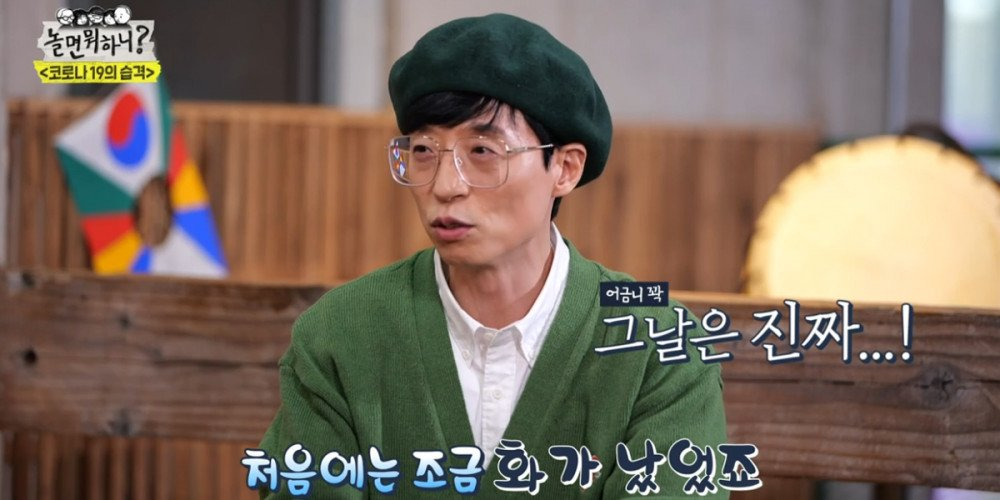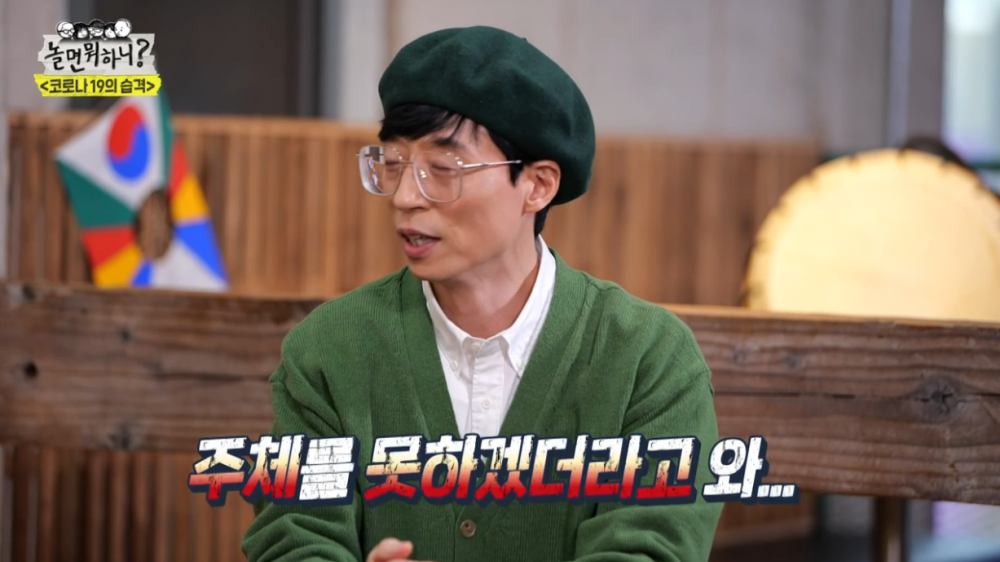 The Global Times stated, "Yoo Jae Suk is an influential entertainer in both Korea and China, and his remarks will be shared by people who are unreasonable or lack judgment. Instead, he should lead rationally and promote healthy exchanges between China and South Korea."

Earlier, Yoo Jae Suk's fan club 'Yoo Jae Suk Yooiverse' in China announced on Weibo, a social media service, that it would shut down all operations on the 20th, saying, "We can no longer continue down the same road because our perspectives and directions are different." Numerous Chinese netizens were seen criticizing Yoo Jae Suk for his comments and claimed that the referees' judgment at the Olympics was fair and unbiased.

In the men's 1,000m short track semifinal, Korea's Hwang Dae Heon and Lee Joon Seo were disqualified for a foul during the race even though they finished first and second in the group, raising criticism of 'biased judgment' of the referees.

Korean netizens are now raising their voice against the criticism against Yoo Jae Suk as they commented, "These Chinese fans are watching these shows illegally, so they're not even real fans," "Don't touch Yoo Jae Suk," "This is not China, don't try to control what he says, he's not a celebrity of your country," "Stop watching Korean shows illegally," "They know deep down that the referees were biased for sure, look how angry they are getting," and "They're not real fans, we don't care that the Chinese fan club shut down."